You might be one of the unlucky folks who get to spend the whole of summer stuck in the city, working. But it doesn't necessarily have to be all gloomy and sad! There's a ton of stuff to do in the city that are totally doable if you won't give up from the heat. Otherwise, think of yourself as lucky: you get to sit in your desk cocooned in cold while the rest of the city slowly burns in the 37 degree Celsius heat.
But like I said, summer doesn't have to be spent cooped up at home. Here are 8 things you can do in the city (on a budget) where you just might have a nice beach-free summer.
1. Ball Pit Nation
Unit 1710 17/F AIC Burgundy Empire Tower ADB Avenue Ortigas Pasig
Facebook | Website
I can confidently say that the adult population will never get tired of ball pits. It doesn't matter if it's small or difficult to get to, as long as you say there's a ball pit somewhere for adults, then swarm they will. Ball Pit Nation is the newest ball pit to crop up in the city and it's got its own new edge – the pit is lit by colorful LED lights!
Ball Pit Nation currently has a summer promo where you can buy a ticket for only Php 99 (instead of Php 329)! Head on to their website and book yours!
2. Runflatable
Too old for bouncy castles? Definitely not in this fun run!

The FIRST INFLATABLE FUN RUN is coming this MAY 26, 2018 at LIWASANG ULALIM, CCP COMPLEX! Run away from adulthood with us! Here's the REAL fun in FUN run!

For tickets, please contact 09455089115 or view www.facebook.com/Runflatable for mechanics.

#MillennialsRun #RunLikeAKid #GenerationY

Posted by Runflatable on Saturday, April 21, 2018
May 26, 2018
Liwasang Ulalim, CCP Complex
Facebook | Website
A fun run with a delightful twist! Run in different challenging courses in this exciting event happening on May 26 at the CCP Complex. At Runflatable, there's no such thing as too old for bouncy castles and inflatable slides! Having fun while exercising is hitting two birds with a stone so run, slip, and slide to your heart's content.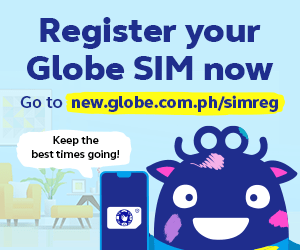 3. Watch theater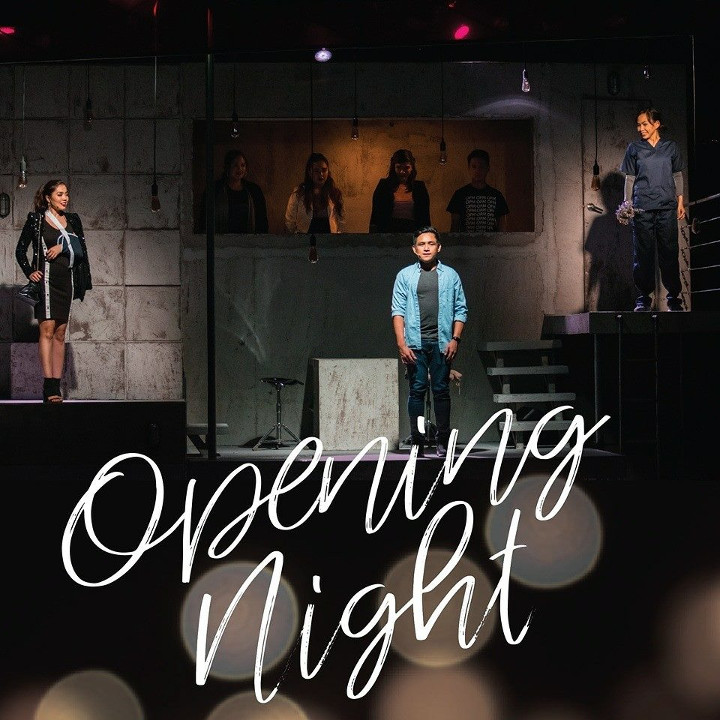 Immerse yourself in the world of musical theater and make your summer livelier with the different theater plays scattered in the metro.
Sa Wakas: A Pinoy Rock Musical is a musical theater with songs from Sugarfree. Granted it won't give you a giddy and lighthearted feeling upon leaving the Power Mac Theater in Circuit Makati but it's still worth the watch anyway.
Acclaimed movie Changing Partners will have its own stage musical at the PETA Theater Center this month. Revisit the heartbreaking story of Alex and Cris and if you loved them on screen, you'll love them even better live.
Resorts World Manila will be staging an all-original theater production entitled Ang Huling El Bimbo. It tells a story of friendship showed through the songs Eraserheads and will most likely fill us with 90s nostalgia. Ang Huling El Bimbo starts on July 20, 2018, at the Newport Performing Arts Theater.
The Lion King Musical is still on-going and if you haven't bought your ticket yet, now's your chance! Remember, this is the number 1 musical in the world and you might never know when they'll come back!
Okay. Maybe all these theater plays won't make your summer livelier but at least you could sing along even in heartbreak.
4. Staycation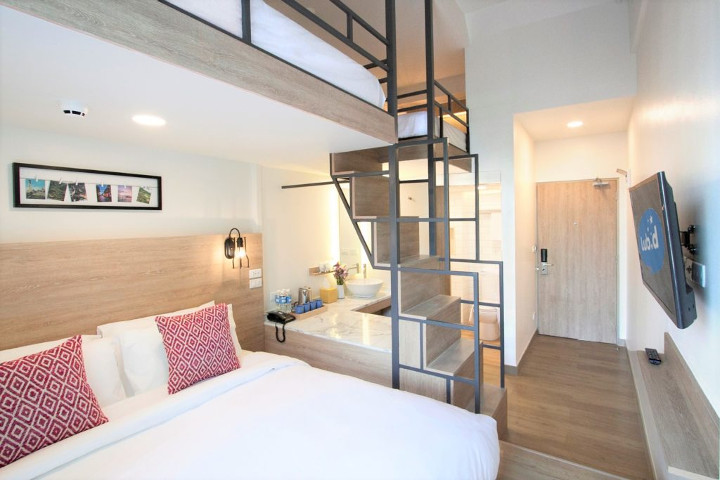 For those of us who won't have enough time to go to the beach, staycations are the next best thing. Staycation simply means staying in and considering it a vacation. Of course, you could stay in your house but where's the fun in that? Check out these affordable but beautiful hostels in the heart of the city:
5. Glamping in Tagaytay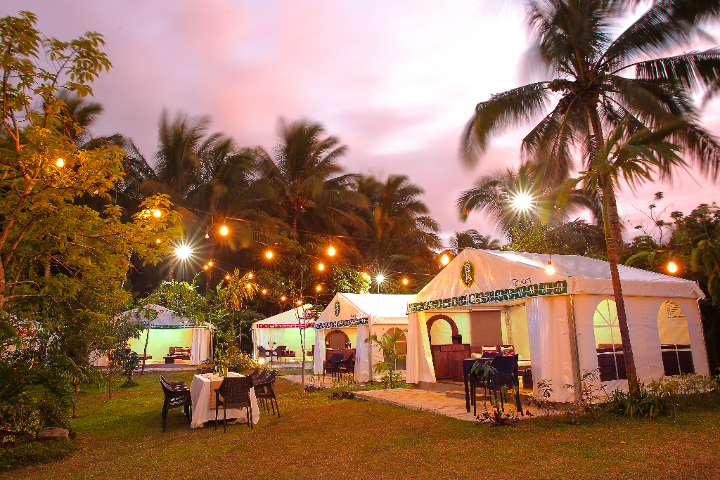 Nurture Wellness Village
7310 Pulong Sagingan Maitim 2nd West Maitim II West, Tagaytay City
Facebook | Website
While staycations might be perfect for those who prize comfort in the concrete jungle, glamping, in turn, is perfect for those who prize comfort in nature. While not necessarily in the middle of nature, Nurture Wellness Village in Tagaytay offers glamping so your stay will be as close to nature as possible. Their glamping tents are air-conditioned and include 24-hour butler service, BBQ dinner and arroz caldo breakfast, and use of bonfire and swimming pool.
If you want extra pampering, you can avail of their spa packages that are guaranteed to relax the summer stress away.
6. Food trip around the city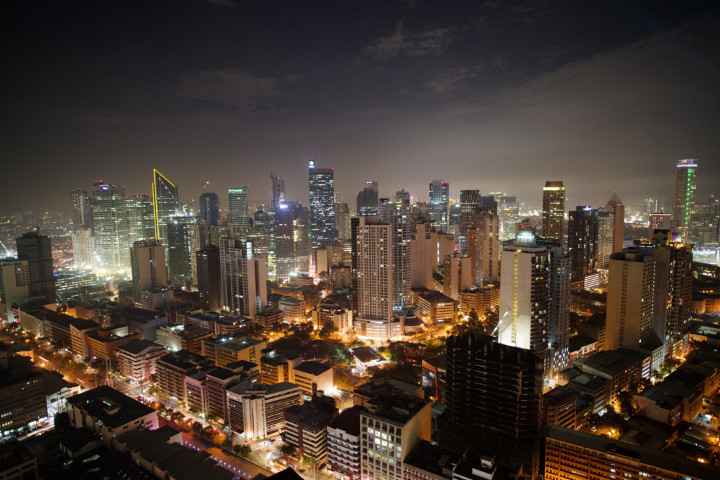 Having a food trip by yourself or with your best buds doesn't need to have an occasion, really. During summer, everyday could be food trip day as long as you can withstand the scorching heat.
Go on a food crawl in the famous food hub that is Binondo and taste all the Chinese food you can fit in your belly. During the night you can explore the hidden gems of Poblacion, Makati. If you're still into savories by late night, we're sure there are a couple of samgyupsal places still open. And for dessert, beat the summer heat with these ice cream parlors!
7. Explore La Mesa Eco Park in Quezon City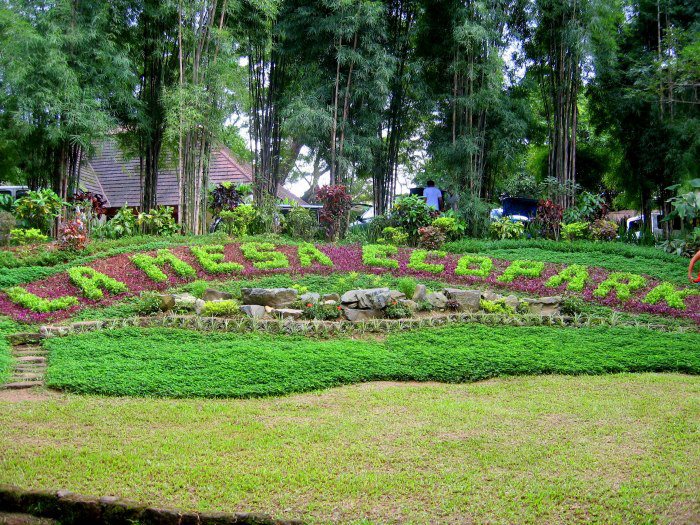 Going to a park during the summer might sound cheesy and you might already feel the humidity on your skin but La Mesa Eco Park in Quezon City could be an exception. Spanning 33 hectares and along the boundary of the La Mesa Watershed Reservation, the park has different activities: biking, swimming pools, picnic, zip-line, horseback riding, bungee jumping, wall climbing, and many more! What's not to love about this park?
8. Pamper yourself to a spa treat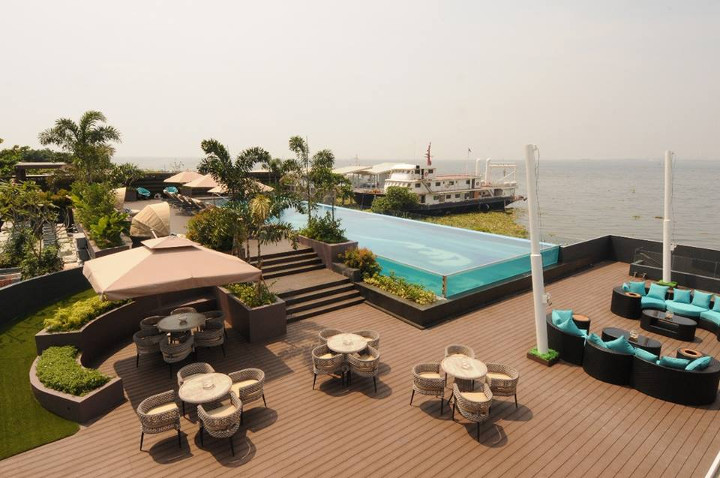 Marina Bay Spa at Esplanade Seaside Terminal in Pasay City is offering spa vouchers which include an hour of body massage, buffet, sauna, steam, relaxing lounge, and more! The vouchers are available only for the whole month of May but don't have any expiration. So if you're looking to spend some quality time with your family, you know where to go.
Got any more suggestions? Tell us below!