The city, as we know it, is all about traffic, chaos, noise, and stress. To relax and soothe our soul, we sometimes feel that we need to go out of town to spend a weekend by the beach or hiking up some mountain. But if there is not enough time or money for this, know that this city—no matter how seemingly unforgiving and suffocating it may be—still holds little soul-sustaining secrets for you and me. You can spend a few hours in these places and then come out recharged and ready to face life again. Here are only 8 of many, I'm sure—but keep this list, share it with people who might need it, and refer to it when your soul needs some TLC.
1. Zen Meditation in the Bonsai Garden.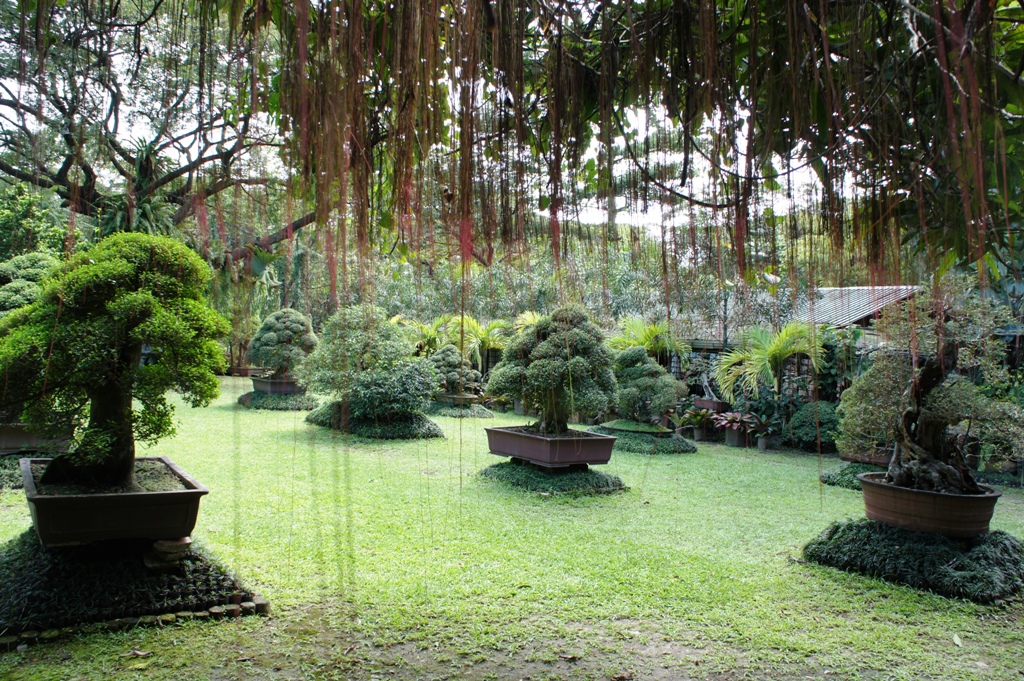 Along I. delos Reyes Street inside the UP Diliman campus is this haven of green and bliss. The UP Bonsai Garden (UPBG) is where members of Zen Center Manila—a community of zen practitioners based in Quezon City—hold sits (sitting meditations) every Wednesday from 5:00 to 7:00 p.m. Come in comfortable clothing and be ready to sit on the mat for 2 hours with only your thoughts (ideally, the absence of it) as your companion. Zen Center Manila has affiliate sanghas in other parts of the Philippines. The UPBG Wednesday sits are open to the public.
2. Sunday Tai Chi in Diliman.

Quite obviously, there are many interesting things happening in UP Diliman. Another soul-enriching activity is the free tai chi session every Sunday at 7:00 a.m. at the parking lot behind Quezon Hall (the building behind the Oblation). Peace Blossoms Internal Arts Society has been offering this weekly tai chi program to the public for free. Just show up in clothes and shoes you can move in and feel free to join the flow. A senior instructor leads the group through a qigong and tai chi routine starting at 7:00 a.m. sharp. After the routine, some of the instructors stick around to coach interested participants in tai chi, qigong, savate, jeet kune do, pencak silat, and a few other martial arts.
3. For Lovers Of Words (FLOW).
FLOW is a group of writers who write for healing, spirituality, and inspiration. They meet once a month to write together to express their authentic selves, and to share their experiences, thoughts, ideas, and output with each other. Join if writing for healing is a concept that appeals to you. Participants are given a safe space where they can freely express their thoughts and ideas without the fear of being judged. These exchanges are a way to heal the self and soul as they are done in an atmosphere of support and love, and not competition or judgment. In FLOW, truth in writing is held in high regard. FLOW meetings are open to the public; just Search for FLOW on Facebook.
4. Dharma Sundays in Mabuhay.
The Fo Guang Shan Mabuhay Temple at 656 Pablo Ocampo Street in Malate offers "free meditation sessions, lectures, and other activities that nourish the mind and body." If you have an open Sunday, drop by for the temple's Dharma Sunday. It is a free event held every 2nd and 4th Sunday of the month from 9:00 a.m. until noon. Take a break and spend time celebrating wisdom and the spirit of cultivation. The sessions feature meditation and study/reading sessions.
5. Raja de Raja Yoga on Maamo Street.

As the first yoga group to teach regular yoga classes in the Philippines, Ananda Marga has been offering lessons in yoga asanas, treatment, relaxation, and meditation since 1967! The yoga system being taught (Tantra/Raja de Raja) is gentle and perfect for those who are seeking relief from the stress of daily living. Walk-in rate is at P350 per session. Weekday classes are from 7:00 – 8:30 a.m. and 6:30 – 8:00 p.m. On Saturdays, yoga classes are held from 8:30 – 10:00 a.m., 10:30 – 12:00 noon, and 6:30 – 8:00 p.m. On Sundays, class is from 8:00 – 9:30 a.m. Ananda Marga Yoga Center is at 46 Maamo St., Sikatuna Village in Quezon City.
6. Weekend Workshops for the Soul.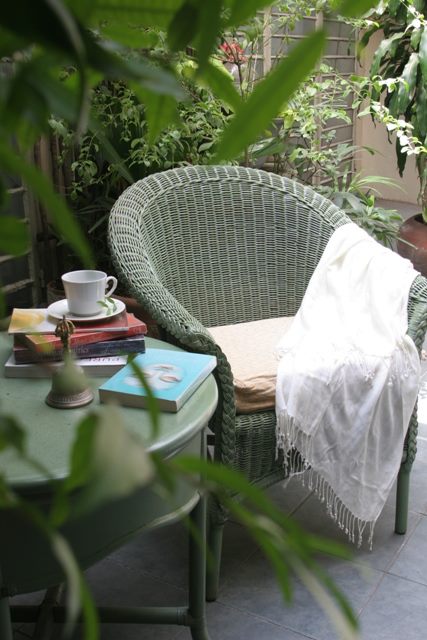 Every Saturday at 4:00 p.m., the Brahma Kumaris Center in Quezon City holds free workshops for the public. With themes like Valentine of the Soul, The Hero Within, 12 Qualities that Can Help You Succeed in 2017, Peace of Mind, and The Power of Change, these programs "seek to help people rediscover their inherent goodness and develop their spiritual awareness." The Center is located at 34 T. Gener Street in Quezon City. For those living in the south, the Brahma Kumaris Makati Center also offers free programs every Thursday. Check out brahmakumarisph.org or www.facebook.com/rajayoga.makati
7. Blessed Food.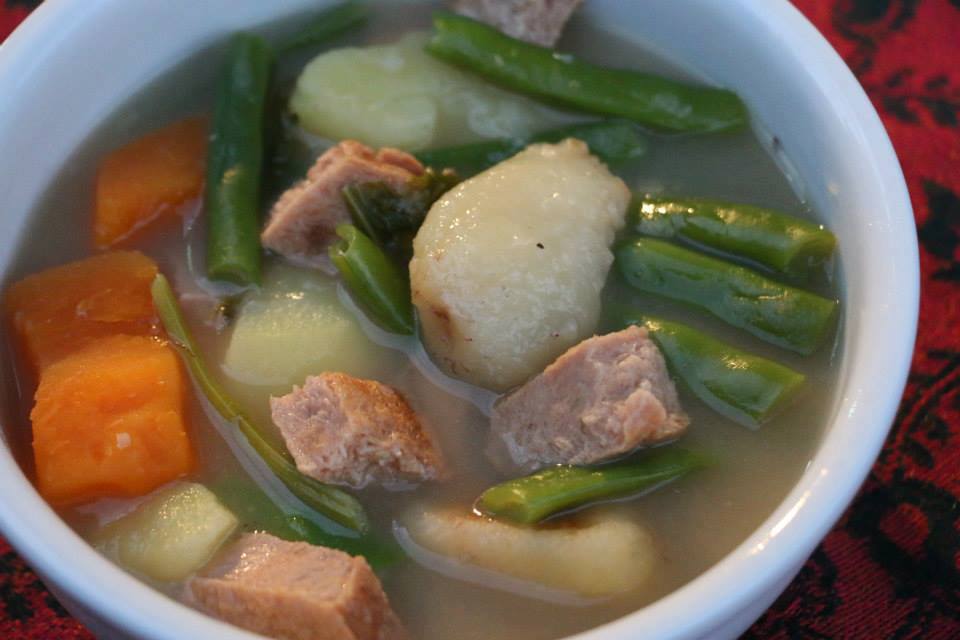 Nourishing the body with blessed food is also one way to nourish the soul. The Vegetarian Dinner Club serves prasad, or food that is also a religious offering. Every Friday and Saturday from 6:00 – 8:00 p.m. the public can partake of the temple's eat-all-you-can vegetarian buffet feast (with vegan options) for only P199. The temple is located at 37A P. Florentino Street in Quezon City.
8. The Sunday Feast.
The Radha-Govinda Gaudiya Math temple in Quezon City, where the Vegetarian Dinner Club (see above) is also located, celebrates a Sunday Feast every week at 5:00 p.m., a regular program that happens in all Hare Krishna temples. There is kirtan (musical mantra meditation), chanting, drumming, listening to spiritual knowledge, dancing, and sharing a healthy vegetarian feast. Everyone is invited to join the weekly festivities and experience "traditional spiritual culture (with the) flavour of the yoga of love!"
Can you recommend other such places in the metro? Share them with us below!