8 Stages of Temptation During An Impulse Shopping
Oct 25, 2016 &nbsp • &nbsp Meg Santibáñez
4. Let me look at the price tag again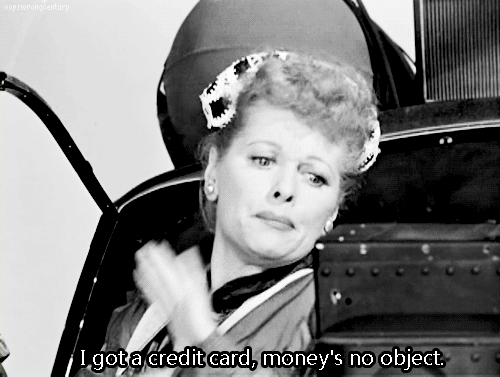 You try to convince yourself that it's really not that expensive.
3. You spend a good few minutes reflecting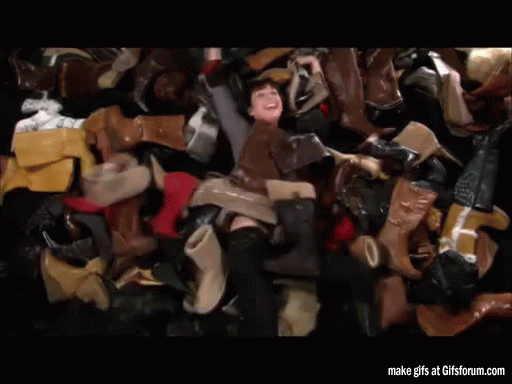 You stroll around and look at the other items in the store while wondering if you should buy or not.
2. Let's do this even though I'll have to cut down on spending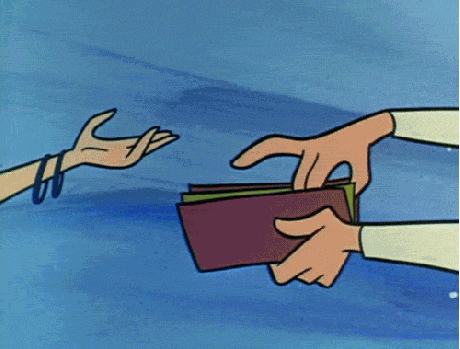 You're able to convince yourself to make a purchase. Maybe scrimp on some of the other items you intend to buy this month. Who needs food anyway?
1. That felt good–for now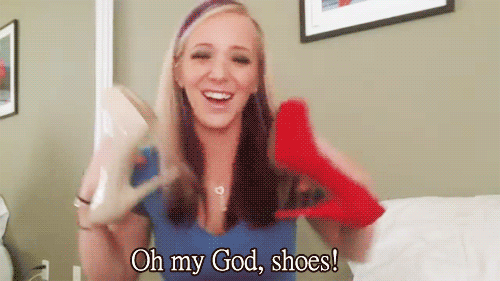 It's really an awesome feeling walking outside the store, holding the paper bag with your coveted item inside. That is, until impulse buyer's remorse sets in and you realize the repercussions the next day when you start to become short on funds. You tell yourself to never do it again. But you will. You know you will.
Do you agree with the stages? Tell us below!