The Week in Comebacks: Tech News Roundup
Oct 25, 2016 &nbsp • &nbsp Baxter Jacinto
The Week in Comebacks:
Tech News Roundup
By Baxter Jacinto

The Macbook is finally here, AT&T just bought Batman (and we're not sure how we feel about this), and Kodak ventures into the smartphone market. These are just some of the notable news for this week's tech roundup.
8. Panasonic teases us the future
Panasonic was on full blast during CEATEC JAPAN 2016 where they showcased what living in the near future would be like. In the near future, Panasonic envisioned how you can just put your raw meat on a plate, place it on high-tech table and it'll be cooked right before your eyes. Also on display were glass sliding doors on cabinets that can also flash images, much like a television screen.
7. Kodak reaches out to photographers—via a smartphone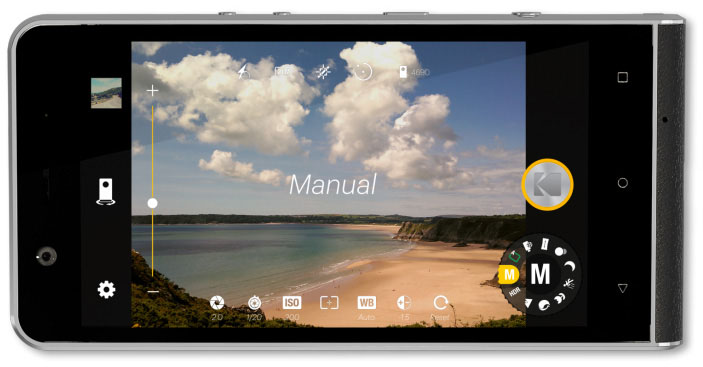 Kodak is still very much in the game, dipping their weathered feet on the smartphone pool by introducing Kodak Ektra. Not surprisingly, it is camera-centric. Further details are not yet available, but we can't help but root for this iconic brand.
6. A look at Nintendo Switch
Nintendo introduces its latest gaming console, Switch. It  is so named because of its mobility, enabling you to switch between a console and a handheld portable gaming device. Although we've yet to know details about its battery life and compatibility issues, gamers are already drooling about the possibilities surrounding Nintendo's potential game-changer (see what we did there?).
5. LG fails to capitalize on its modular design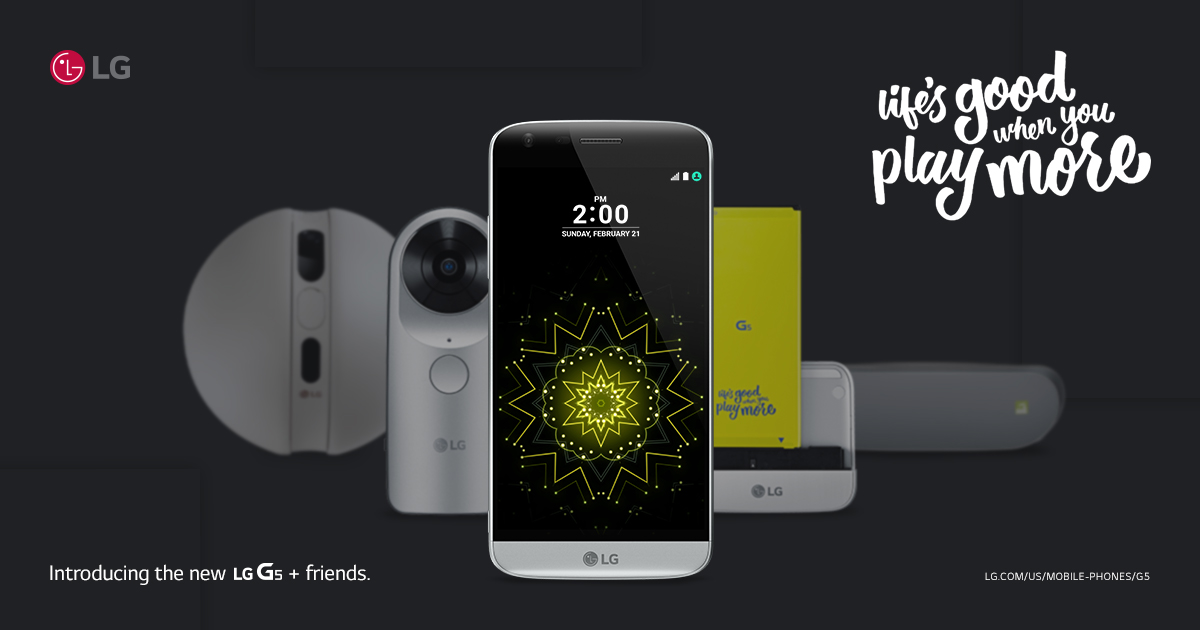 Nintendo hopes to dodge the very same bullet that did LG's G5 phone in. G5 was designed to become the first modular phone. Much like the excitement that surrounded Switch, G5 was met initially with a lot of buzz. Alas, the hype was there but the revenue wasn't. Consumers complained that the periphals cost too  much, and switching between modules is unwieldy. As such, it looks like LG is all ready to drop the modular design strategy and stick to the traditional build for their upcoming G6.