The Most Hilarious Reactions to The Nintendo Switch
By 8List

Last week, Nintendo finally put an end to all the rumors of its 'NX' console with the announcement of the Nintendo Switch. A living room console that doubles as a portable device, the Switch features a tablet screen, detachable controllers and a docking station that serves as your charger and TV display adapter.
It's just the 'revolution' expected from the company that brought us the Virtual Boy, the Nintendo DS and the Wii Balance Board. And of course, that kind of unpredictability invites the Internet to come up with its weirdest, funniest and wildest reactions. Here are the best of the lot.
8.
The Nintendo Switch with its Joy-Con featuring a long, hard new Super Mario coming 2017. Pokemon S&M is here to prop you over until then.

— The Dark Triad (@TheDarkId) October 20, 2016
Never forget that this is simply a continuation of a long tradition of totally mature jokes about the Wii.
7.
Torn because "Nintendo Switch" looks like a great system but sounds like what my parents beat me with for playing too many video games.

— Mike Drucker (@MikeDrucker) October 20, 2016
Today's adults are nostalgic for two things: classic Nintendo experiences and corporal punishment.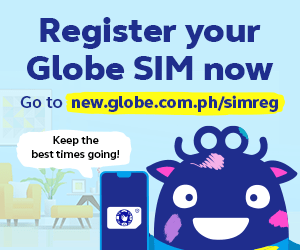 6.
If you thought separating search results for 'Wii U' from 'Wii' was fun, then you're in luck!
5.
Thank you to all the Wii U owners for participating in the Switch's open beta.

— Frank Cifaldi (@frankcifaldi) October 20, 2016
Think of the Wii U as the 'Early Access' Switch, maybe even the 'crowdfunded' Switch, but with zero backer rewards.