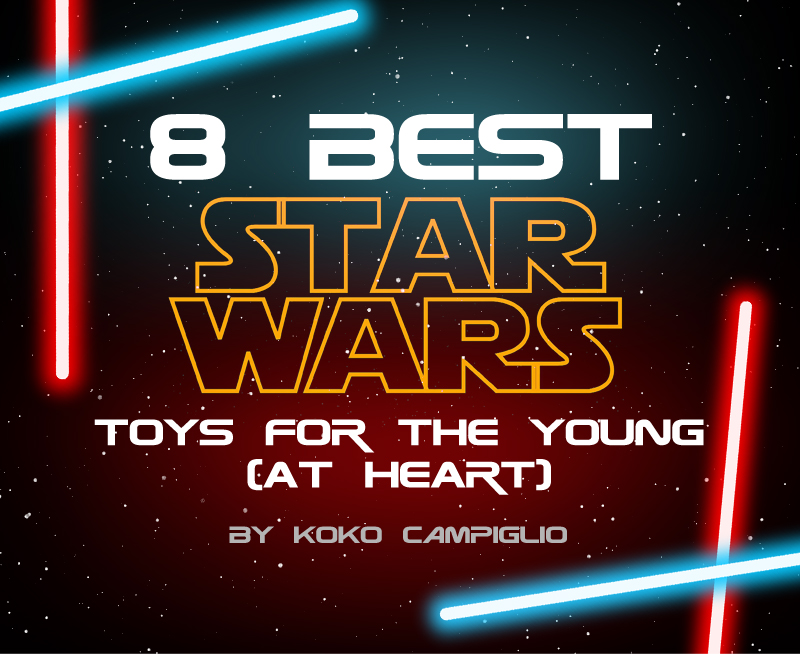 A world without Star Wars is unimaginable. And if you can imagine one, you're a horrible person. A lot of 20 to 30-somethings grew up with the iconic franchise, and are still influenced by it to this day. From quoting it repeatedly or watching it for the nth time, it's more than just a habit, it's a way of life.
As kids, most of us wanted the toys but they were either too expensive or inaccessible. These days, however, see us with our own sources of income if not the ability to discern between want and need. Fortunately and unfortunately, the toys grew up as well–there's a ton of Star Wars merchandise out there that's geared toward the generation that grew up with it.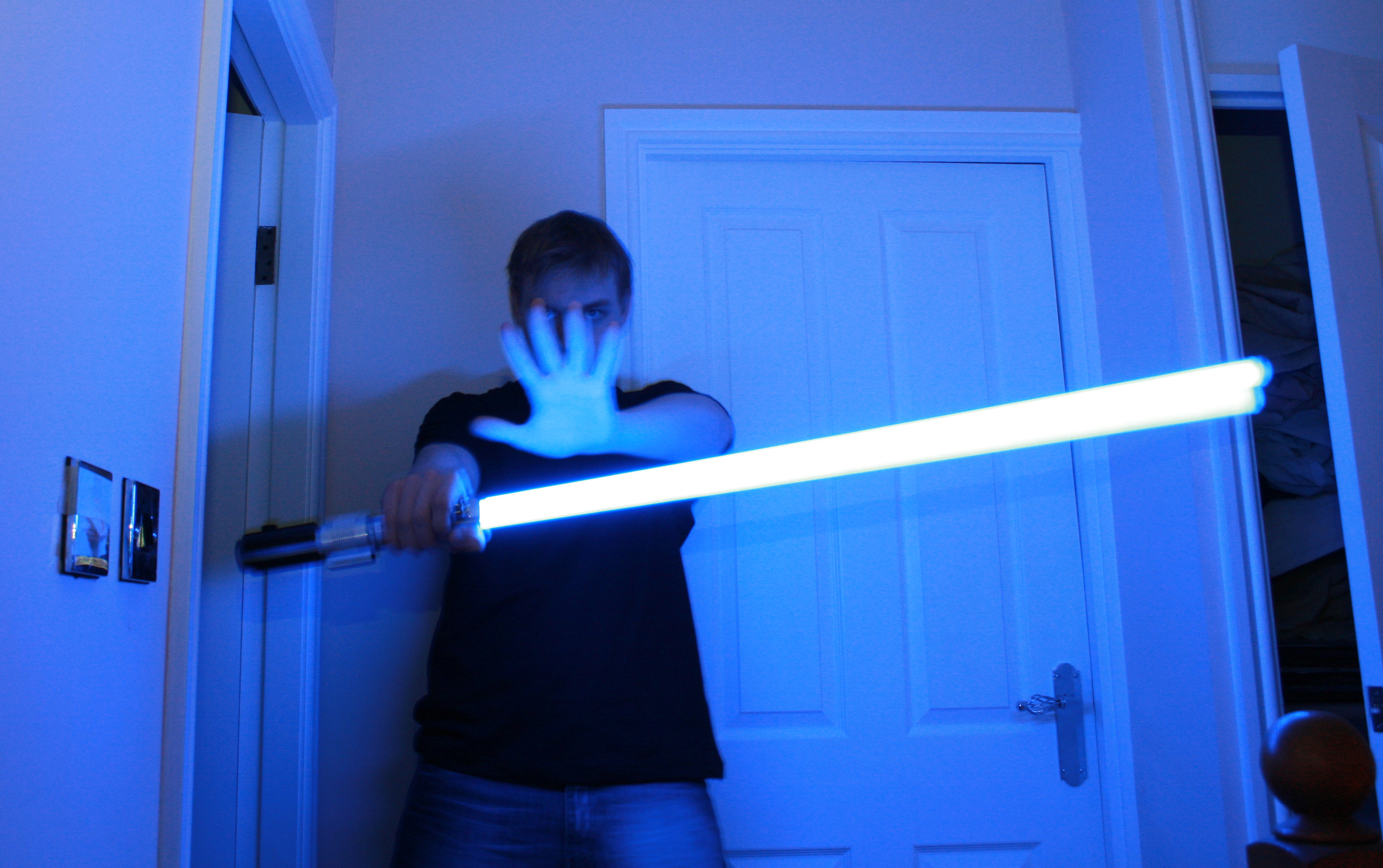 Definitely one of the most iconic symbols in the Star Wars universe are the lightsabers. This is the weapon of a Jedi Knight. Not as clumsy or random as a blaster but rather an elegant weapon for a more civilized age. For over a thousand generations, the Jedi Knights were the guardians of peace and justice in the Old Republic. Before the dark times… before the Empire.
Any Star Wars fan worth his salt has played mock lightsaber duels with fellow fans, and even had a color in mind. Force FX released authorized replica lightsabers that are incredibly accurate, from the design to the sound effects. Definitely something a fan needs in his collection.
One would suffice. Or two, for duels. Or all of them, for life.
Around the same time we were fascinated with Star Wars, we had Lego. In 1999, someone at Lego decided to partner up with the franchise.
The rest is history. Just like our wallets.
Being able to play (and collect) small painted ships from Star Wars is a hobby you'll never knew you want until you start doing it.
This fast-paced and highly tactical game by Fantasy Flight Games has everything that perfectly represents dogfights in the Star Wars universe. Add to that the small, highly-detailed and professionally painted ships. Even if you don't play, they still make for great display at home or at your office cubicle.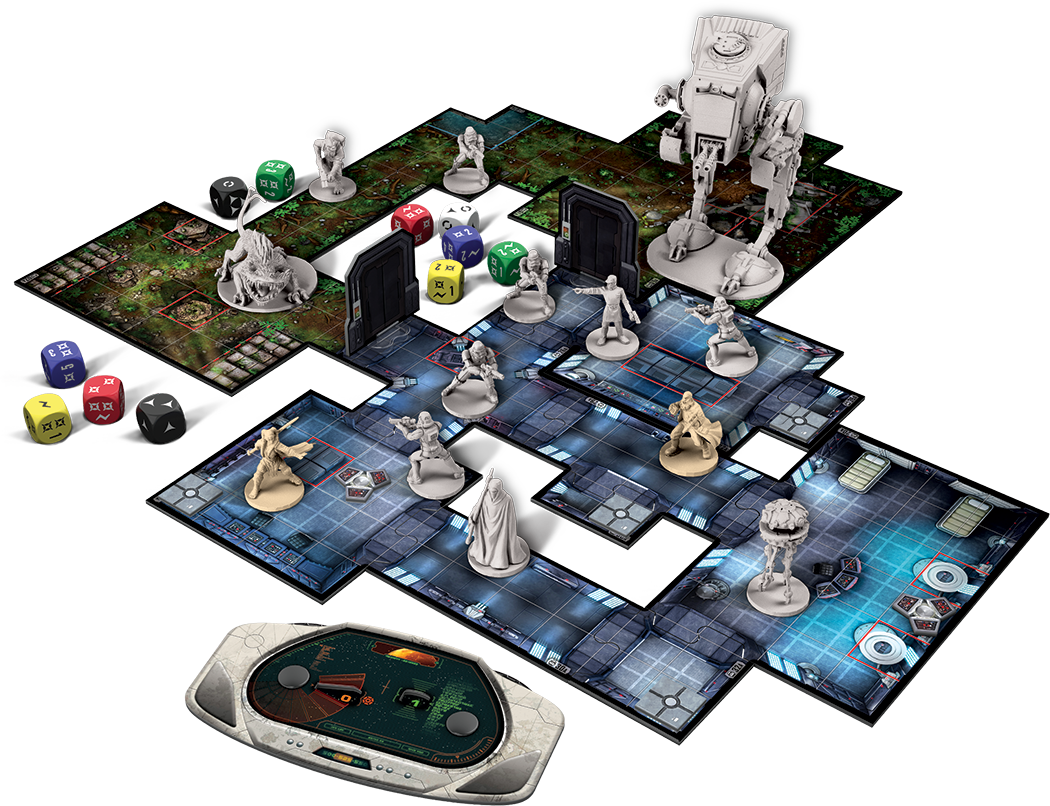 What happens when you combine the elements of an RPG with amazing miniatures, and throw it all in the Star Wars universe?
You get Star Wars Imperial Assault. Again made by Fantasy Flight Games, its an action packed board game that can be played in two different ways: Campaign mode, where you can re-live all the great events in the movie series, and Skirmish, where you can fight head to head with a friend while attempting to complete tasks and objectives.


Also known as the grand daddy of X-Wing Minis. Another delight by Fantasy Flight Games, these highly detailed and well-painted figs can be played or serve as displays.
This time around, you can re-enact the great battles between large spaceships. This time though, more on naval warfare than aerial combat. Nonetheless, still a great game.

Bandai, the makers of the well-loved Gundam model toyline, took a page out of the Lego playbook and decided to partner up with Star Wars to produce model kits for both the ships and the characters.
These take a while to build but they're worth the effort. They look pretty and are very pose-able. Definitely worth adding to your Star Wars collection. Also, it's relatively new (having been released just last year), so its a good way to start that collection, if you haven't already.

These are 1/6th scale figures that are ridiculously accurate, down to the smallest button. They come with all the gear essential to the character, all with the same attention to detail.
A word of fair warning: these are little on the expensive side, but are gosh darn beautiful.

This Friday at SM MOA is Force Friday, feature a slew of action figures, vehicles, and other licensed products from the upcoming Episode VII: The Force Awakens.
The special vehicle toys feature 6″ Black Series figures, and even Lego, Hot Wheels, and Funko are getting in on the action. The one toy that most people have their eye on is the BB-8 remote controlled droid. Everyone will be lining up to get the best mechanical sidekick for this generation. As should you!
What Star Wars toy are you lining up for? Sound off in the comments below!