Wes Anderson fans are counting down the days until the worldwide release of his 9th film to date, Isle of Dogs, which follows a young Japanese boy who goes on a search-and-rescue for his dog after the whole species is banished to an island due to a canine-flu outbreak.
So while the movie hasn't been shown yet, here's a list of stop-motion animated films you should watch in the meantime.
Fantastic Mr. Fox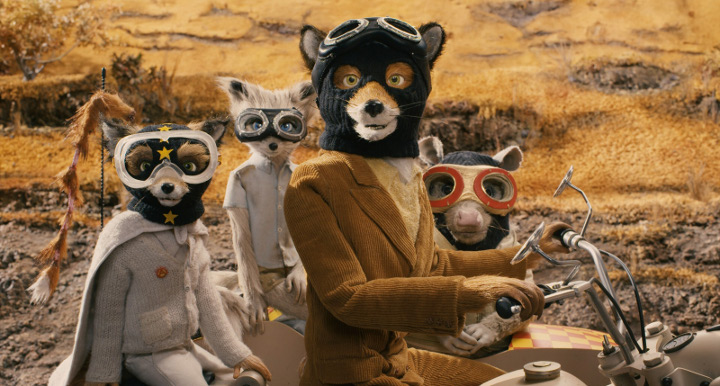 As the first stop-motion animated film under Wes Anderson's direction, Fantastic Mr. Fox is a mesmerizing exhibition of Anderson's signature style, wherein he isn't held back by the limits of reality.
The effort to create this masterpiece is astounding. It's funny without trying, incredibly witty, and is a treat for all the senses. It can even be said that Anderson and Fantastic Mr. Fox author Roald Dahl are a match made in heaven, with Dahl's mature humor and eccentric storytelling fitting perfectly with Anderson's style of filmmaking.
Kubo and the Two Strings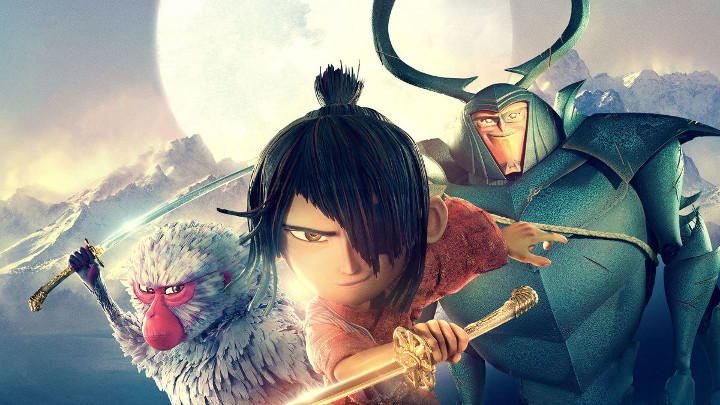 A completely underrated animated film, Kubo and the Two Strings teaches us a thing or two about acceptance of loss and having the courage to fight for love. It tells a rather simple adventure story, but there is real magic in it that will definitely touch your heart no matter what your age is.
Coraline
Neil Gaiman's fairytale stories never fail to amuse, unnerve, and inspire his audience. Coraline is one such story that mesmerizes us with the fantasy world it presents, but then quickly becomes discomforting as the surreal and nearly macabre elements begin to unravel. It's a wonderful film to watch with children who are only starting to learn the concept of being brave which, as Gaiman explains, "doesn't mean you aren't scared. Being brave means you are scared, really scared, badly scared, and you do the right thing anyway."
Anomalisa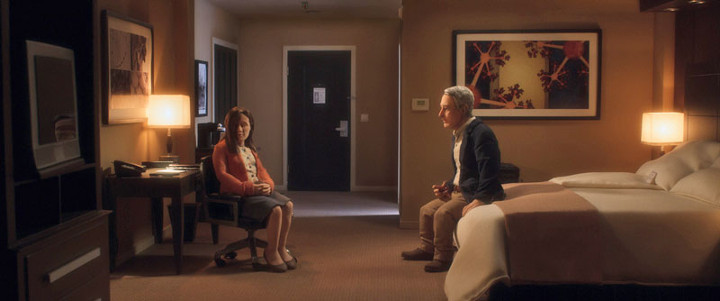 This Oscar-nominated drama delivers a story so real and raw that you'd somehow forget that it's actually an animated piece. It follows a middle-aged man suffering an unbearable loneliness and cynicism that makes him view every person around him as one and the same, until he meets one woman who stands out from the crowd.
Mary and Max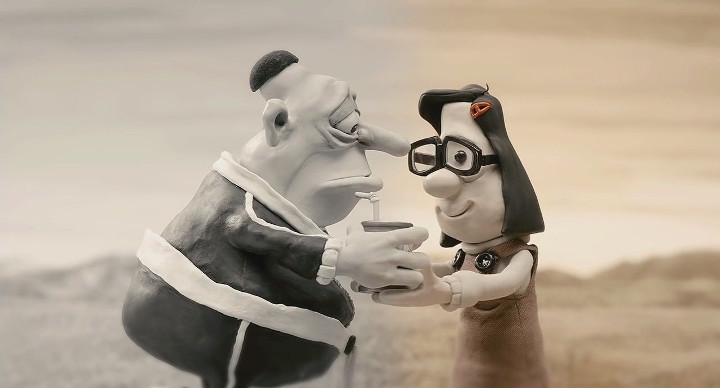 Unknown by most, Mary and Max is one of the few films you'll remember all your life. Released back in 2009, it narrates the 20-year correspondence between two unlikely pen pals — an 8-year-old girl neglected by her parents, and a lonely 40-year-old man with Asperger's. It's unique in a way that it uses a comical approach to tackle serious and dark themes without reducing them into a mere gag. You'll be hooked from beginning to end, hoping they both find the happiness they seek in their lives.
Corpse Bride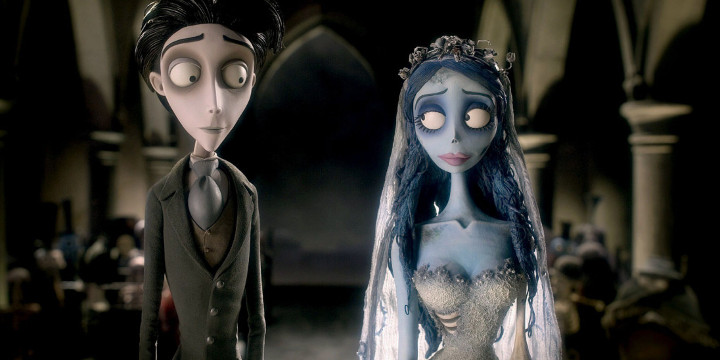 Corpse Bride is Tim Burton's first fully-fledged stop-motion feature, and one of the very few films he's best remembered for. It's a sweet and lovely tale of letting go and, although it may seem a little macabre compared to its livelier and more modern successors like Book of Life and Coco, Corpse Bride teaches us a lot of lessons about love, power, and the wickedness of humans even more than any other animated romance film can.
My Life as a Courgette
This Oscar-nominated slice-of-life stop-motion film is one after your own heart. It follows the life of Icare (nicknamed Courgette or "Zucchini") who ends up in a foster home that isn't as warm and welcoming as he would hope. But despite the cruelties that Courgette and the other kids face day-to-day, they find a ray of hope and happiness in each other's comfort.
Early Man
When one thinks of stop-motion animation, one can't help but remember Aardman Animations, the makers of Wallace and Gromit and Shaun the Sheep. Early Man is their latest film to date which is set at the dawn of time, when prehistoric creatures roamed the earth. It's a quirky and charming story of Dug and his sidekick Hognob who are tasked to unite his tribe against an enemy and his Bronze Age weaponry.
What's your favorite stop-motion animated film? Share them with us in the comments section below!