Espacio: The Newest Events Place Right in the Heart of South
May 23, 2018 &nbsp • &nbsp Desiree Pore
For Southies, one problem that we endure every time we plan a party is where to hold it. Since most of our friends are from the North, us Southies have to do the adjusting all the time. Sure, there are a few venues that we can use, but the capacity still isn't enough.
This recently opened events place aims to end this dilemma; Espacio Events Place is the newest events place located in the South of the Metro. Espacio boasts of its elegant and modern minimalistic design, as seen on its interior details as well as its sophisticated ambience. At Espacio, you can hold these events that will surely leave your guests in glee.
Children's Parties
Kids will enjoy running around Espacio thanks to its enormous space. You can even mount an inflatable side at Espacio, perfect for your kid's playmates!
Weddings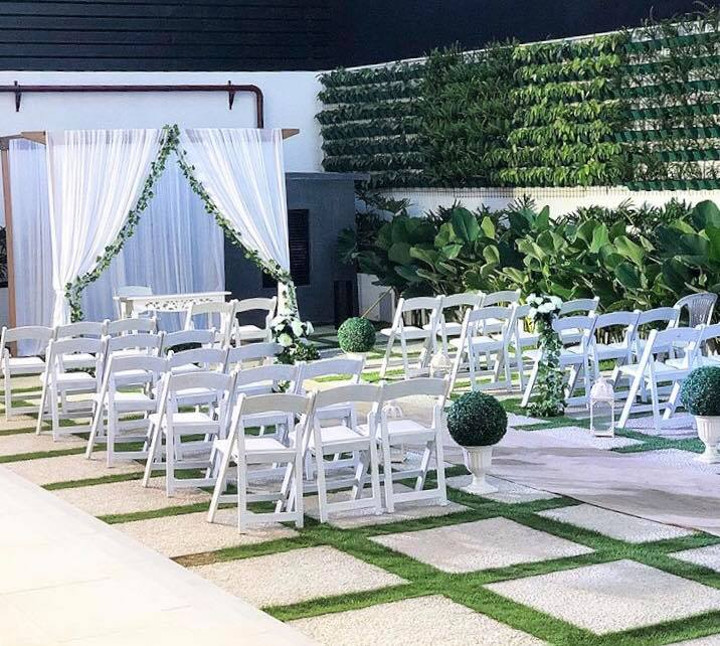 Planning for an outdoor wedding? Espacio is the perfect place for you! You can use their garden space for a "backyard feels" wedding; they even have a makeup room for brides!
Receptions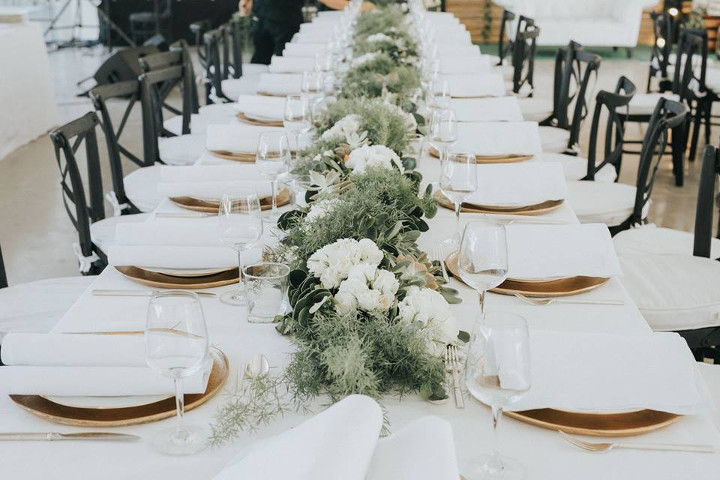 Wedding? Done. Maximize Espacio by holding your reception right then and there! There's a caterer's area inside the Main Hall, enough to cater your party.
Debuts
Have you always dreamed of a posh debut? Well you can turn that dream into a reality! With a capacity of up to 300 guests, Espacio will surely make your debut a memorable one.
Reunions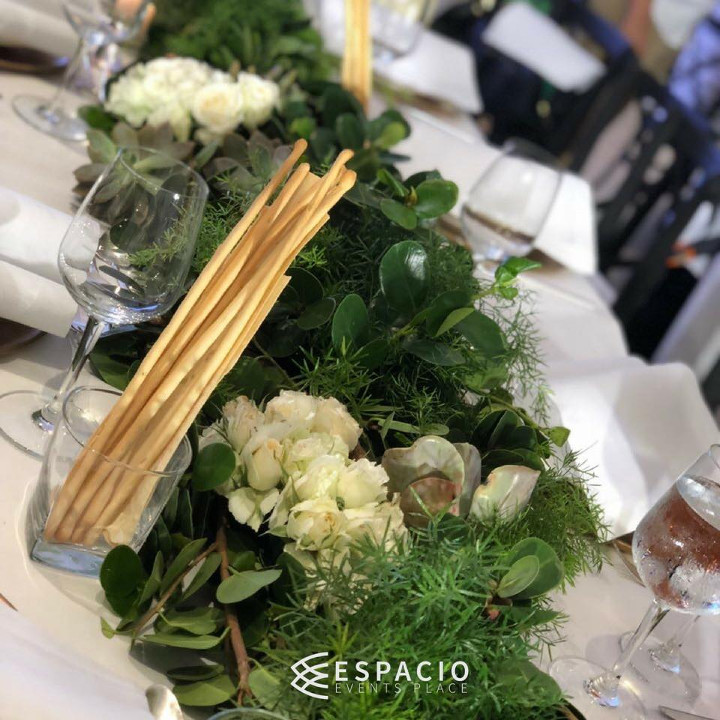 Make your reunion an unforgettable one when you hold it at Espacio. Wine and dine with your loved ones and escape the hustle and bustle of the city thanks to Espacio's tranquil location.
Christmas Parties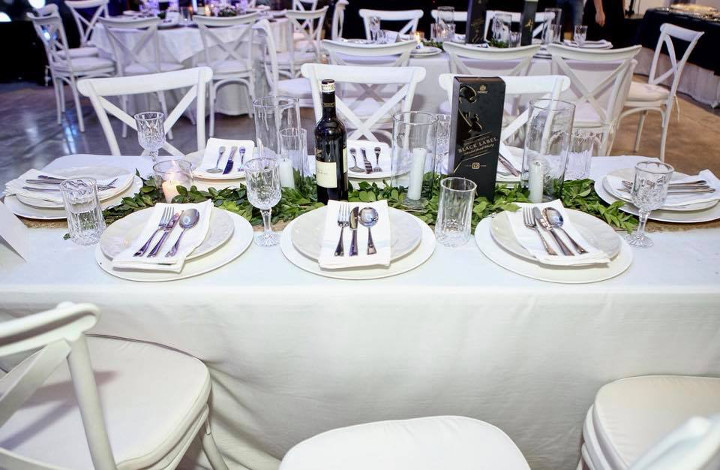 Have a merry Christmas and party the night away at Espacio! Exchange gifts and pleasantries with your loved ones and have a festive Christmas care of Espacio.
Baby Shower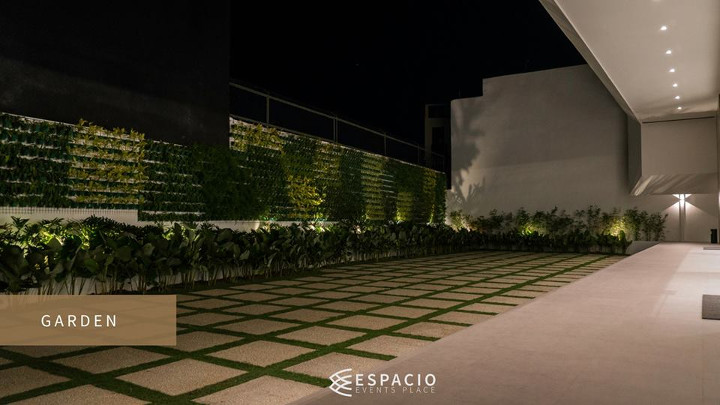 Have a peaceful and hassle-free baby shower when you book your event at Espacio. You can either use the air-conditioned Main Hall or the Garden area; either way you'll still have a great baby shower.
Soirees
Have an intimate soiree and enjoy each other's company only at Espacio. Cocktails flowing all night long and classic tales being told are what make a party an unforgettable one, and both can be achieved at this newest events place.
Espacio is located at Vatican Drive, BR Resort Village, Las Pinas. You can contact them at 09173772246 or email them at espacioeventsplace@gmail.com. You can book your reservations here.