8 Struggles of Being a Strong and Independent Woman
Apr 6, 2016 &nbsp • &nbsp Cattleya Mariano
8 Struggles of Being a
Strong and Independent Woman

The definition of a "strong and independent woman" has changed to suit Millennial struggles. Sure, we may be just as career oriented and capable of handling our own shit as our mothers and grandmothers, but it also means that we're still working nine to five jobs, riding our bikes to work and living with our parents (some of us with no hope of moving out until we're 30).
For all of our abilities and the belief that we actually do have our shit together, one thing hasn't changed about being a strong and independent woman: It is freaking tough, man.
8. People mistake your confidence for being a bitch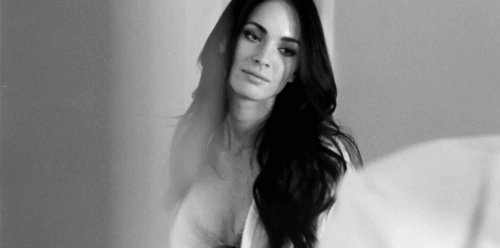 Via giphy.com
No f*cks given, no apologies made.
7. Men are intimidated by you and subsequently try to bring you down…
Via giphy.com
Please, enlighten me as to why your being intimidated is my problem or fault?
6. …which makes it really difficult to date
Via giphy.com
The (power) struggle is real. But it doesn't have to be.
5. It's hard to get along with other women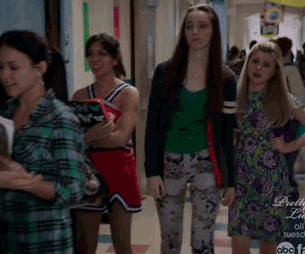 Via reddit.com
Because non-alphas are annoying, and other alphas turn you into a handful.
4. Between your career and family, there's barely time for much else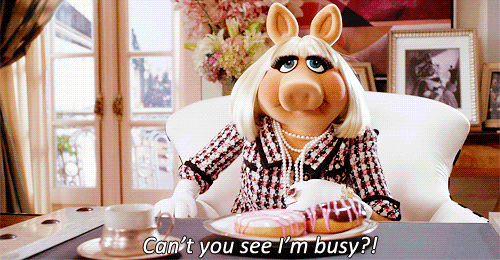 Via freethoughtblogs.com
Like yourself, for instance.
3. And you feel crazy for not wanting to settle for less than exactly what you want
Via korewa-danica.tumblr.com
Is it really too much to ask?
2. Everyone counts on you for almost everything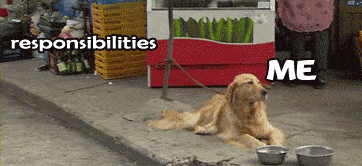 Via gifbay.com
DO YOU NOT HAVE HANDS??
1. Sometimes, you really just want someone to rub your back and tell you it's gonna be okay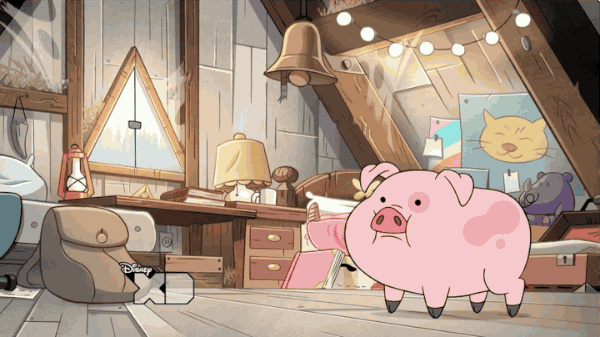 Via reddit.com
Nope, you still gotta do it yourself.
How do you feel about being a strong and independent woman? Sound off in the comments below!