Super Shameless:
Pinoy Superheroes "Inspired"
by Popular Heroes

By 8List

Pop culture is full of awesome, memorable and quirky characters that occupy a special little place in our brain. This includes the world of superheroes. We've fantasized about being Batman, the billionaire ass-kicking crime-fighter. We've fantasized about being Wolverine, the bonafide badass with his adamantium claws, healing factor, and berserker rage. We've fantasized about being Silver Surfer, if only because he can surf the universe and do whatever the hell he wants while being butt-naked.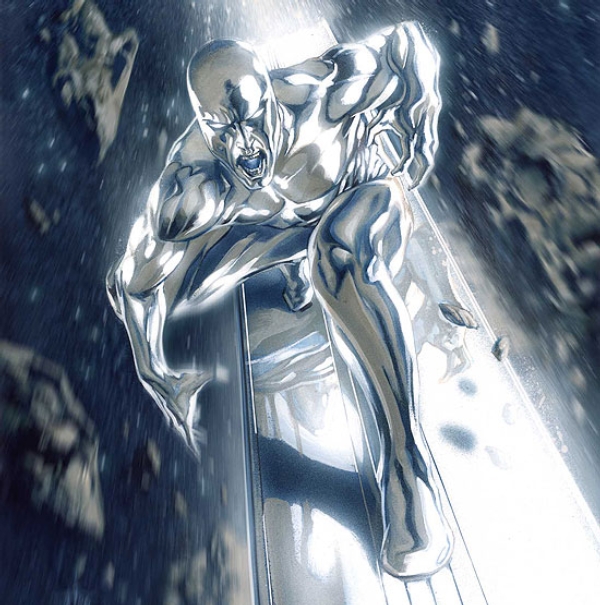 Via: Marvel
Goals. Sidenote: is the Thing's "thing" also made from rock? We digress.
However, finding something that's truly original today can be pretty difficult. This also includes our beloved superheroes. Sure, we can debate how Quicksilver ripped off the Flash or how the X-Men ripped off Doom Patrol or how Aquaman ripped off Namor the Sub-Mariner. What mattered is that they added a few things that were their own and made an impact in their respective worlds. As Jean Luc-Godard said, "It's not where you take things from—it's where you take them to."
That said, some Pinoys decided to take this idea and run with it, for better or worse. Here are just some Pinoy superheroes inspired by more popular foreign heroes.
8. Alyas Phantom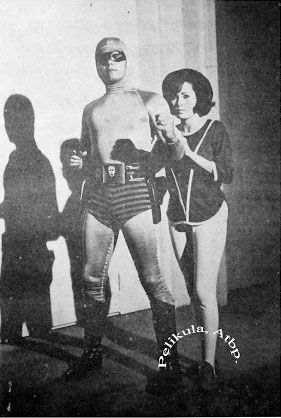 Via: Pelikula At Iba Pa
Simply put, Alyas Phantom is the Filipino version of Lee Falk's comic strip hero The Phantom. Actor Bob Soler (who also played the first Captain Barbell) played the titular role in the 1966 movie, and even copied Falk's costumed creation to a T.
7. Captain Philippines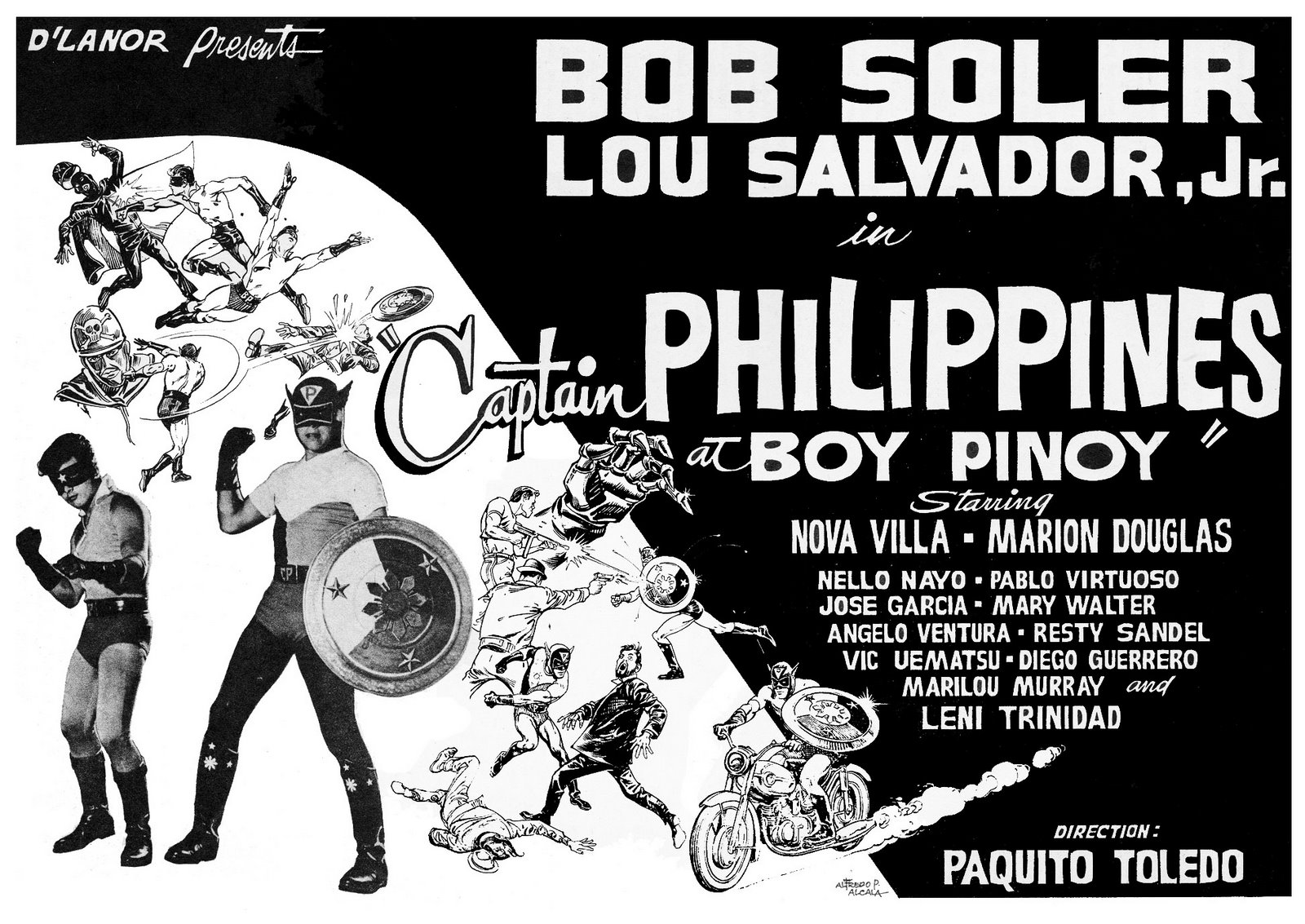 via Video48

Via: Video48
Judging by the photos alone, Captain Philippines was based on (ripped off) Marvel's Captain America. He had the word "Captain" in his name, along with having his own shield he used to hit bad guys with. His sidekick Boy Pinoy also looked a lot like Captain America's buddy, Bucky.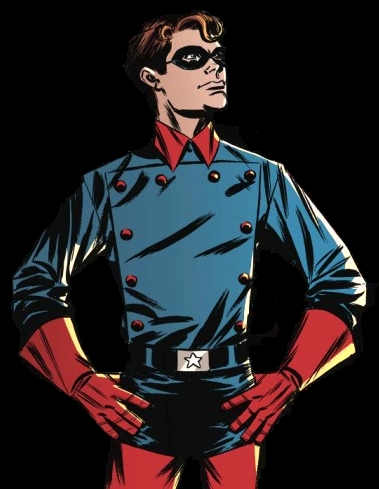 Via: Wikipedia
Yep, we don't see the similarities at all.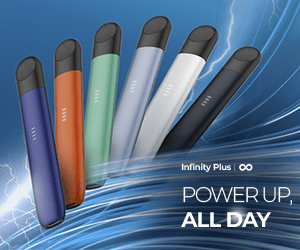 6. Kapitan Kidlat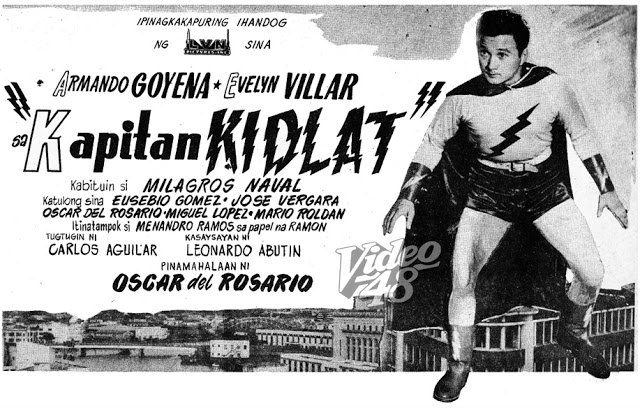 Via: Video48
Another Captain on our list, Kapitan Kidlat is the Pinoy version of DC's Captain Marvel (now known as Shazam), with the origin story to match. While Captain Marvel got his powers from a wizard, Kidlat got his powers from Zeus. Billy Batson utters the phrase "Shazam" to transform into his super powered alter-ego Captain Marvel, while Inocencio Santos needs to speak the words "Kapitan Kidlat Ngayon" to transform into a superhero that kicks criminal ass. And just like the DC hero, Kapitan Kidlat has superhuman strength, the ability to fly, and throw bolts of lightning.
5. Biokids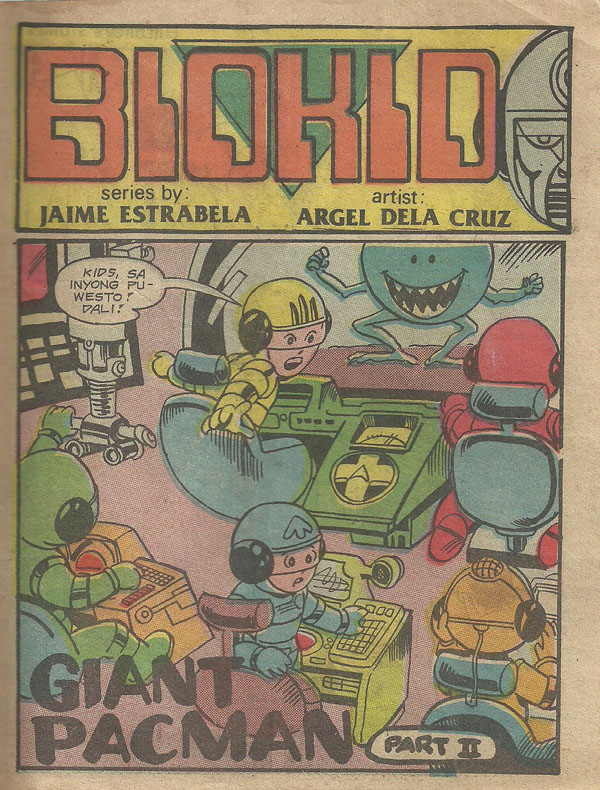 Via: Pinoy Superheroes Universe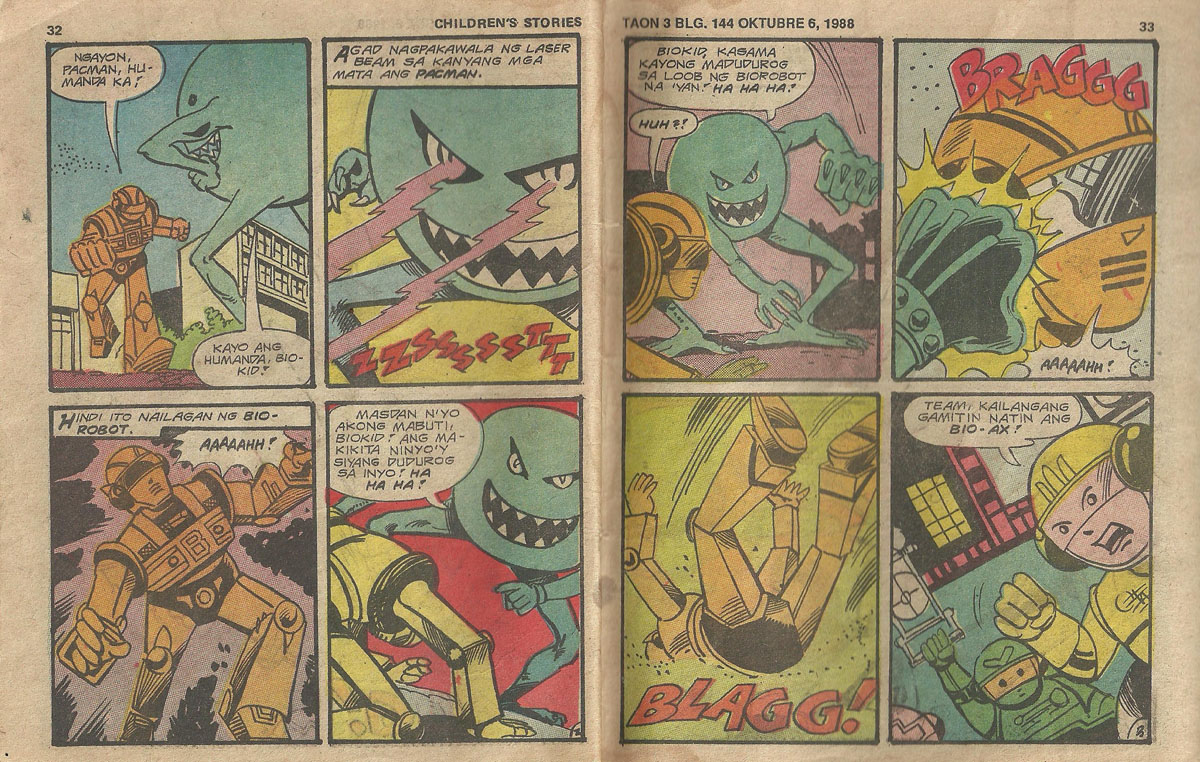 Via: Pinoy Superheroes Universe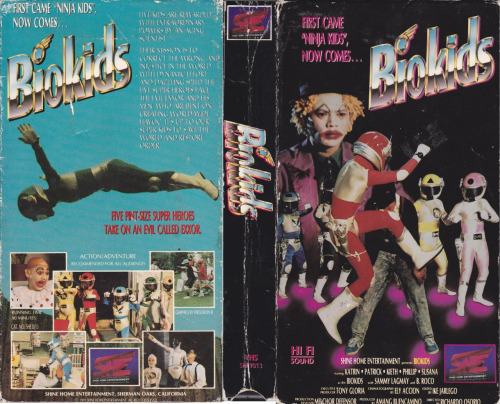 Via: VHS Hit Scans
The Philippines did the whole world a favor when they bestowed upon its inhabitants their versions of the popular sentai hit Bioman. In the 1990 movie, five kids accidentally walk into a mad scientist's lair. The scientist gives them special pills and upon ingesting, they turn into Red Lion 1, Green Dragon 2, Blue Eagle 3, Yellow Tiger 4, and Pink Panther 5. Together, they form the Biokids, hence the title. We are not making this up. They then go on a crime-fighting adventure and clash head on with Mr. Clown, a villainous clown (duh) who looks a lot like the Joker. Mr. Clown plans to wreak havoc by releasing silver monsters (who look like Jimmy Santos) with a porn-stache that are trapped in Nintendo gaming cartridges. It is up to the Biokids to stop him.
The movie is so bad, it's good. It has everything you want in a B movie: terrible special effects, horrible production design and lots of tongue-in-cheek gags.