Ridiculous or Genius?
These Students Are Showing
Their Madiskarte Side

School is a place for learning about the world and the library of possibilities it can offer. It's a place where our creativity is planted and cultivated which will hopefully help the child's society as they grow up. But there are students who have too much time and creativity in them that their way of thinking is entirely different from anything being taught to them at school.
Here are some examples of the future citizens of the world showing their creativity in such a young age. The country's destiny looks bright with these students who put the ass in smart-ass.
8. The perfect reaction paper
Via FB: Estudyante Problems
My reaction to this genius of a paper:
Via perezhilton.tumblr.com
7. The perfect excuse letter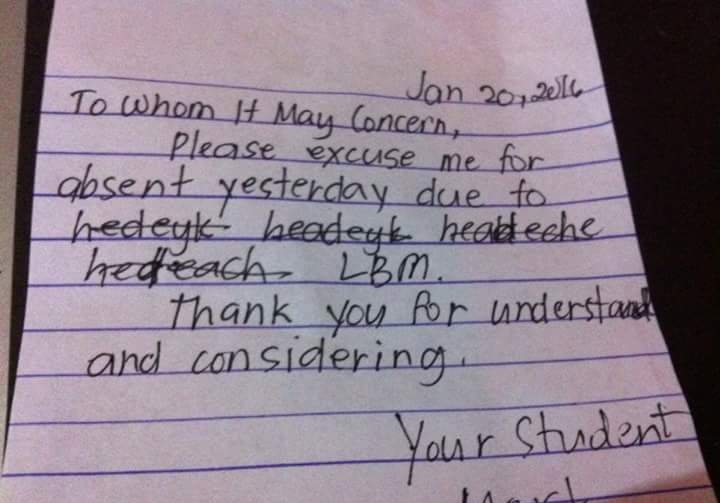 Via pezzbook.com
Pretty close!
6. These smart-asses
Via reddit.com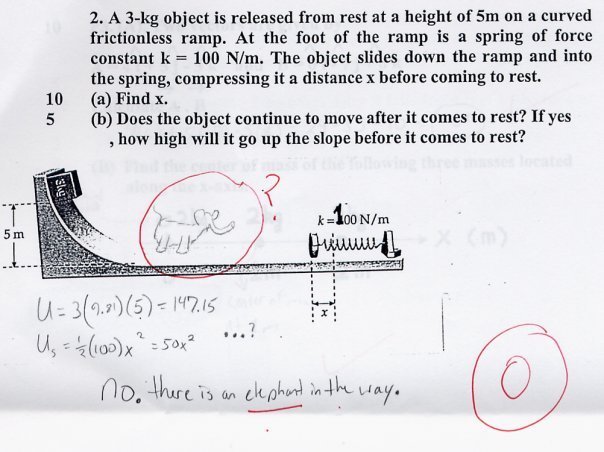 Via marcofolio.net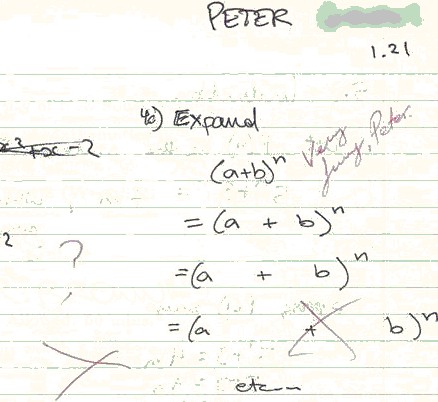 Via marcofolio.net
Via cheezburger.com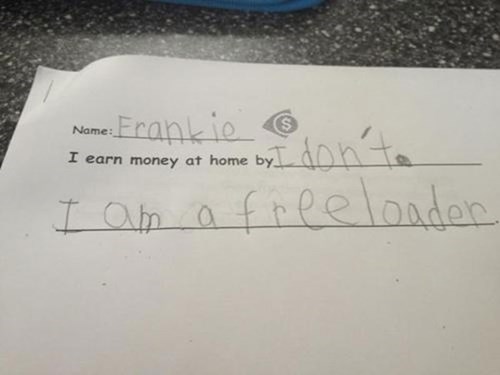 Via cheezburger.com
Looks like the world is in good hands.
5. Smooth criminal
He was taught really well in this school.
4. This pickup line
Boy: Ano ang tagalog ng profit?
Girl: Kita
Boy: Eh ano naman ang expensive profit?
Girl: Mahal na kita pic.twitter.com/c7LoWosaHR

— LPU Updates (@TagaLPU) March 29, 2014
Turn your study session into a date.
3. The exam paper that speaks truth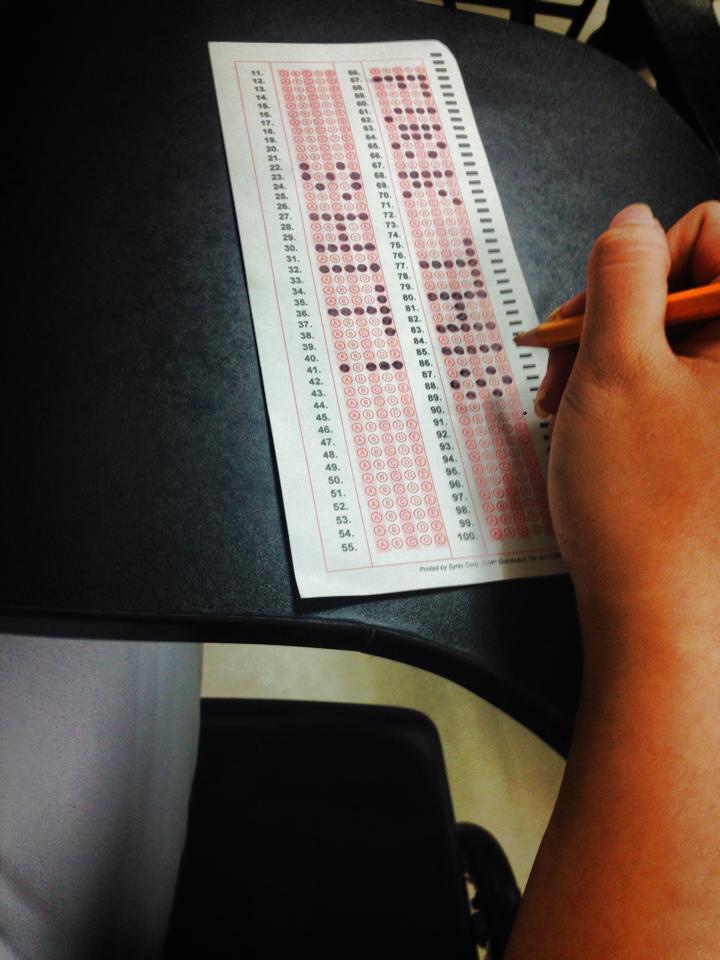 Via FB: Secret Files
You know you've always wanted to do this to at least one of your tests.
2. Grades don't matter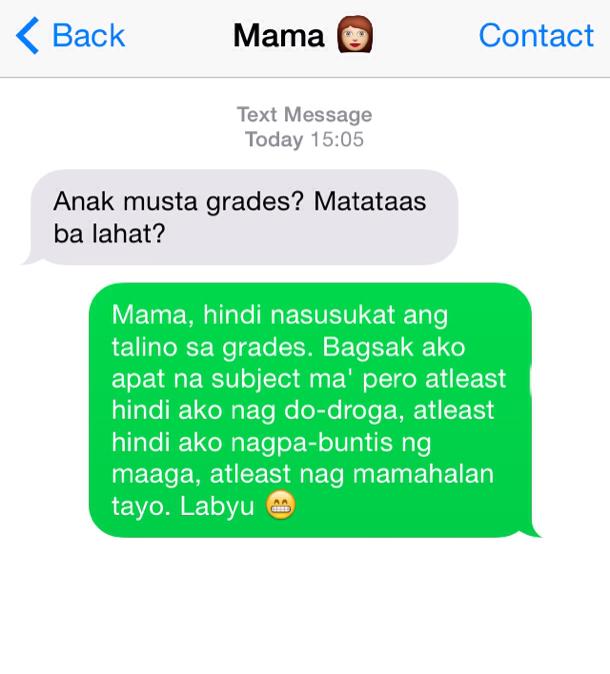 Via FB: FEU Secret Files
The guy's got a point.
1. This law-abiding student
@nikkimendz_ Noted po. =) #mmda

— Official MMDA (@MMDA) March 13, 2016
It's great that the youth are very aware of the law.
Think you're smarter than these students? Sound off in the comments below?