Three-Ingredient Dishes
that Will Make Dinner
a Breeze
By Shen Mascarinas


Forget taking out fast food or settling for canned goods. With these three-ingredient dishes in your back pocket, you can enjoy a delicious meal faster than the waiting time of your food delivery. Try these recipes out, and you'll find that whipping up dinner has never been this easy.
Disclaimer: Cooking oil, salt and pepper don't count because these are basic ingredients that you (should) already have in your pantry.
8. Avocado Chicken Salad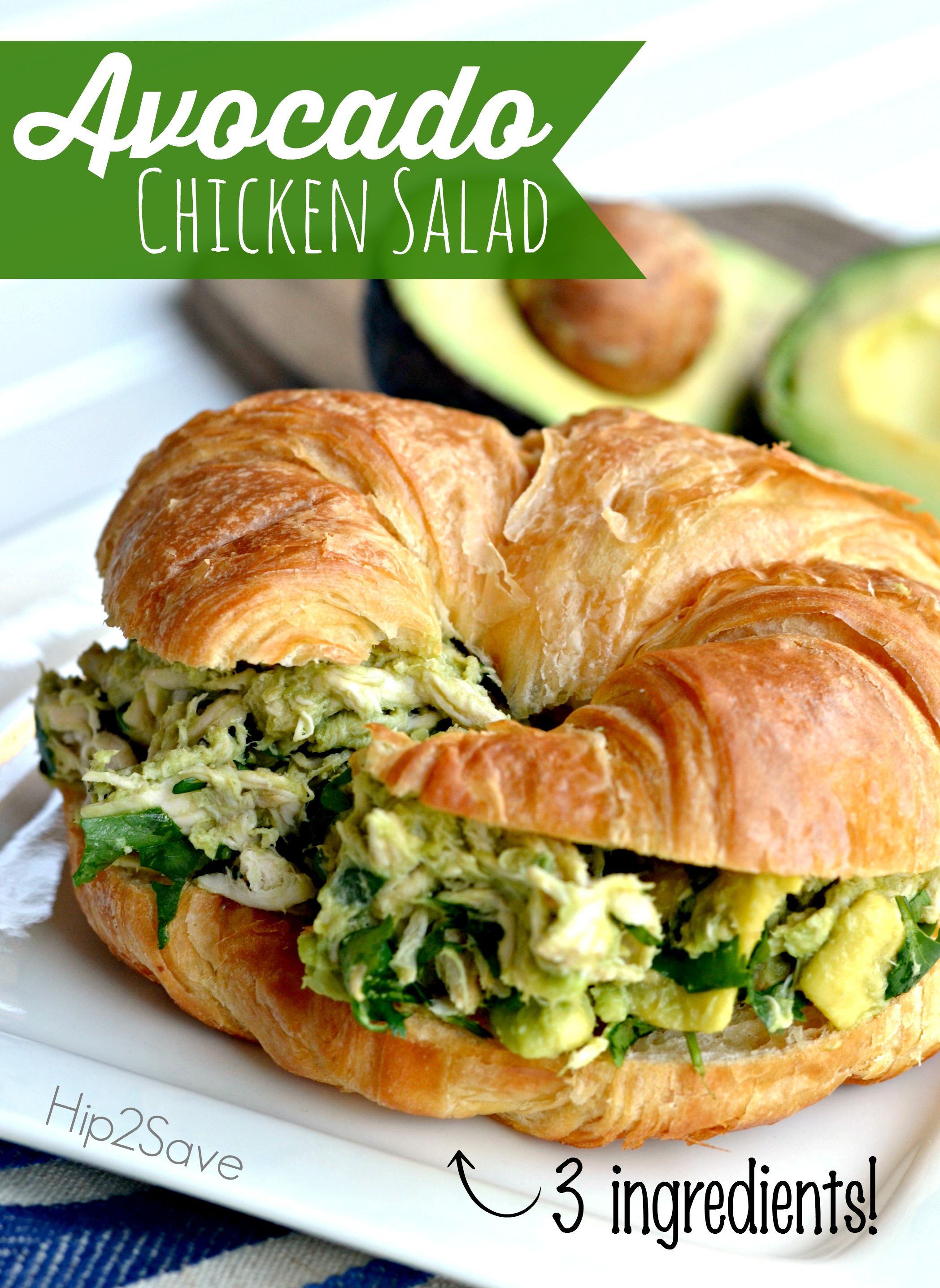 via hip2save.com
This recipe replaces mayonnaise with mashed avocado, making the typical chicken salad much healthier. The surprising addition of cilantro makes this version more refreshing, too.
7. Grilled Portobello Quesadillas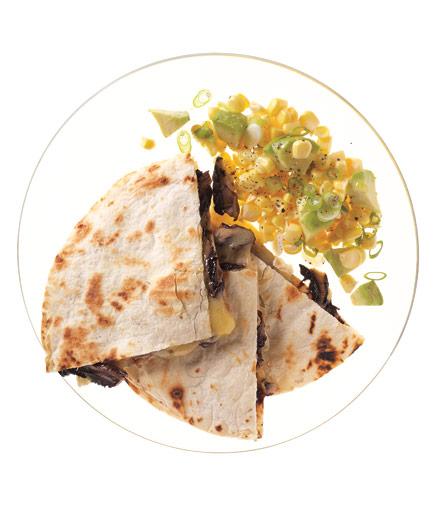 via realsimple.com
Here's an easy vegetarian recipe that even meat-lovers will like. Cheesy Portobello mushrooms will make you forget that this dish is devoid of meat.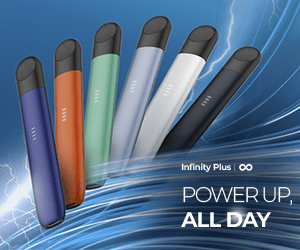 6. Maple-Glazed Salmon
via ringfingertanline.com
The simple marinade of maple syrup and hoisin sauce makes roasted salmon bursting with flavor. Try this recipe, and you might never prepare salmon another way again.
5. Pulled Pork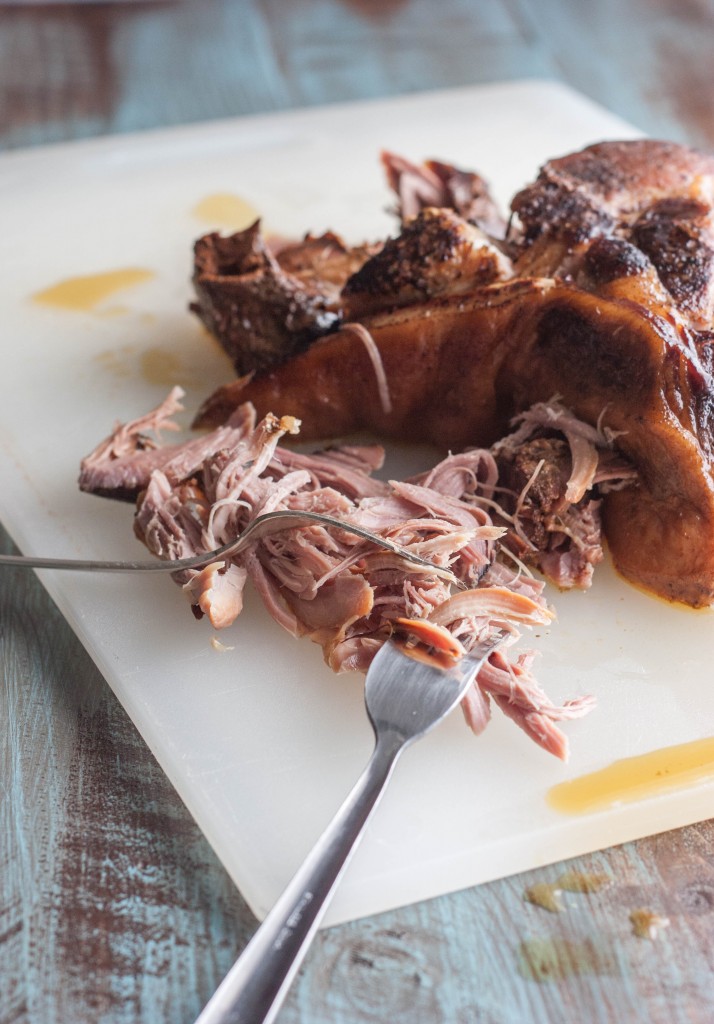 via sweetphi.com
If you think achieving juicy, flavorful, and fork-tender pulled pork is a challenging chore, then you're probably not a proud owner of a slow cooker. Invest on one and break it in by making this easy pulled pork recipe.