World's Slowest Internet Speeds: We're Number One!
Mar 19, 2016 &nbsp • &nbsp Jaime Gonzalo
World's Slowest Internet Speeds: We're Number One!
By Jaime Gonzalo
Just recently, Telstra pulled out of its deal with San Miguel Corporation for a telecommunications joint venture in the Philippines. This leaves our country stuck at the bottom of the list (composed of 55 countries) of average internet connection speeds – according to an Akamai State of the Internet Report "Average Connection Speed" of Internet access . High-speed internet is available in the Philippines, but only for the wealthy. The rest of us suffer abysmal connection rate (the term "speed" is inapplicable)– just a measly 0.25mb/s. Let's take a closer look at how we compare to the other tail-enders of the list.
8. Vietnam
Average Connection Speed: 3.4 Mb/s
The Vietnam Government weren't very keen on the internet in the past. They tried to lure away the people from sites such as Facebook. Today, Vietnam is one of the fastest growing Markets for Facebook. 3.4 Mb/s isn't a bad average connection speed, if you ask a Filipino.
7. Costa Rica
Average Connection Speed: 3.2 Mb/s
The internet in Costa Rica has been slow, but rising in the past couple of years. It's a beautiful tropical, laid-back, Latin American country, so maybe they'd rather hit faster tempos on marimbas rather than in the internet.
6. Indonesia
Average Connection Speed: 3.0 Mb/s
Coming in at number 6, is our neighbor with a significantly higher average internet connection speed– Indonesia. 3.0 Mb/s is enough to enjoy streaming videos while on the go. Indonesians would probably be be able to download a full movie in the same amount of time it takes us to open another link.
5. India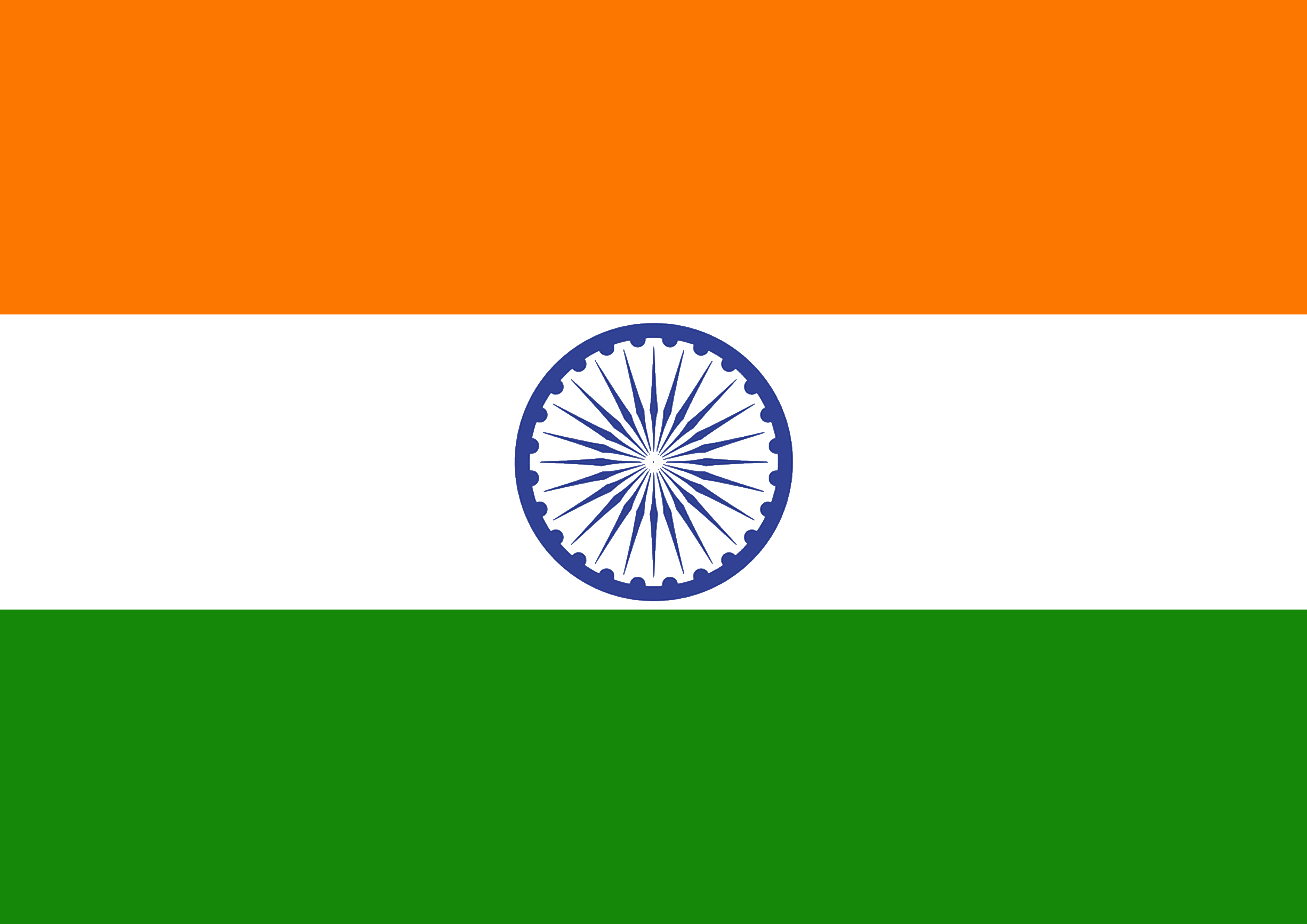 Via mapsofindia.com
Average Connection Speed: 2.5 Mb/s
As a country with 1.252 billion people, you would expect that their average internet connection speed would be much lower than 2.5 Mb/s. Imagine how extreme the sharing would be. Miraculously, India found a way to work around their population crisis and distribute decent internet to all. Can't we work the same wonder here for just 98.39 million Filipinos?