4. Foodgasm
There will be food, of course. EcoSoc has partnered with favorites such as Potato Corner and Krispy Kreme. Booze will also be available for those who might want to loosen up and enjoy.
3. Music Matters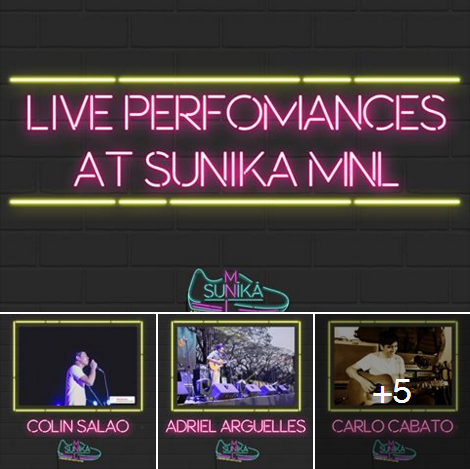 2. Lady Luck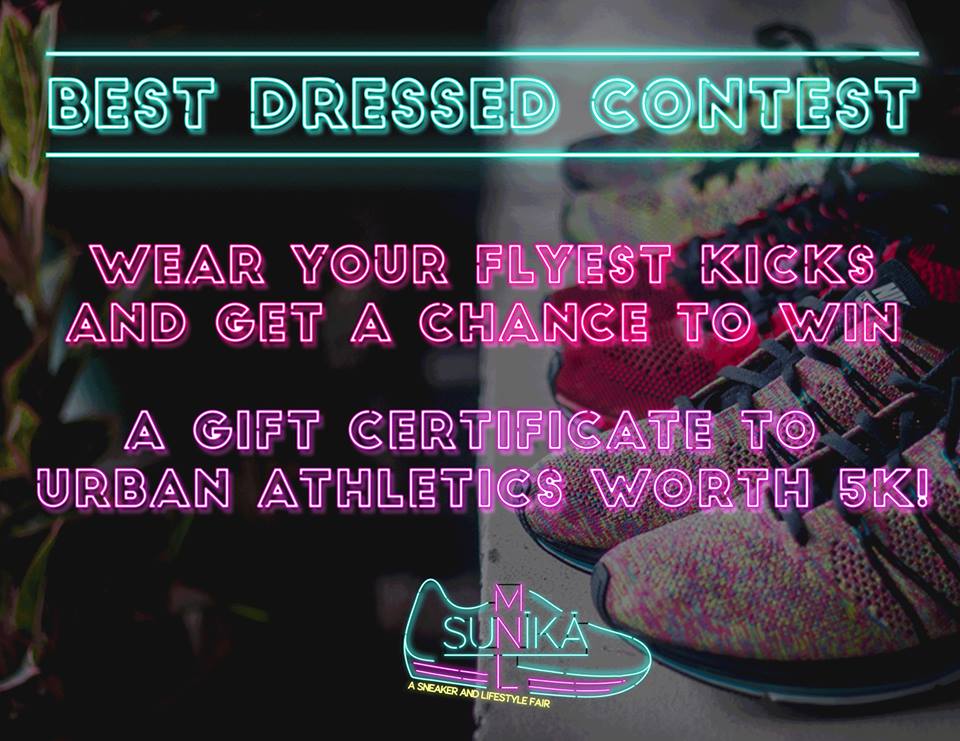 1. Easy Breezy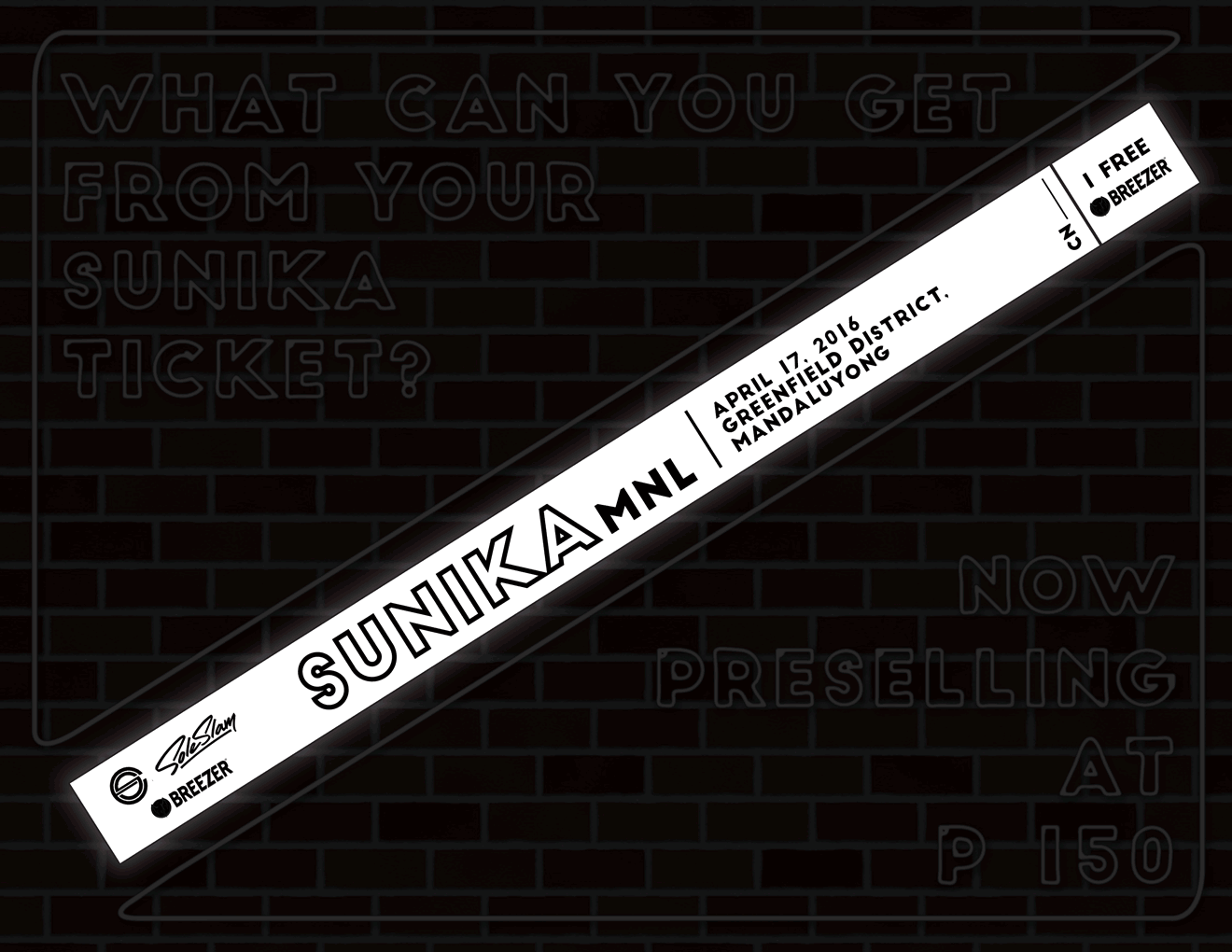 Who knows, this might be your chance to finally have that coveted pair you only see on the internet or on other people's feet. Sunika MNL has so much to offer and has yet to reveal its surprises and how it will stand out from your typical sneaker and lifestyle conventions. Make sure to wear your best sunikas this Sunday and catch a glimpse of what the local sneaker scene and streetwear culture is all about.

Sunika MNL: A Sneaker and Lifestyle Fair will be held this coming Sunday, April 17 from 10am to 11pm at Greenfield District, Mandaluyong. See you there!