So Taylor Swift is trending again, and it's not because of any drama. Outta nowhere, the Artist of the Decade dropped a Christmas single and video, and everyone is losing their collective minds because 1) it's Taylor Swift and by default, the world pays attention to every single thing she does; and 2) biases aside, it's a damn good Christmas song. Here's everything you should know about "Christmas Tree Farm".
No one saw this coming…

When we say it came out of nowhere, it really came out of nowhere. We were blindsided, but in the very best way.
…But she was probably hinting at this song from the "ME!" and "Lover" videos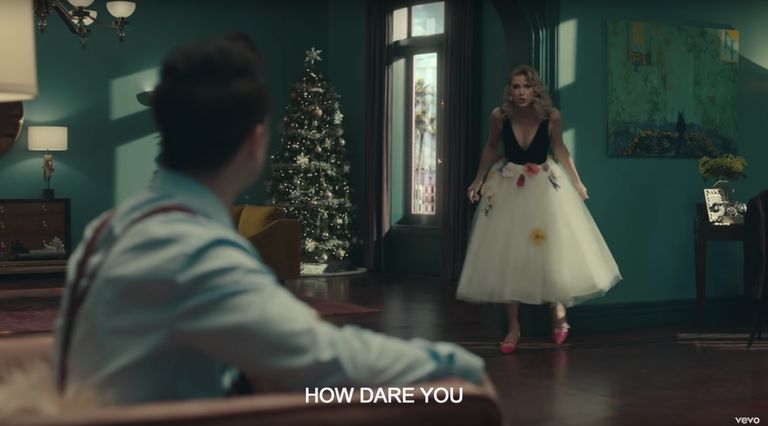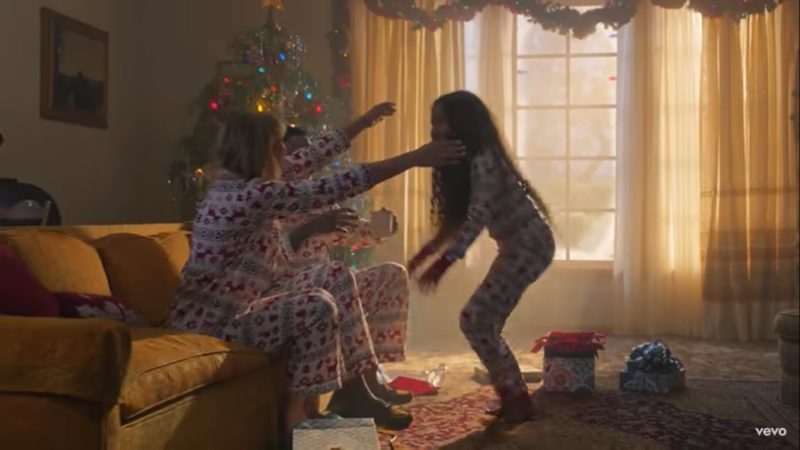 Nothing in Taylor's videos happens by accident, so we think this may have been a long time coming.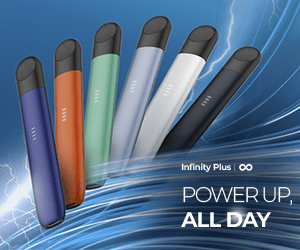 Why "Christmas Tree Farm"? She grew up on one
No wonder Taylor's lyrics are full of the stuff of fairytales–she grew up in one.
Die-hard Swifties might recognize the farm from Taytay's IG
This is just too much!
She wrote it by herself
Admit it, your fave could never.
It's making us feel all the feels
The lyrics are sweet enough to give Scrooge the holiday spirit

I mean…
Those vocals tho
Is it just us, or has she never sounded better? Those opening lines send shivers down our spine. Listen to the song below to see for yourself:
What are your thoughts on Taylor Swift's early Christmas gift to her fans? Sound off below!