Here is Your Guide to All the 2019 Planners: Part Two
Nov 6, 2018 &nbsp • &nbsp Therese Aseoche
Still have no clue what to get for next year? Here's Part Two of the 2019 Planner Guide series:
So Anuna: The Hugot Travel Journal 2019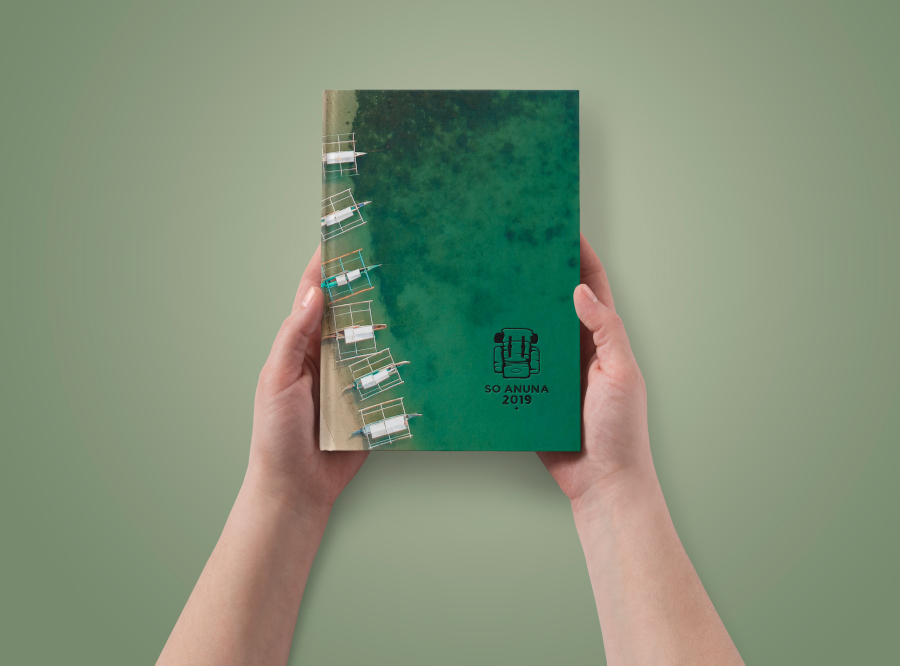 This planner is meant for travelers who just have a lot of baggage in life that they want to get away from constantly. The "So Anuna: The Hugot Travel Journal 2019" by Juan Hugot Away features 365 travel-related quotes, a complete list of long weekends, a Philippine map that you can color in every time you travel locally, some nifty travel hacks, activity pages and a lot more.
The Sunday Night Journal Volume 2 Just for You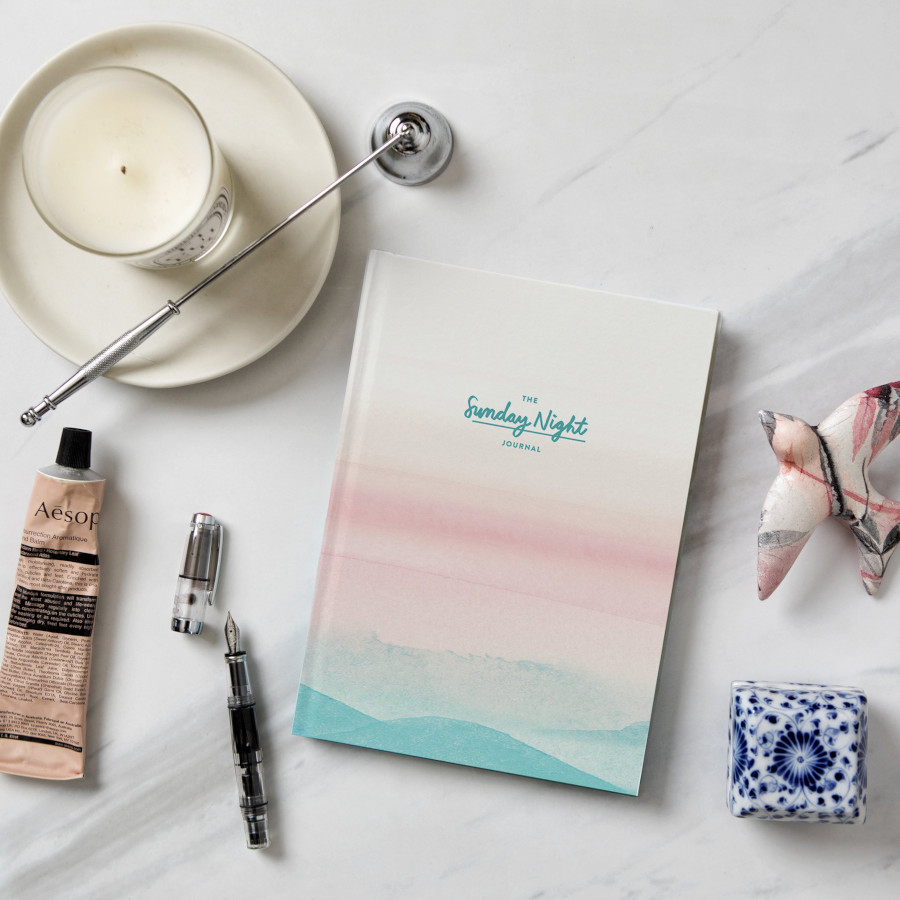 We're naming 2019 as the Year of Self-care, and to help you keep the positive energies the whole year round, get The 2019 Sunday Night Journal. It has weekly prompts for self-reflection, weekly planning pages to help keep your life in order, and quarterly and yearly check-in pages so you can assess your direction.
Papemelroti
Simple and affordable, Papemelroti planners are perfect for those who don't need anything fancy to organize their to-dos. There are tons of designs to choose from, they're small and travel-friendly, and they don't cost much at all.
Young Adult Planner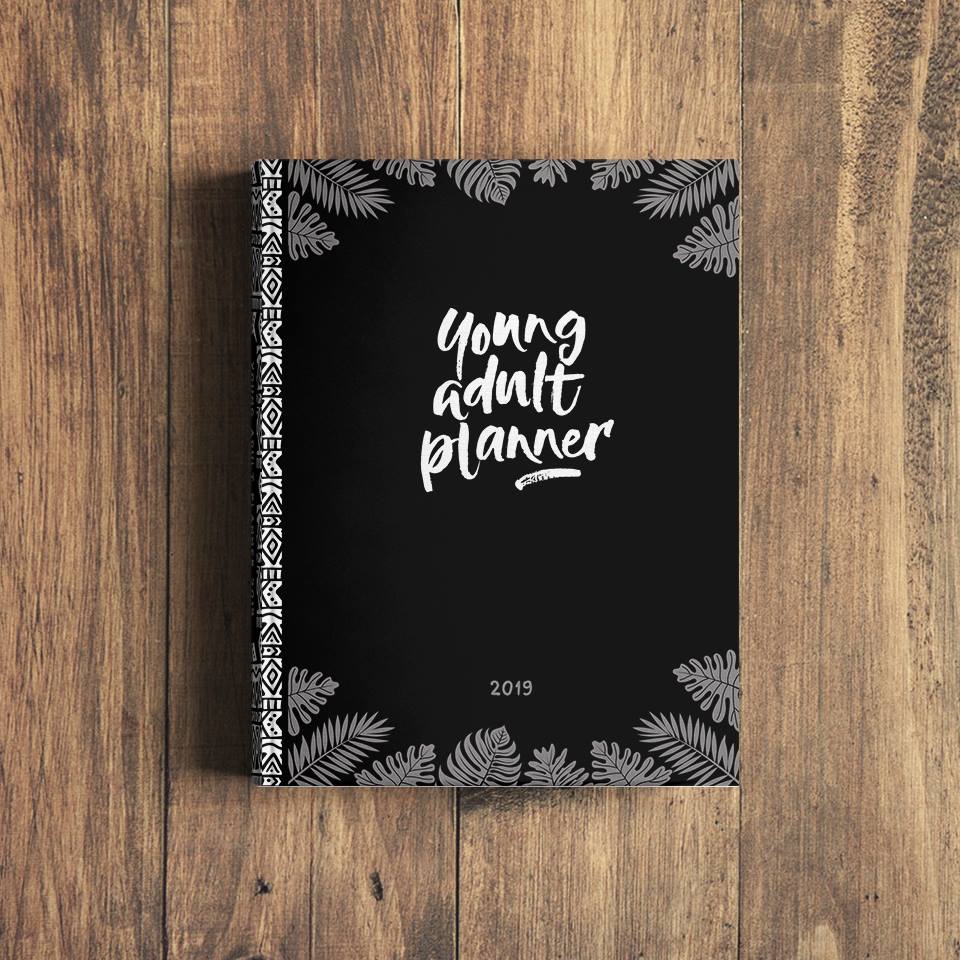 The Young Adult Planner is the best tool for those who are beginning their journey to adulthood, in need of a guide to keep their life together. It has monthly budget trackers, handy guides to life, and other funny sections and activity pages.
Here is Your Guide to All the 2019 Planners: Part One
Here is Your Guide to All the 2019 Planners: Part One
Therese Aseoche | Oct 15, 2018
Planners by Jacinto & Lirio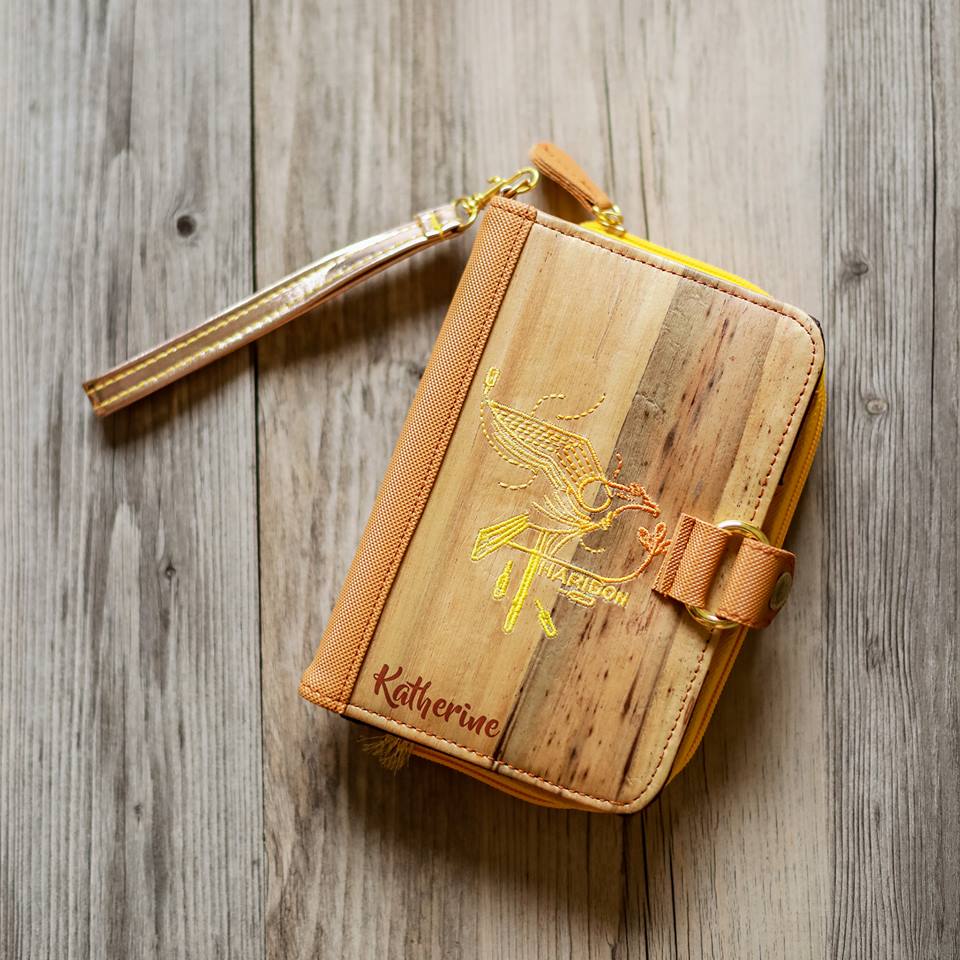 These multi-functional planners by social enterprise Jacinto & Lirio are ones you'll never leave home without!
Choose among its five types: the Fiesta, a travel notebook with different nifty pockets and un-dated weekly spreads; the Alamat Dream Board Desk Planner, made especially for the artistic ones; and ultimate organizers Laro Customizable Planner, Likhain Multifunctional Planner, and Fauna Mahika Planner, which all hold a simple undated planner, a wallet, multipurpose pockets, and a phone case — all the things you'll need to get through any day.
Coffee Bean & Tea Leaf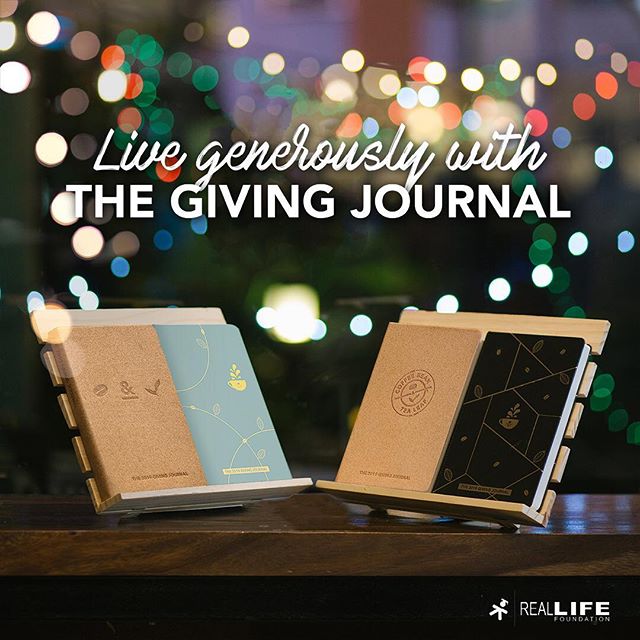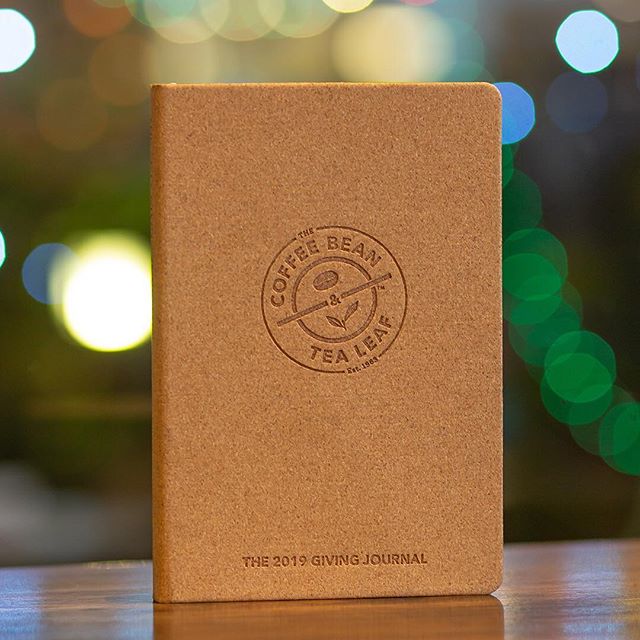 Continuing their tradition of giving and living generously by helping out the beneficiaries of The Real LIFE Foundation, Coffee Bean & Tea Leaf just released their 2019 Giving Journals which come in four different covers: two cork covers and two hardbound covers. Each journal features twelve unique artworks by local artists which represent their idea of generosity.
Sticker collecting begins on October 27.
Starbucks
Of course, who can forget about Starbucks? This coffee brand just released two products this year: a planner and an organizer, which both comes in two different colors. Availing either of the two will entitle you to a limited edition Starbucks card as well. The planner, available in "Espresso" and "Milk", also comes in its own canvas pouch.
The travel organizer is perfect for those who don't necessarily need a planner but would love to own something that they can bring around for jotting down thoughts, plans, and schedules, and to hold their personal belongings while jet-setting. The pouch inside can hold your phone, passport, pen, earphones, and other travel essentials!
Sticker collecting begins on November 2
Where To Next? Planner 2019
The 2019 Where To Next? Planner is a must-have for nomads and travel junkies of the Philippines. It's an undated planner which focuses on weaving and inspiring stories rather than your day-to-day to-dos. It features 12 stories of individuals who are currently pursuing their passions, photos and illustrations by local artists, nifty travel guides, maps, and more.
10% of proceeds will go to projects of the Aeta communities in Yangil & Botolan, Zambales.
Which of these planners are you thinking of getting? Stay tuned for part 3!