Pinoys are certified huge fans of Asian dramas, and it's evident in our television lineup since the early 2000s. That includes not only Korean dramas—which, by the way, are still flourishing until now—but also a number of dramas from other Asian countries, like Taiwan. Remember when we binge-watched a lot of Taiwanese dramas before?  Aside from Meteor Garden, there were a lot of dramas that we got addicted to, and they bring back a lot of good memories. We're excited to re-watch them again! Scroll down and you will definitely remember watching these dramas below:
Hana Kimi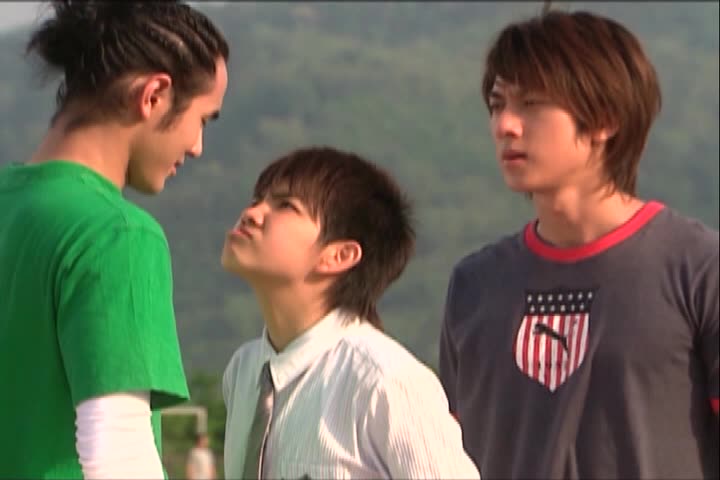 Back when gender bender dramas were a hit, Hana Kimi is an audience favorite. Based on a shojo manga series, Hana Kimi tells the story of Lu Ru Xui (Ella Chen), a girl who disguised as a guy and enrolled in an all-boys school to meet her idol athlete, Zuo Yi Quan (Wu Chun). Perhaps what hooked us on to the show is the thrill of how Ru Xui continue to keep her secret and her charming leading man that is Wu Chun. Raise your hand if you ever had a crush on him! This drama is a success, no wonder it got Korean and Japanese adaptations years after.
Hot Shot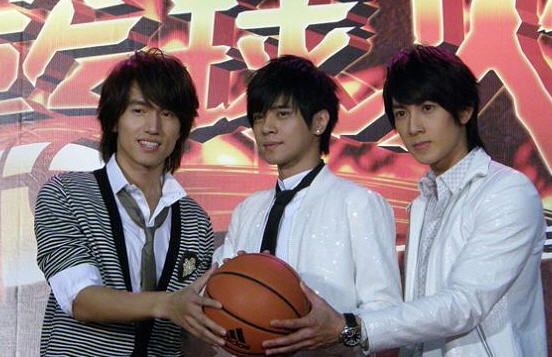 Hot Shot is a dream come true for fangirls. Imagine having Taiwanese heartthrobs Jerry Yan, Show Luo and Wu Chun in one drama!  We loved the way how this basketball-themed series portrayed the connection of sports with love, friendship and success. It's completely addicting, we even wished for a part 2.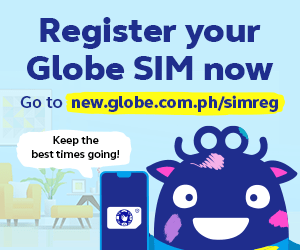 Devil Beside You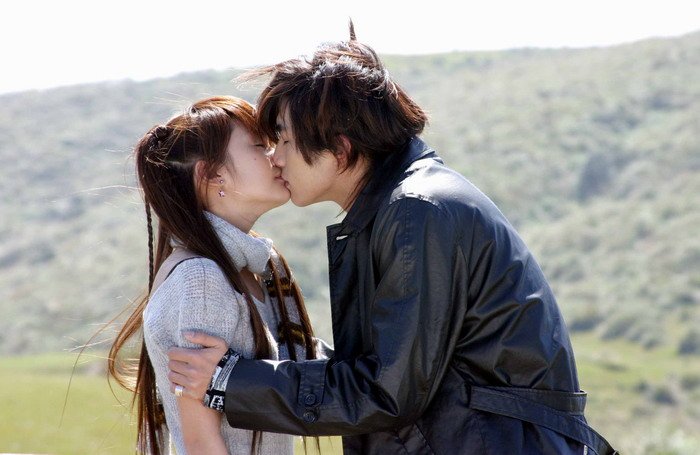 We first loved Rainie Yang when she played as San Cai's best friend in Meteor Garden, and we loved her even more as Qi Yue in Devil Beside You. It's a drama about a girl, Qi Yue (Rainie Yang) who wrote a confession letter to her crush, Yuan Yi (Kingone Wang) only to be sent to the wrong guy, Ah Mon (Mike He)—who eventually blackmailed her into revealing the letter to everyone. Things get complicated when she learned that Yuan Yi wants her back, but she's already falling in love with Ah Mon. Sounds cheesy, but we're guilty of re-watching it multiple times. We're total suckers for plots on enemies-turned-lovers.
It Started with A Kiss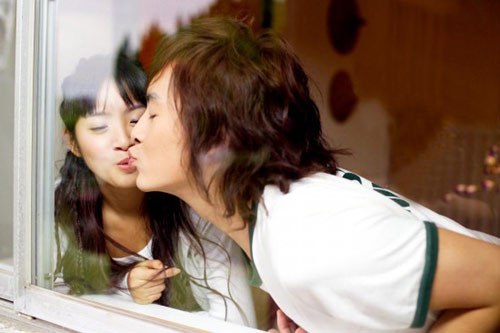 This drama made us want to believe that there is virtue in confessing to someone you admire—even if you think he's out of your league. Take it from Xiang Qin (Ariel Lin), who was always ignored by her crush, Zhi Shu (Joe Cheng) but eventually ended up marrying him at the end of the first season. Sounds like a real-life fairytale, right? Well, maybe that's why a lot of people got hooked, and it even got a sequel. Fun fact: it's also based on a manga and anime series, and you get the same kilig when you watch the anime version.
Autumn's Concerto
The amnesia plot may be overused, but it definitely adds thrill to the drama, especially if it's well-written. That's what got us hooked on Autumn's Concerto, despite its cliché plot. The drama tells the story of a couple who broke up, with the guy's mother forcing the girl to do so. They were reunited years later, with the guy not remembering anything, only to find out that they have a son. It really made us feel emotional, especially that the guy is played by Vanness Wu of F4. We definitely cried… a lot.
Romantic Princess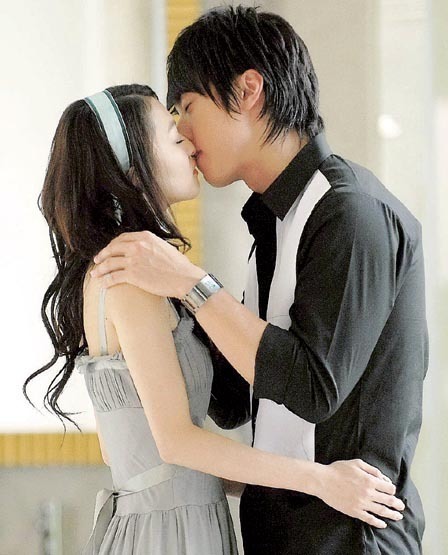 With its fun plot twists and hilarious characters, Romantic Princess is not your typical romantic comedy. Sure, we've already heard of the commoner-turned-heiress plot, but this drama is just so addicting and intriguing that every episode is a guilty pleasure. Not to mention, Wu Chun and Angela Chang are too cute together, we even shipped them in real life.
Fated to Love You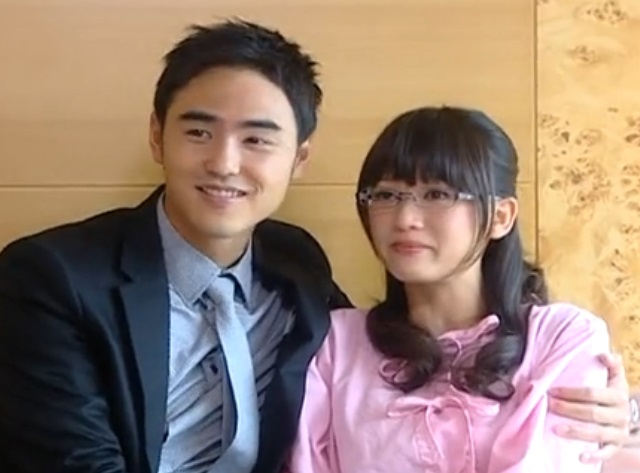 The complicated story of Fated to Love You starts with the unexpected meeting of Xin Yi (Joe Chen) and Cun Xi (Ethan Juan) on a cruise ship, which ended up on a one night stand. They intend to forget what happened and go on with their lives until Xin Yi got pregnant and they were forced to get married. This drama has tons of plot twists, and that's probably the reason why we're game to re-watch it.
Frog Prince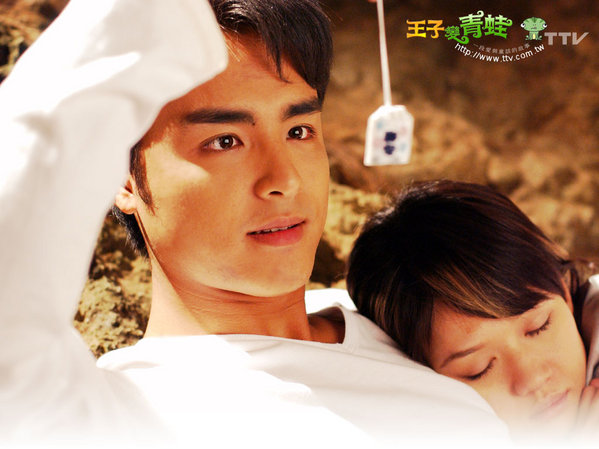 This drama may have joined the "amnesia plot" bandwagon, but there's something about the flow of its story that definitely hooked us, up until the final episode. Aside from its plot full of conflicts—which involved issues about money and past loves—what really made us love this drama is how the two main leads just look great together. Ming Dao and Joe Chen are too adorable, we desperately wanted them to end up together even in real life.
What is your favorite Taiwanese drama? Share with us in the comments section below!