8 Takeaways
from the Fake News
Senate Probe (So Far)
By Tim Henares

With so many different sides on the fake news debate (hint: there are far more than just two), there's a lot to digest when it comes to the senate probe that isn't even done yet as of Wednesday afternoon.
Here are 8 key takeaways from what was one of the biggest, yet most interesting clusterfucks (if we're being honest) in the senate in recent memory:
Some senators are more concerned about their feelings than fake news itself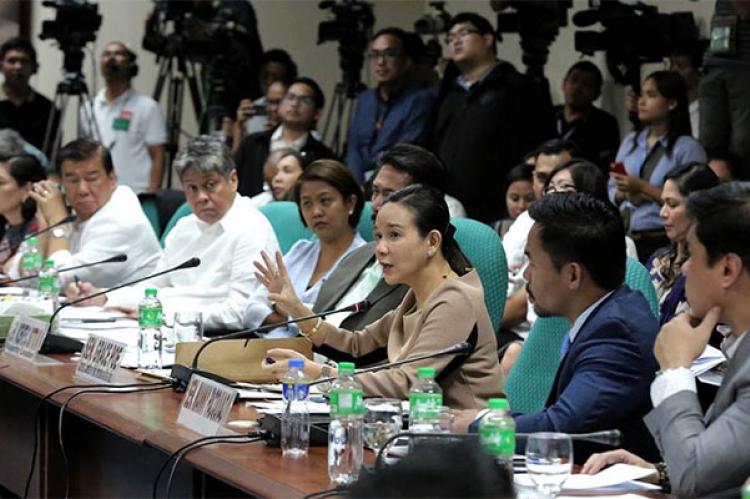 This whole discussion on fake news seems to be conflated with what was essentially an opinion post about the seven senators who did not sign the statement against the killing of minors. It seems that instead of investigating elements that are indeed libelous and detrimental to the public good, they're engaging more in a pity party, and it completely distracted from the proceedings.
Even peddlers of fake news also fall victim to fake news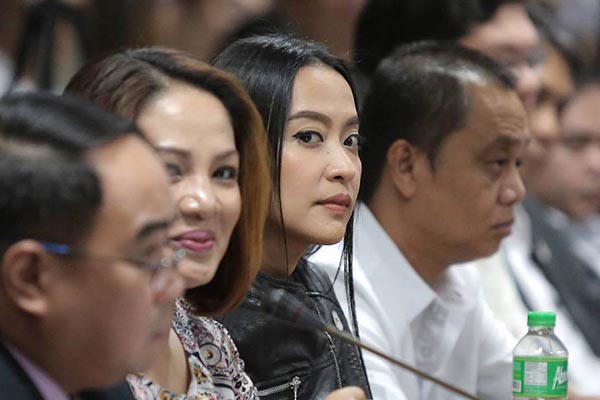 This explains the high number of "mistakes" that they end up having to "correct" when they're called out on it. Therefore, there needs to be a better program at educating people on how to spot fake news, but certainly not at the 245-M budget PCOO Secretary Andanar is asking for.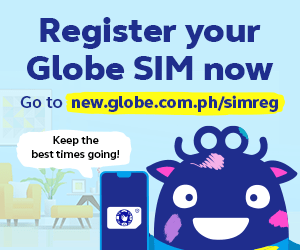 People have the legal right to be jerks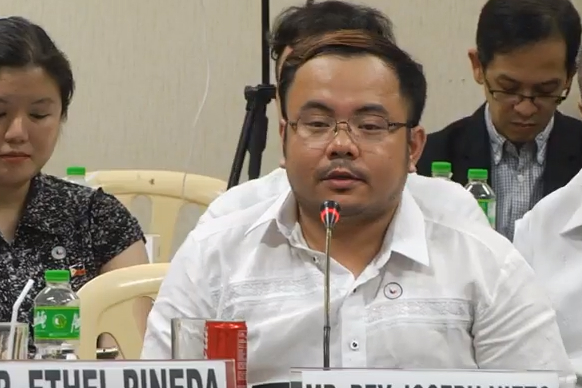 We can wish that people whose opinions we don't share behave themselves better, but unless a specific law or directive comes along (and let's be honest: we hope not), people have the legal right to be jerks. The law cannot compel them to be decent human beings.
It's a bit weird for people to be fighting for their right to be jackasses, but that's the world we live in now.
Senator Nancy Binay is doing a face turn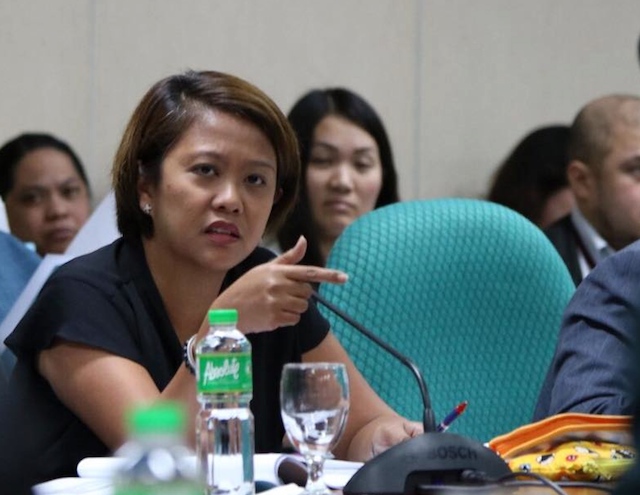 If you're a fan of pro wrestling, what Senator Nancy Binay is doing, mainly being conscientious in asking questions and imparting information during this hearing, is functionally her attempt at a heel-face turn. How many of us ever expected to find ourselves agreeing with her on anything?