8 Pinays
Who Would Be Perfect on
Taylor Swift's Squad

With how fast the rumor mill turns, especially with the help of the internet, you've probably already heard about Chloe Grace Moretz rejecting Taylor Swift's invitation to join her #squadgoals crew aka PR team. And if you haven't, well, there. Taylor might have been devastated when she found out she couldn't snag a star like Moretz, but don't you fret Tay-tay, we got your back.
Give these 8 Pinoy stars the chance to join your squad and you'll realize that Chloe Grace Moretz wasn't such a big loss.
8. Selena Gomez = Nadine Lustre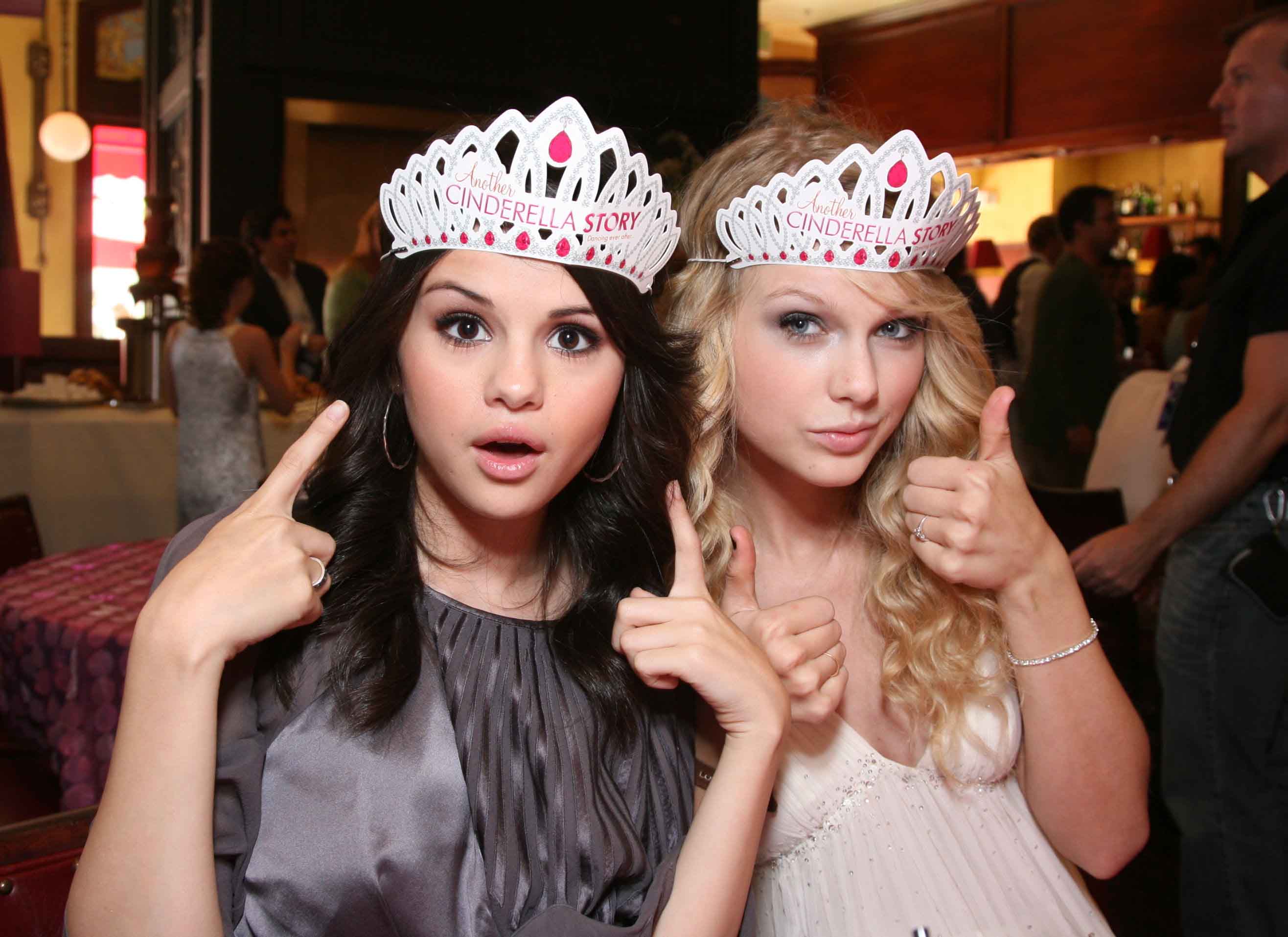 Via pinterest.com
Via hotbirthdays.com
Why Nadine: Nadine's got the sweetheart thing down pat, not to mention she's got the same sparkle in her eyes as Selena. This why she would make a perfect BFF to Taylor, who has the same infectious personality. Selena and Taylor have been our friendship goals since the Jo Bros happened to them, and they've pretty much supported and been there for each other like sisters. This kind of love for one's best friend is automatic for Nadine (*ahem* to that video Nadine made for James), and Tay will be like: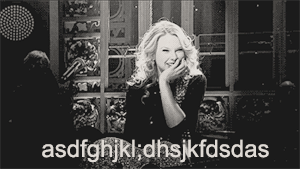 Via hotbirthdays.com
And can you even imagine what a beautiful gift to the world it would it be if they went on a double date?
7. Hailee Steinfeld = Jess Connelly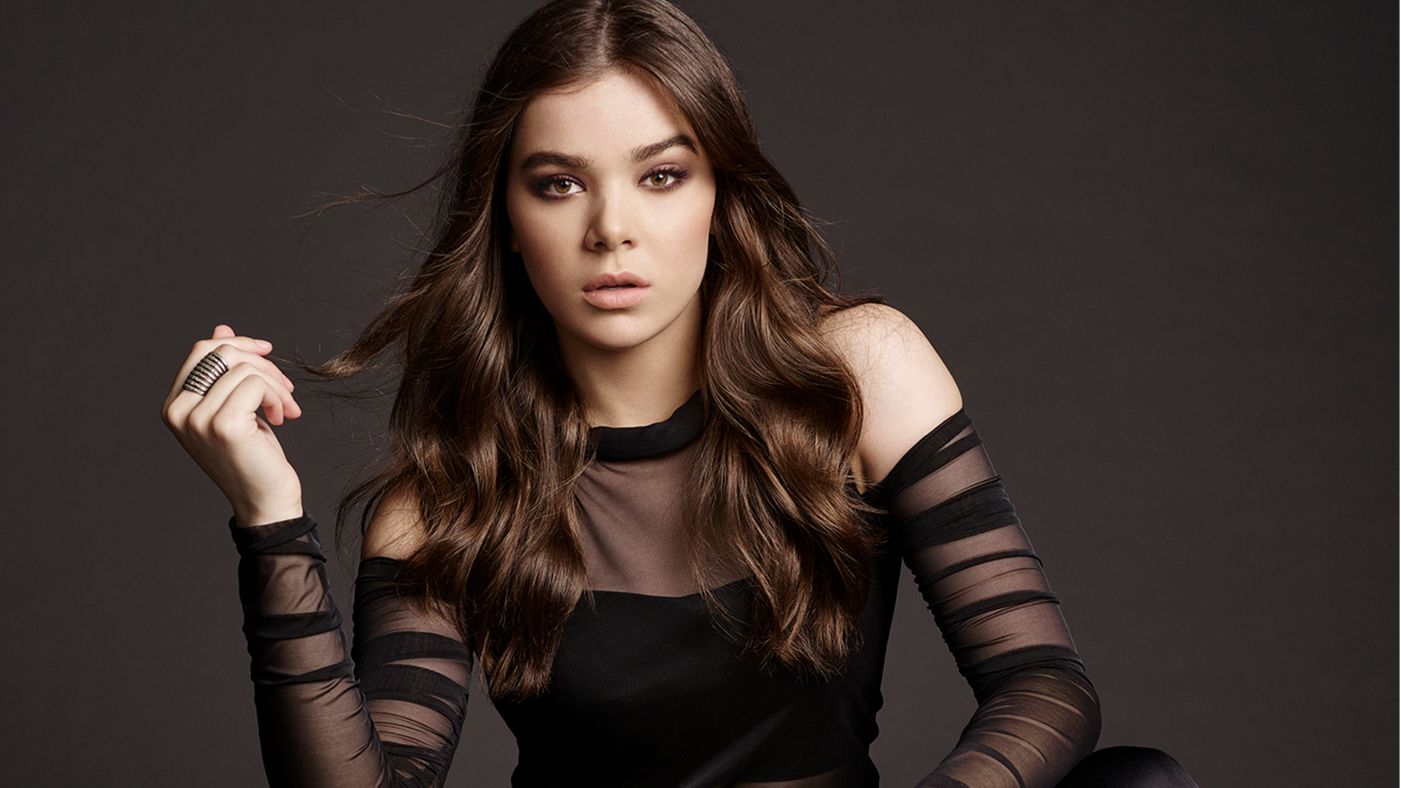 Via rollingstone.com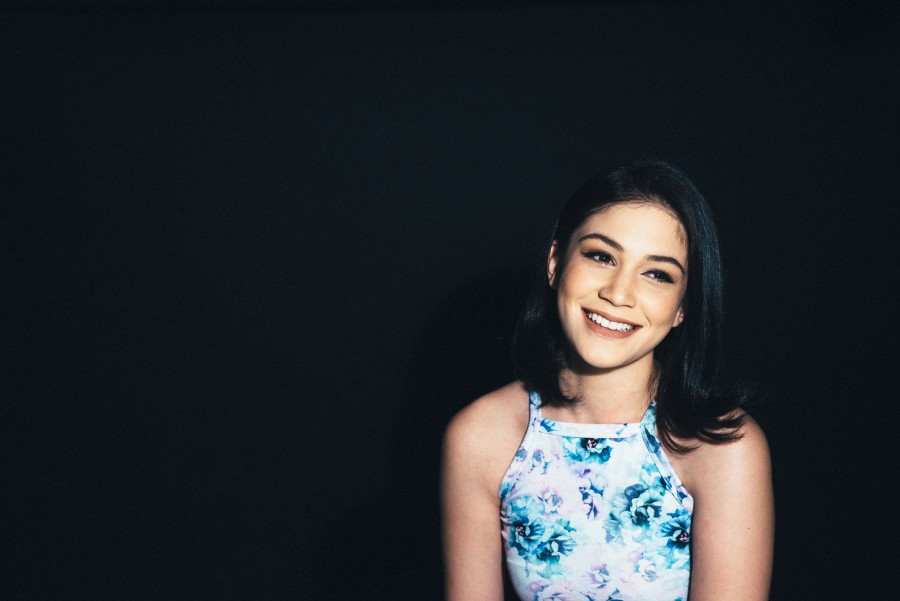 Via rollingstone.com
Why Jess: While Hailee's more on the pop side of the music spectrum and Jess is more on the house side, they're both among the fastest rising singers on the scene. Jess first joined Pinoy Big Brother and the Myx DJ Search, but now she's one of the country's not-so-hidden musical gems. Her voice is as mesmerizing as her looks, and before we all know it she'll have skyrocketed into international fame.
Don't believe me? Just check out Jess' voice on this collab with CRWN:
Hey, Tay, a collab with her would totally make our lives. And maybe even Nadine can join you!
6. Karlie Kross = Kim Jones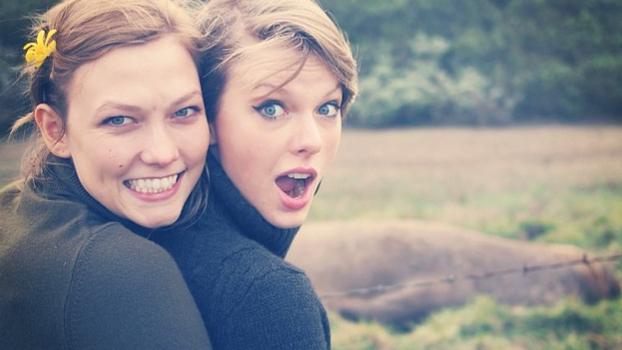 Via instyle.com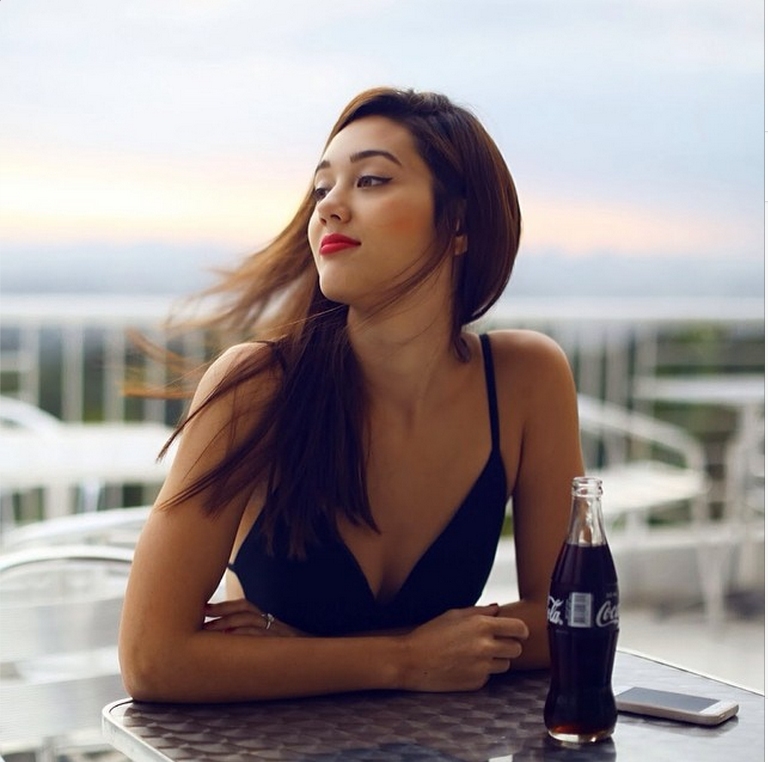 Via manilabazaars.com
Why Kim: Tay loves to travel. Just this year, she went on a gorgeous beach trip with boyfriend Calvin Harris that made us not jealous at all. Karlie Kross isn't just one of the many perfectly perfect human beings in Tay's squad–she's also her fave travelling buddy. This is where Kim Jones comes in. Just like Tay, Kim loves and lives to travel. Just a quick scroll through her Instagram and you'd see that this girl can't stay in one place for very long. They'll satisfy each other's wanderlust and keep each other company in the world's most beautiful places—not to mention bless our IG feeds with gorgeous photos.
5. Lorde = Armi Millare
Via thecelebrityauction.co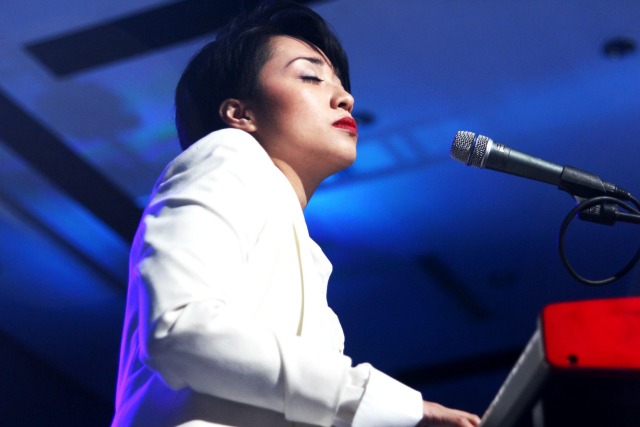 Via gmanetwork.com
Why Armi: Tay always needs a mysterious yet unbelievably talented singer as a BFF—a position that Lorde holds at the moment. This is why Armi, a genius at voicing our innermost sawi feels, could be that weird-yet-incredibly-great-singer role in Tay's life. Just check out Armi's Twitter to get why her mind is as out of this world as Lorde's is.
lemon water first thing for a good immune system and to perk you up like coffee does.Especially when you squeeze it half asleep to your eyes

— armi millare (@armimillare) December 10, 2015
I want a (pet) carabao in my yard, to have and to hold (from afar most times)

— armi millare (@armimillare) February 1, 2016