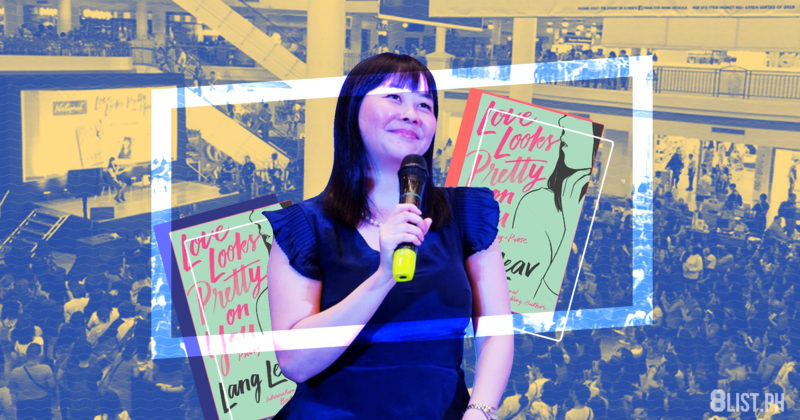 Lang Leav is a popular writer here in the Philippines. On her latest visit in the country, the long lines that have formed early in the morning for her book signing is a testament to her massive Pinoy fanbase.
But not everyone seems impressed.
In which our resident poet meets a bestselling poet—every poet's dream and worst nightmare. @langleav

READ: https://t.co/6fZTfTjD4Y pic.twitter.com/XliTaHWnvl

— ANCX (@ancxph) February 25, 2019
What was supposed to be a feature on Leav and her visit, award-winning poet Mookie Katigbak-Lacuesta wrote what many consider to be a snarky commentary on the visiting Leav and her brand of 'insta-poetry' (as Katigbak-Lacuesta calls it).
Leav got wind of the article and was none too pleased with it.
Cringeworthy article. For the record, those string of pearls was a gift from my mother back when I was a starving artist. I wear it for luck at all my events. Perhaps focus less on giving backhanded compliments and more on being a professional journalist. https://t.co/ckMobYVYlI

— Lang Leav (@langleav) February 25, 2019
How this article came about, we may never know. Leav says she remembers their conversation as being pleasant and in-depth. Naturally, netizens came our defending both parties.
Regardless of your opinion on both writers and their respective style, this issue has brought forth some surprisingly nuanced discussions about elitism and pop culture, particularly here in the Philippines. Here are some of them:
From Fellow Writers
Again. (1) No basis of critique if you didn't read the author's books. (2) If you were going to critique HER person, then the subject should've been informed about the rules of engagement. (3) This is not even about journalism. It's just professional writing 101. @langleav pic.twitter.com/bJKmU7qjGn

— katrinastuartsantiago (@radikalchick) February 25, 2019
Not About Who's More Legit
That being said, those who defend the article by saying Mookie is a much, much better writer than Lang Leav (although true) are missing the bigger point: this is not about who the better writer is. You don't go into interviews comparing intelligence quotients with your subject.

— Alfonso Manalastas (@not_alfonso) February 26, 2019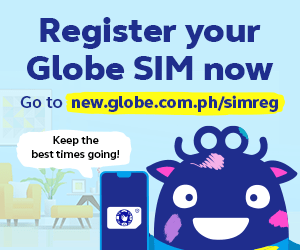 Gatekeeping?
i've poked fun at lang leav before, but the fact is her works have generated an audience very little writers, let alone poets, have today. mookie, being the institutionalized poet, is gatekeeping (not surprised. remember fast food fiction and adam david? yikes) https://t.co/ivb9zBJfbA

— Neal Tayco (◕︵◕) (@NealTayco) February 26, 2019
This Kid's Whole Thread
Lang Leav writes unimaginative poems at best, pero 'di ba natin tinatanong kung bakit siya binabasa? Beyond literary criticism, what makes people prefer reading works that are not as layered or intellectualized as the works of institutionalized writers?

— Pholop #42 KABATAAN (@heyitspholop) February 26, 2019
What's your stand on this discussion? Tell us below!