Flexible Phones Are Here: This Week's Tech News Roundup
By 8List

The bendable smartphone is here, patrol drones could be on our streets soon, and using the Note 7 is now a federal crime in the US. Those are just some of the news for this week's tech news round up.
8. Xiaomi's upcoming Mi Note 2 is flexible
Xiaomi, the Chinese smartphone manufacturer, might be late to the party, with all the top brands already done introducing their respective flagship models. But as they say, save the best for last—and that looks like Xiaomi's plan all along with its Xiaomi Mi Note 2. It's slated to make its debut on October 25, 2016. What sets it apart from the herd? Well, it's the display. It's bendable glass!
7. Lenovo's futuristic Yoga Book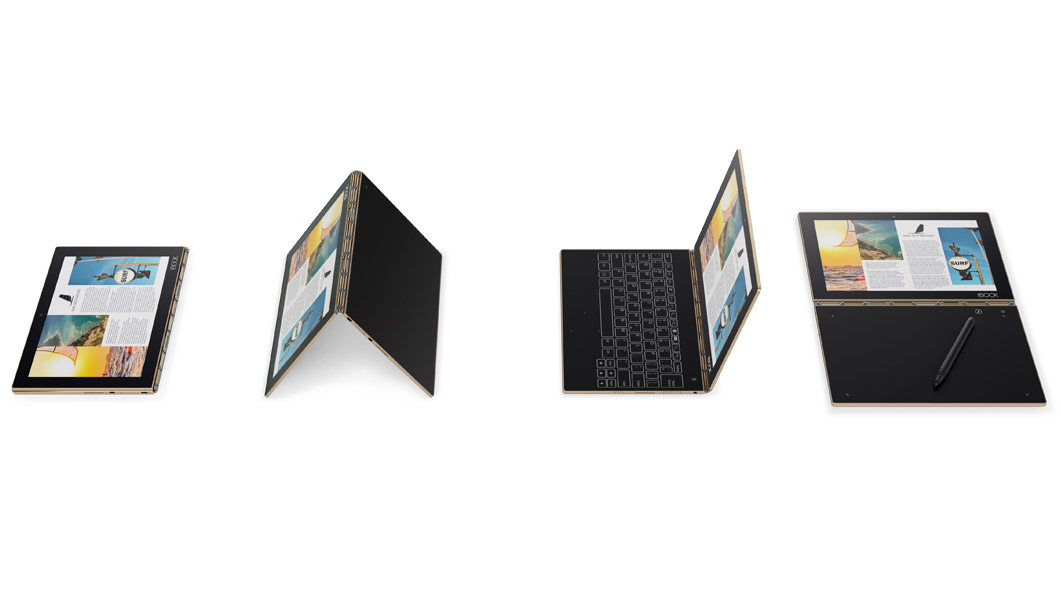 Arguably, everyone's just really waiting for Apple's new Macbook Pro. But for now, all eyes are on Lenovo's Yoga Book that features a futuristic-looking touch keyboard (Lenovo calls it the Halo keyboard). It looks smooth and sleek. The flat touch keyboard surface can also switch itself into a drawing tablet—a nice feature for graphic artists out there. The Yoga Book still needs a lot of improvement though, especially in terms of speed and power. Its current Intel Atom processor just won't cut it.
6. Apple's Macbook Pro is coming really soon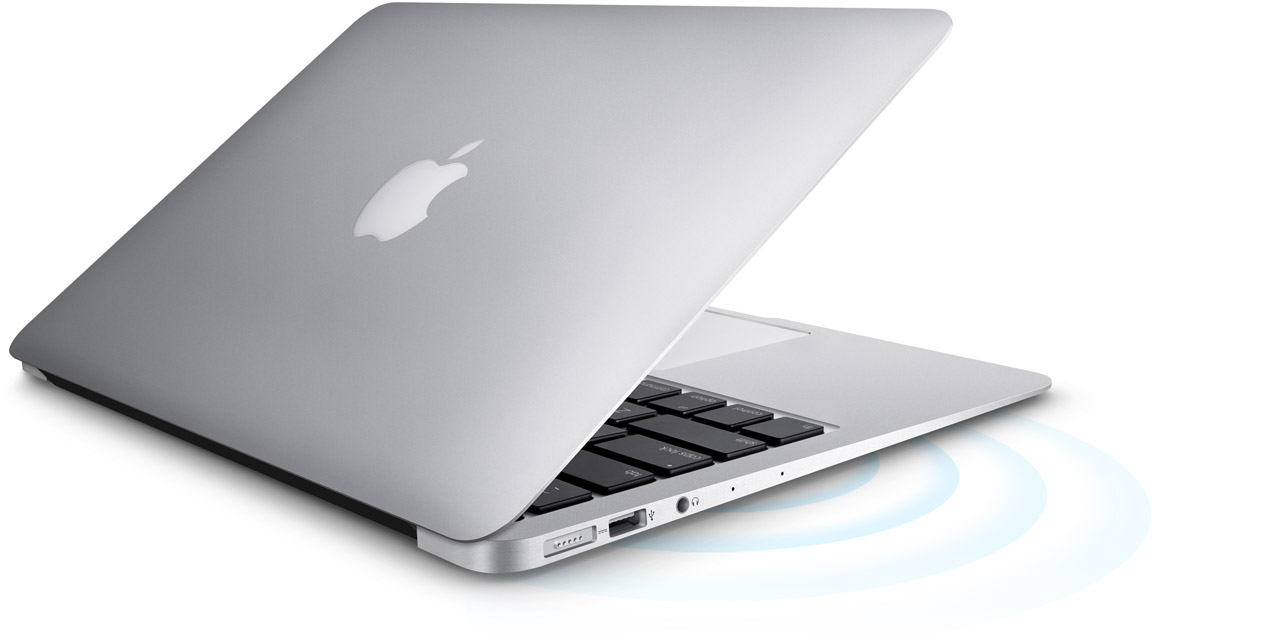 When we say soon, it's actually this month. And that's according to Macotakara, a reliable source for Apple Rumors. The site announced that a new Macbook Pro and, surprisingly, a Macbook Air, is slated to be announced this October. Rejoice, Apple loyalists.
5. Red Dead Redemption 2 by Rockstar Games
It all started with a tweet by the creators of Grand Theft Auto, Rockstar Games. And that was all that's needed for all gamers to go bonkers. Red Dead Redemption was named as the best game in 2010 by many critics, and we expect nothing less from its sequel.