Do You Want to Go To Mars? |This Week's Tech News Roundup
Oct 7, 2016 &nbsp • &nbsp 8List
Do You Want to Go To Mars?
| This Week's Tech News Roundup
By Baxter Jacinto

Google has joined the fray and announced its flagship phone Pixel. A Minecraft kingdom that took 4.5 years to create. A chance to win free tickets to Mars. Wait, what?
Read on, kids. And know that the future is here.
8. Apple is still world's most valuable brand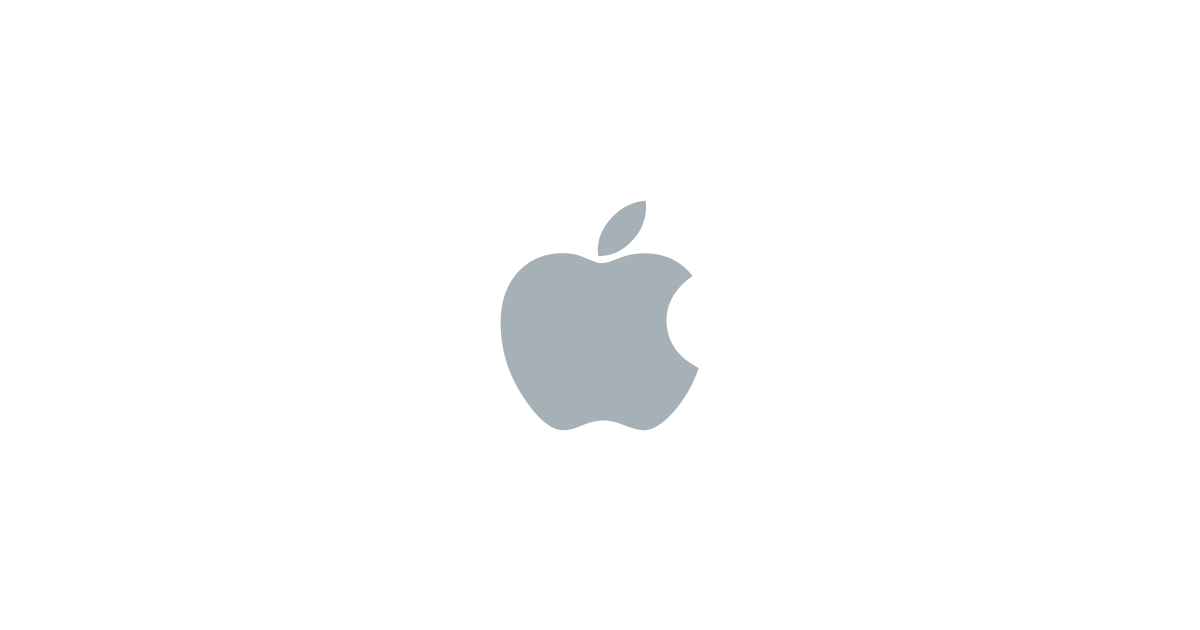 Steve Jobs changed the world, for better or worse. Apple's pioneering products continue to influence our way of life, as such it's no surprise that the company is still the world's most valuable brand. The ranking was released by brand consultancy Interbrand who performs an extensive study of how each brand grows internally, and how it affects externally. Although Apple has faded a bit due to their overly delayed releases, it still enjoys a slim margin of lead over Google, Facebook and Microsoft.
7. Pokemon Go still strong
Haha, herregud. @erna_solberg spilte pokemon Go i Stortinget under #trontaledebatten … mens @Trinesg sto på talerstolen! pic.twitter.com/WwagLoJit7

— Eivind Trædal (@eivindtraedal) October 5, 2016
Pokemon Go's hype might have died down a bit, but this doesn't discourage Norway's Prime Minister Erna Soldberg from playing it whenever she can. The prime minister was recently caught playing Pokemon Go during a defense committee hearing. And this wasn't her first—during her trip in Slovakia, she took a break from official duties to hunt for Pokemons. Talk about dedication.
6. Secret Conversations by Messenger
It's about time for Facebook to let its Messenger adopt the one-on-one encrypted messaging feature Secret Conversations. Aptly named, this feature requires both parties to agree to engage in secret conversations, and will only work in a single device. The feature also adapts Snapchat's self-destruct feature, meaning you can send a message and assign a certain time for it to self-destruct.
5. Go to Mars for free
When I joined @TMobile, people thought I was from Mars. I want say thx in an out-of-this-🌏-way for believing in me! https://t.co/W4X2ofKoBW pic.twitter.com/OWFwcOXRSv

— John Legere (@JohnLegere) October 5, 2016
If you want to escape the harsh realities of this planet and go to Mars, then this one's for you. But if you are not a resident of the United States of America, then you'd have to do with living vicariously through other people's extreme luck. T-Mobile CEO John Legere started a contest in which a lucky participant gets a free ride to the red planet if the subscriber's post gets a million retweet. Check out the rules and details of this contest. Read 'em and weep.