After a generation of disappointment with the Wii U, Nintendo has been having a banner year with the Switch. Released March, the Nintendo Switch's unique selling point as a hybrid device that transforms from living room console to a handheld portable has made it a hit with a generation that prefers entertainment that goes anywhere they go.
Even more amazing is how rapidly the Switch's library has grown and become chock full of not just great first-party Nintendo properties but awesome releases from third-party publishers as well. With Christmas around the corner, we've decided to help you out when shopping for that special Nintendo fan in your life, even if that Nintendo fan is you.
8. Thumper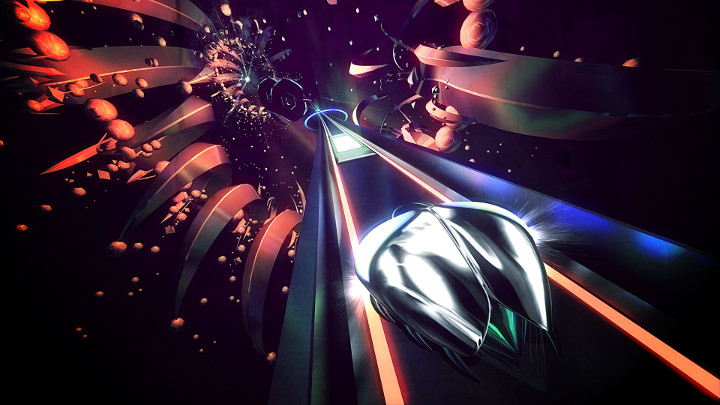 Accurately dubbed a "rhythm violence game," as each level in Thumper is a kind of thrilling nightmare. The music is relentless, testing your timing rhythm skills to the beat of grinding, undulating music. The pacing is addictive and unstoppable, even as the beats are ferocious. Thumper is hypnotic and makes great use of the Switch's HD Rumble, making it one of the finest rhythm games ever.
7. Arms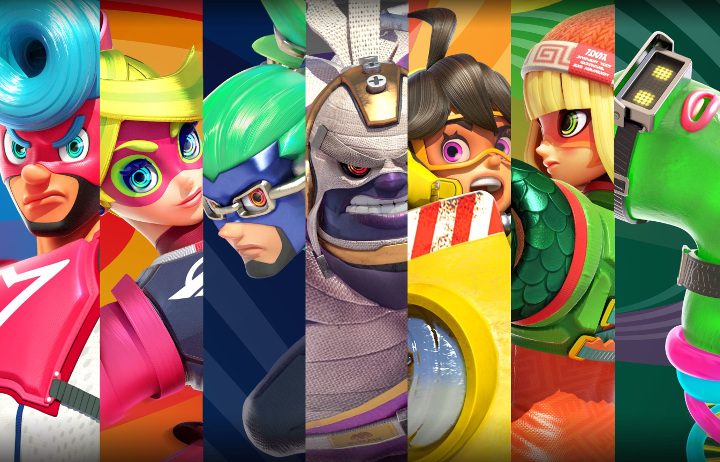 As a fighting game whose core premise features long, slinky arms, it's easy to write off Arms as nothing but silly nonsense. But deep beneath the truly wacky cast of characters and offbeat weapons is a lot of tactical depth. It's easy to pick up Arms, but the sheer physicality of playing it makes it hard to master. And with Nintendo's signature fine-tuning and polish in the mix, Arms is a winner.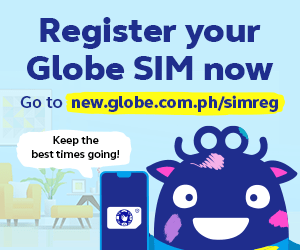 6. Splatoon 2
Nintendo might be the house that Mario, Zelda, and Samus built, but it's Splatoon that was the crown jewel of the Wii U. Splatoon reinvents the action shooter in a bold way, and Splatoon 2 fleshes it out into perfection for the Switch. The result is a brilliant mix of J-pop glee, playground chaos and Nickelodeon slime that rivals even the biggest M-rated shooters for moment to moment fun.
5. Mario + Rabbids: Kingdom Battle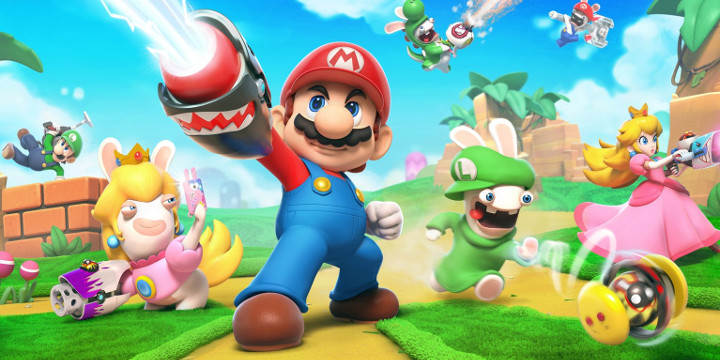 When it was announced at E3 this year, Mario + Rabbids: Kingdom Battle was a head-scratcher. This tactical strategy game features Mario and pals alongside lesser-known mascots from publisher Ubisoft. It's a smart, streamlined take on the XCOM formula. Each unpredictable skirmish makes you think on your toes. With battles being brief and addictive, it's a perfect match for Switch's handheld mode.
4. Stardew Valley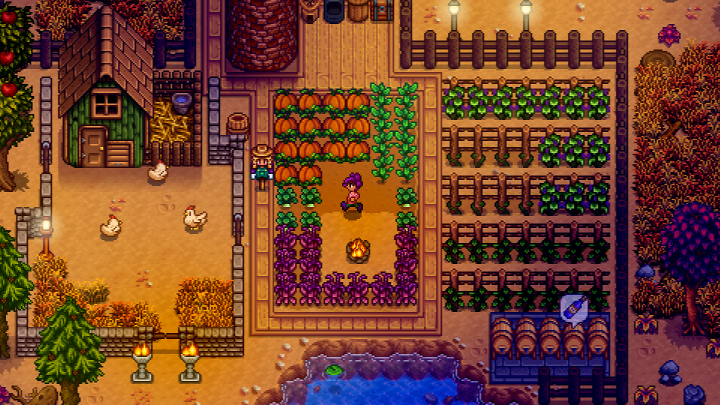 This charming little pixel game is an adorable representation of the simple life inspired by classics like Harvest Moon. You retreat to a vast countryside filled with opportunity and adventure. It's not just about farming, it's about fishing, fighting, friendships and maybe even falling in love. The Switch's sleep mode is perfect for Stardew Valley too since you can't save in the middle of in-game day.
3. Shovel Knight: Treasure Trove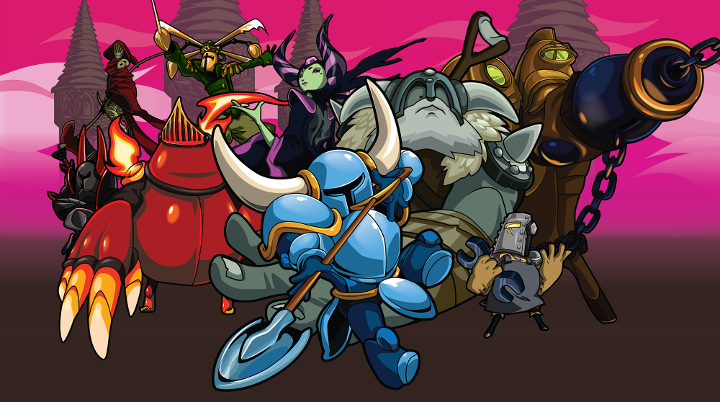 At a glance, Shovel Knight looks like just one of many pixelated indie games trying to wring money out of nostalgia. By seamlessly combining ideas from Super Mario 3, Castlevania, Zelda 2, Mega Man, DuckTales and Ninja Gaiden, it's actually a perfect distillation of what we loved about classic NES-era platformers. Tight controls, a bouncy feel and a wonderful score make Shovel Knight a modern classic.
2. Super Mario Odyssey
By seamlessly blending the best elements from several Mario games together with new mechanics, Super Mario Odyssey is a masterpiece of 3D platforming. Those new to Mario or the genre will discover vivid and vast new worlds, while veterans will spend hours after completing the game's main campaign to unlock hundreds of challenges and collect hundreds more Power Moons than they need.
1. The Legend of Zelda: The Breath of the Wild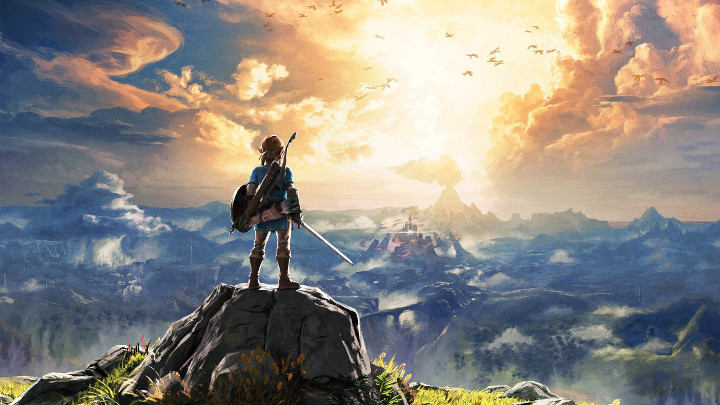 The Legend of Zelda: Breath of the Wild isn't just a great launch title for Nintendo, it's arguably one of it's greatest accomplishments. The freedom and scale is just unparalleled and lets you experience an epic journey in which you glide, cook and battle your way across the beautiful ruins of Hyrule. Sure, it's also on the Wii U, but on the Switch, Zelda will make you wish your morning commute never ends.
What's your pick? Tell us about it below!