.
The 8 Types of People in Your Barkada (And What You Should Give Them This Christmas)
By 8List

You know that your friends are too different from one another that purchasing the same Christmas gift for everyone hardly seems right or sincere enough. If you're at a loss over what kind of gifts to get, here is our simple gift guide for each person in your barkada!
8. The Traveler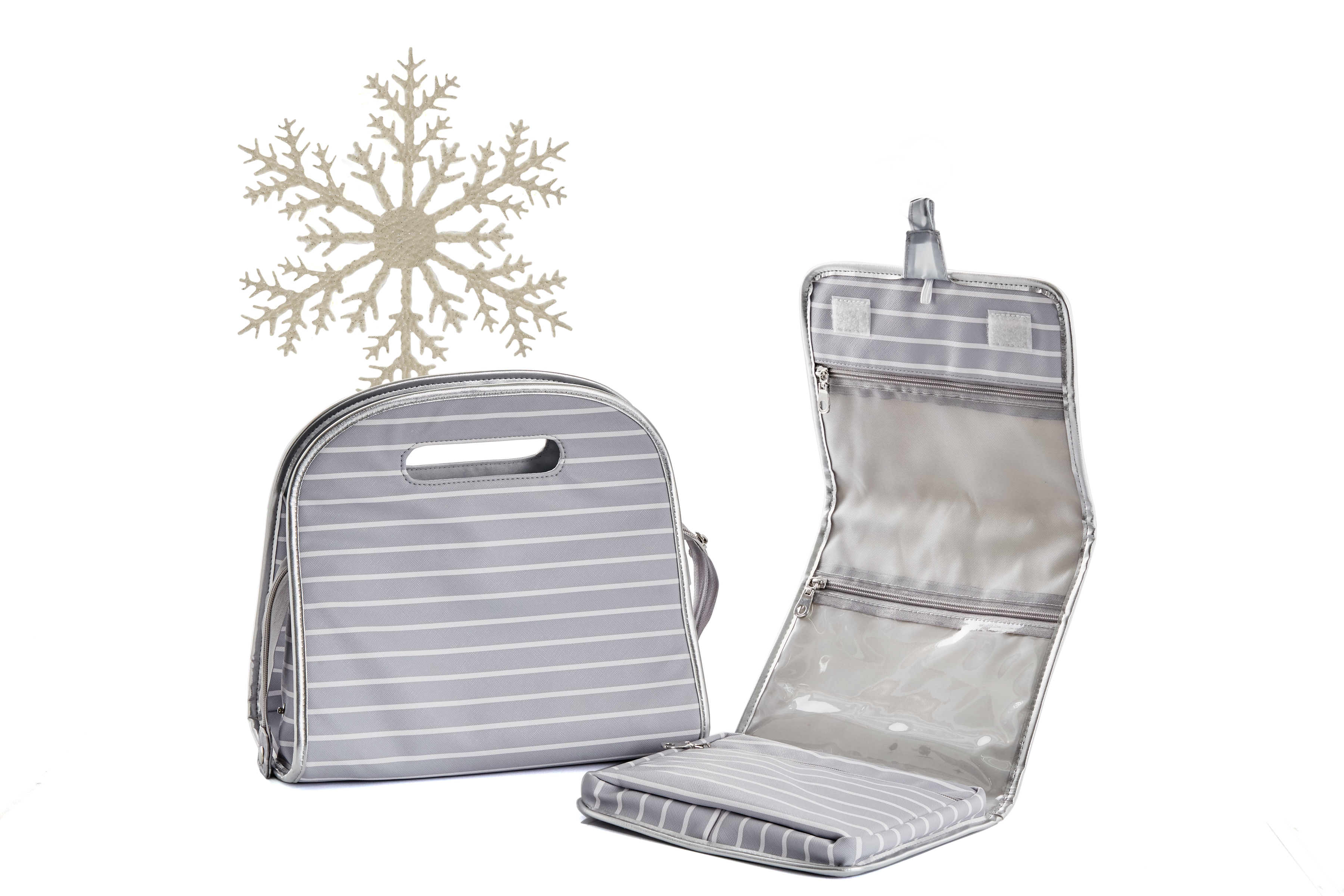 The traveler is always on the go and is rarely available for weekend barkada hohols. They're the ones who always say, "Sorry guys, I'm nasa (insert province or country here)." And although they're never around, they still try their best to be involved with the barkada affairs.
The perfect gift: A toiletry organizer for all her daily essentials.
7. The Makeup Guru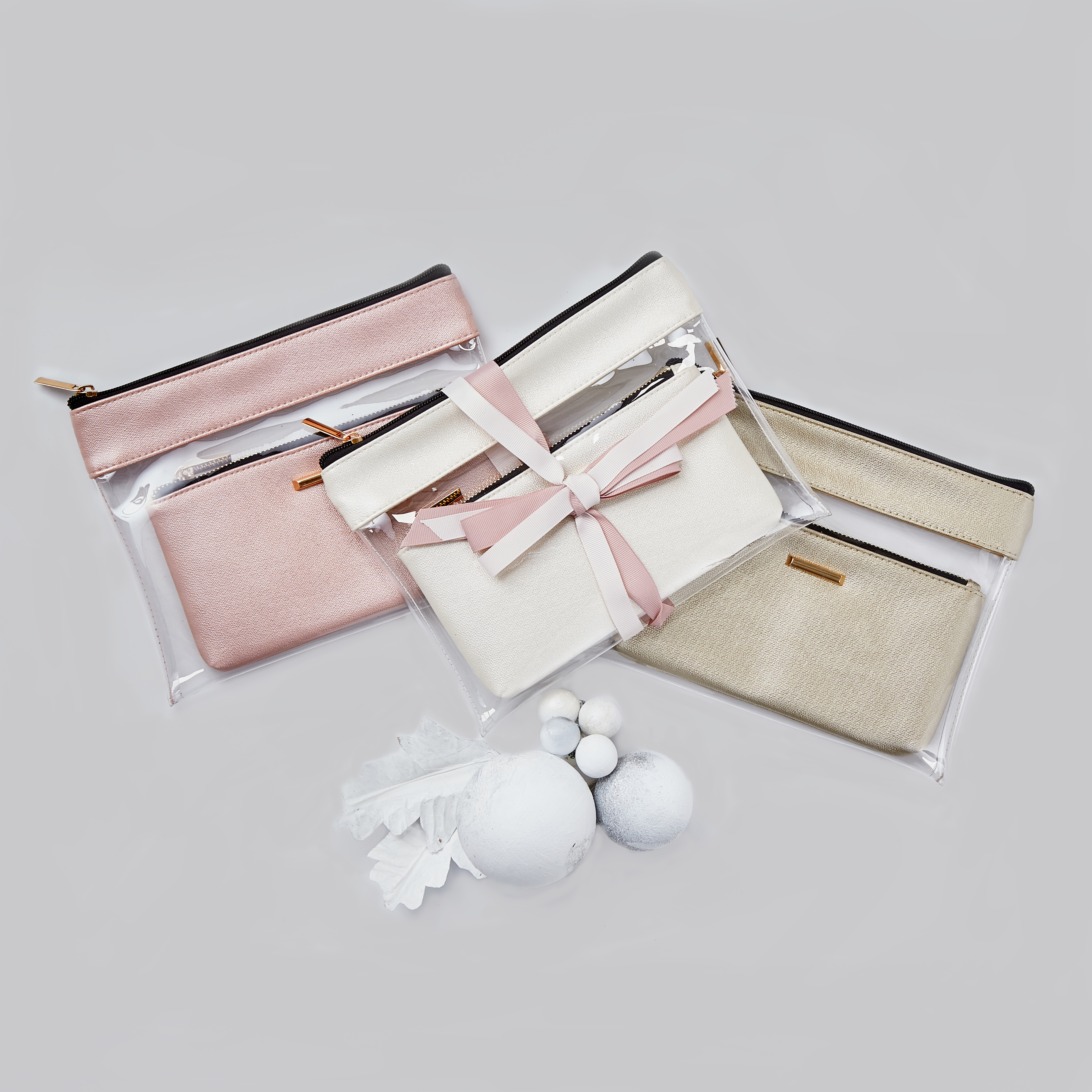 The kikay friend is always there for you when you need an emergency touch-up. Whatever it is you're looking for—lipstick, mascara, blush, or comb—she's always armed and ready with them.
The perfect gift: A cosmetic kit for her beauty arsenal.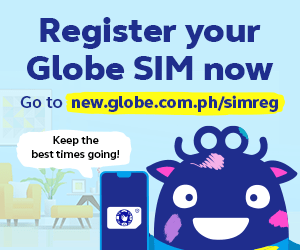 6. The Tita of Manila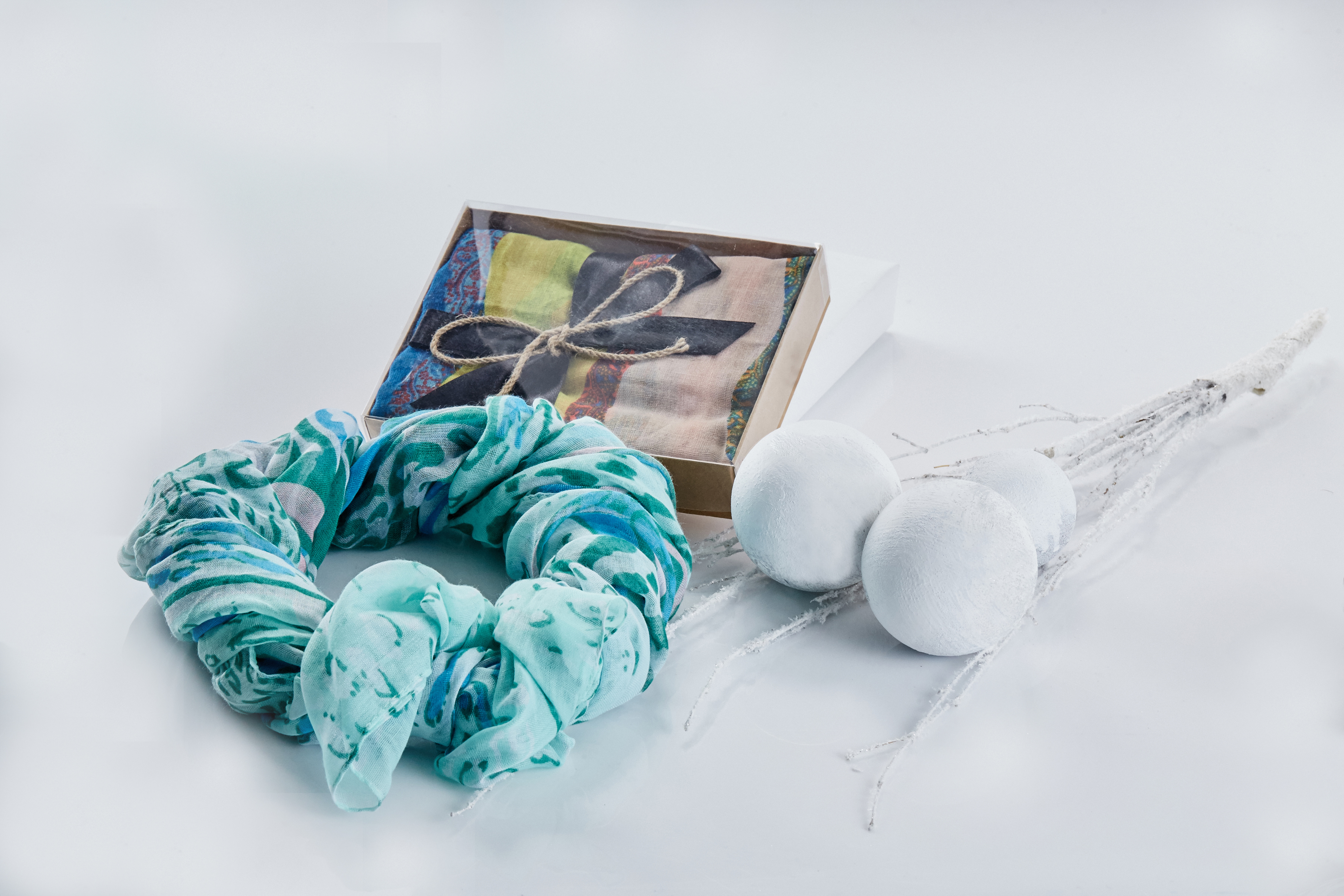 A true tita has a large handbag that would rival that of Mary Poppins', a hand sanitizer strapped to the handle, sunglasses for the bright and sunny afternoons, a floral handkerchief, a compact mirror, and wet wipes for when nature calls. She is the friend you can always depend on to listen to your rants and give no-holds-barred advice.
The perfect gift: A trendy scarf for more Tita vibes.
5. The Tito of Manila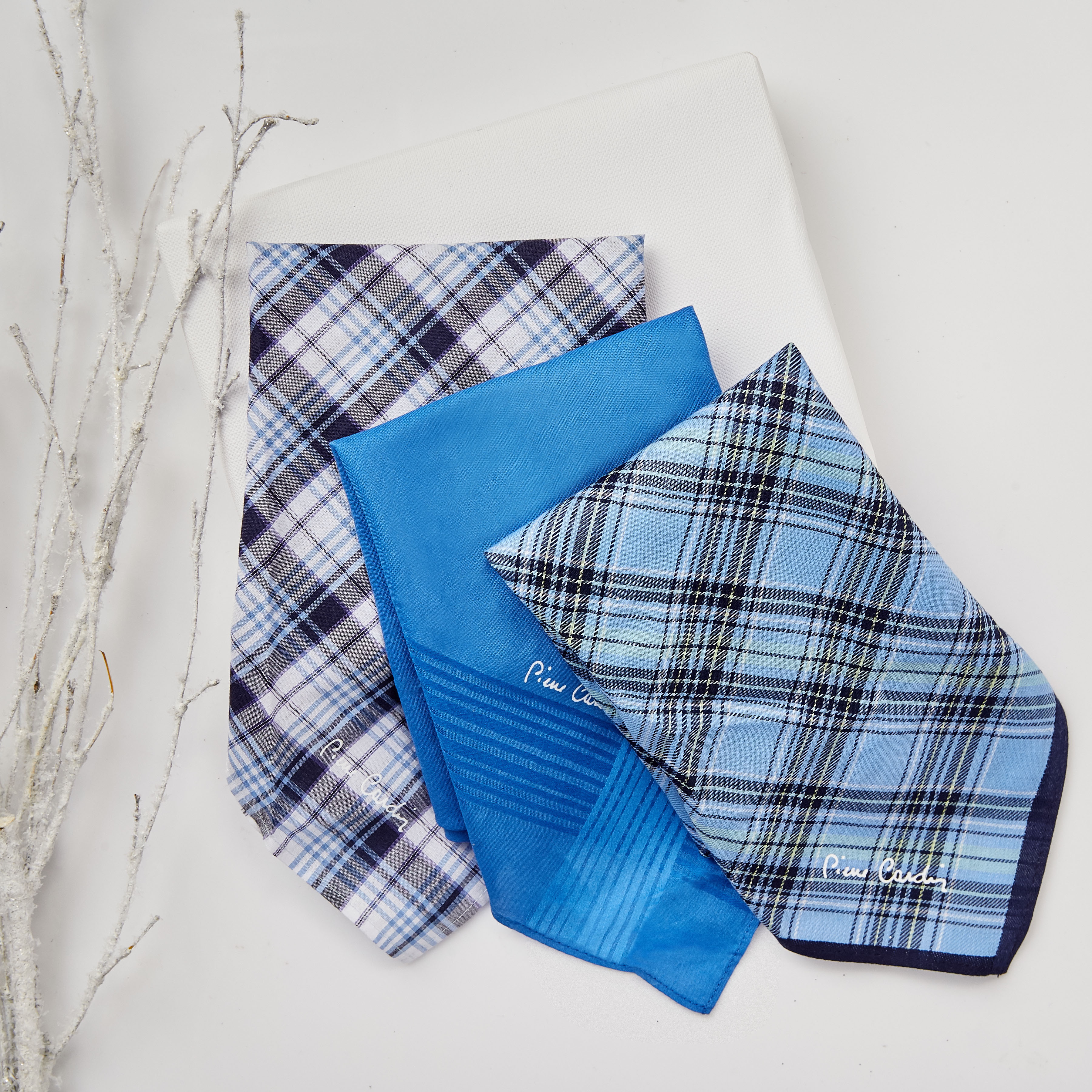 If there's a tita, there is also a counterpart tito. He is your friend who just appears wiser beyond his years and baffles you with talk of stock investments, his love for button-down polos, his dad jokes, and his attraction towards anything vintage or classy.
The perfect gift: A set of simple handkerchiefs.