Nokia is Back: This Week's Tech News Roundup
By Baxter Jacinto

Netflix grants us our wish as an early Christmas gift, while Microsoft utilizes their AI to aid blind people. Fujifilm comes out with the ultimate selfie camera, and the tech race continues between Apple and Google in developing the best map navigation tool by employing drones. Here are some of the latest in this week's tech news.
8. Netflix now allows video downloading
Netflix answered our prayers! You can finally download Netflix videos for later viewing at no cost—hooray! And this isn't just exclusive to the US but worldwide, so go ahead and download away (minus the guilt.)
7. Microsoft's AI to aid blind people
Microsoft's upcoming feature for early 2017 is one that audibly describes photos through their AI called deep learning. It's a feature for blind people, and this will allow them to learn the context of pictures in documents or decks.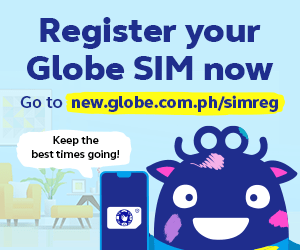 6. Fujifilm and its ultimate selfie camera
.
Fujifilm has been busy lately, and their X-A10 release caps their awesome run this year. The X-A10 is described as an entry-level camera which features consumer-oriented features,oh like you know, selfies. The products rolls out on January 2017 and comes with a $499 price tag—their cheapest X-series camera at the moment.
5. Twitter's 1-4-3 new head of product
No, the 143 here doesn't mean I love you, but the exact number of tweets in the last nine years from Twitter's new Product Chief Keith Coleman, a startup founder in the Bay Area. There's nothing bad about that, unless you're Twitter's head of product. Then that's ridiculously low. Talk about being familiar with your product.