The Best Holiday Video Ads We Saw on Our Feeds
By Tynne De Leon

Christmas is not only in the air, but apparently it's also on everyone's favorite 5″ or so screens. Holiday video ads never fail to make us laugh or cry (often both at the same time), and make us suddenly realize "Oh shit, Christmas is really here!" Here are the Christmas videos that stood out on our timelines and feeds:
8. Christmas Miracle: Fort McMurray Strong (WestJet)
.
Aside from being the season to celebrate, it's a season for giving hope. And WestJet has just become the modern day Santa with this touching video.
7. Bucket of Love (KFC)
The story (plus the nostalgic song) is simply heartwarming; it has captured the Filipino essence of Christmas.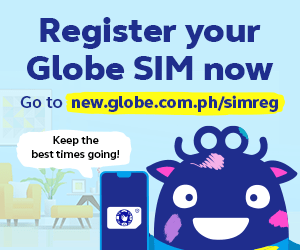 6. Come Together (H&M)
.
Oh, Wes Anderson, you never fail to give us visual treats.
5. Share The Love (McDonald's)
If this doesn't inspire you, then you must have no heart, my friend. Sharing love to others is one of the best Christmas gifts you can give, and it feels damn good when you make someone happy.