Where to Take Your Balikbayans Around Makati This Holiday Season
By Therese Aseoche

Makati is wonderful during Christmas season because it's the one time of the year when you actually enjoy the city's hustle and bustle. Being in Metro Manila's primary commercial district saves you much of the effort in doing your last-minute holiday shopping, in setting dates and venues for barkada reunions, and in searching for places to celebrate Christmas with your family.
And when the balikbayans start arriving for the holidays, the first thing that should come to your mind is to bring them to see the lights and sounds of Makati. Consider these places when planning your in-city tour!
8. Ayala Triangle Gardens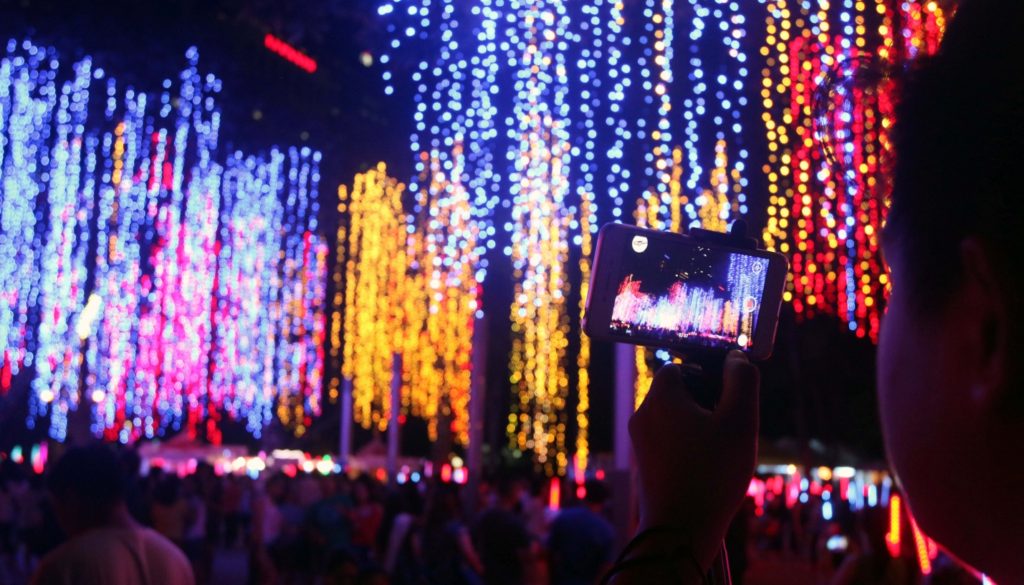 Ayala Triangle Gardens is known for its stunning lights and sounds show that run every 30 minutes from 6 P.M. to 10 P.M. every day. There are three medleys to watch—Christmas Fiesta, Classic and Epic Christmas, and Sweet and Magical Christmas—each one distinct from the others. There's also a bonus medley you should catch where the lights flash red and white to the music of Coca-Cola's "Taste the Feeling" jingle. It's a spectacle your relatives will surely enjoy!
7. Circuit Makati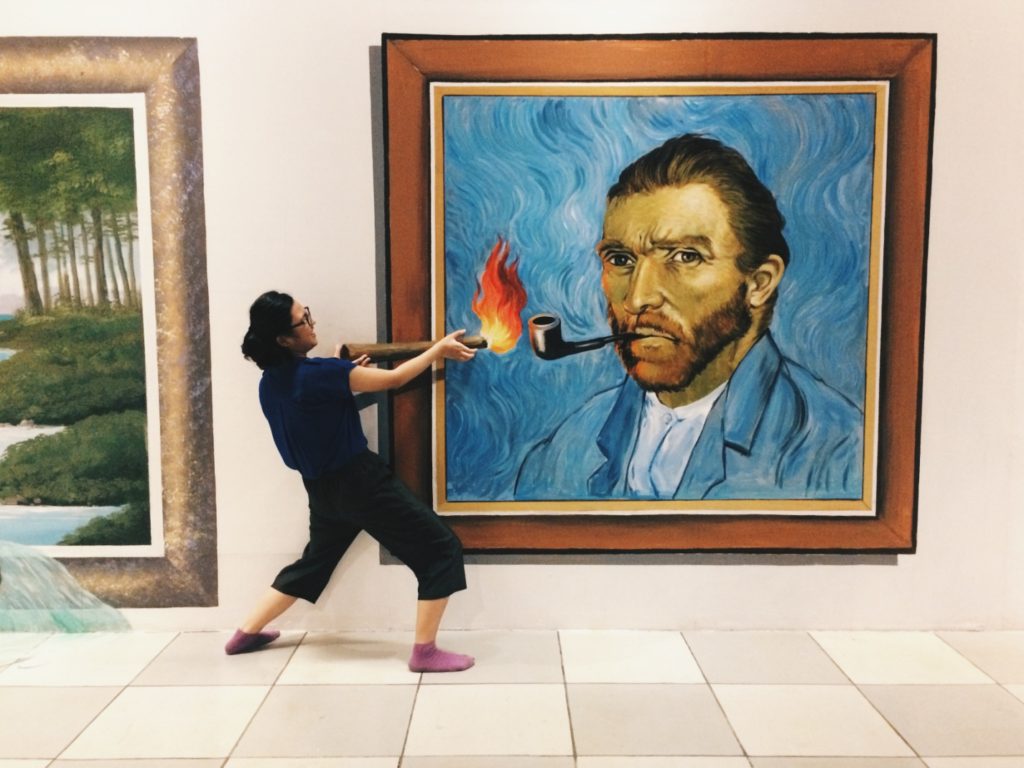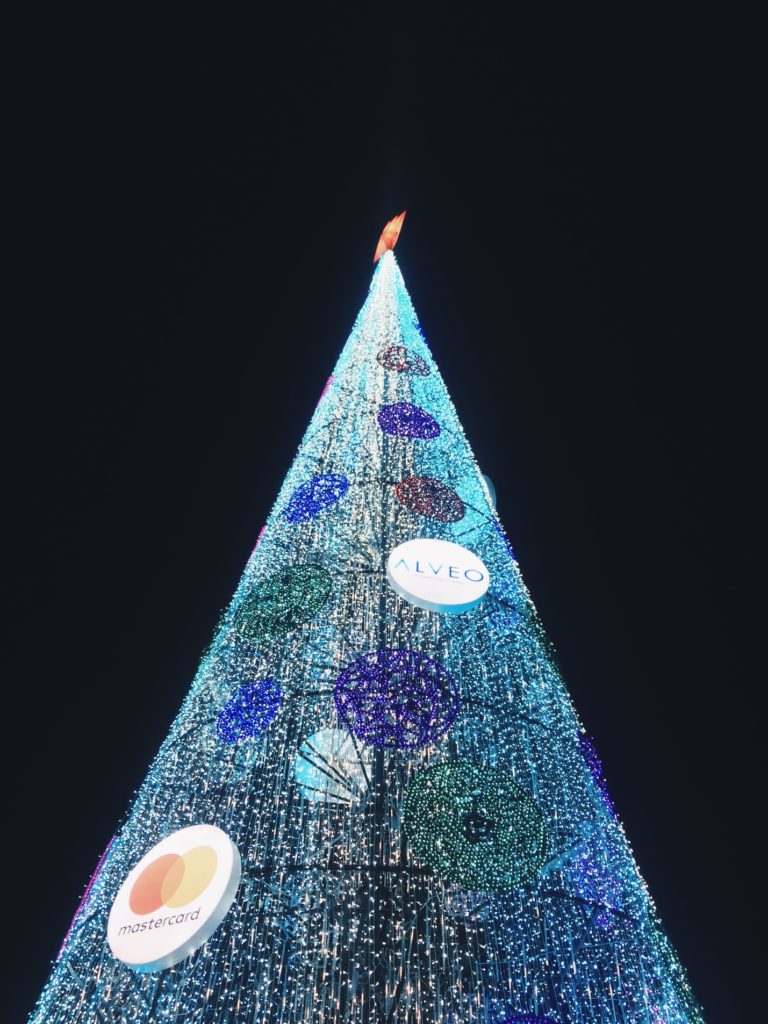 Makati's soon-to-rise entertainment district already houses retail stores and restaurants where you can spend time shopping and dining away from huge crowds. If you have kids with you, bring them to Miracle Art Happyworld Museum and take photos with the 3D paintings.
You can also see and experience the 56-foot Christmas tree beside the Globe Event Grounds. It's a bedazzling installation which you can go inside of and take pretty photos with your relatives.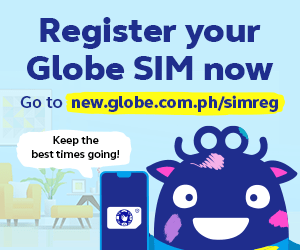 6. Makati Cinema Square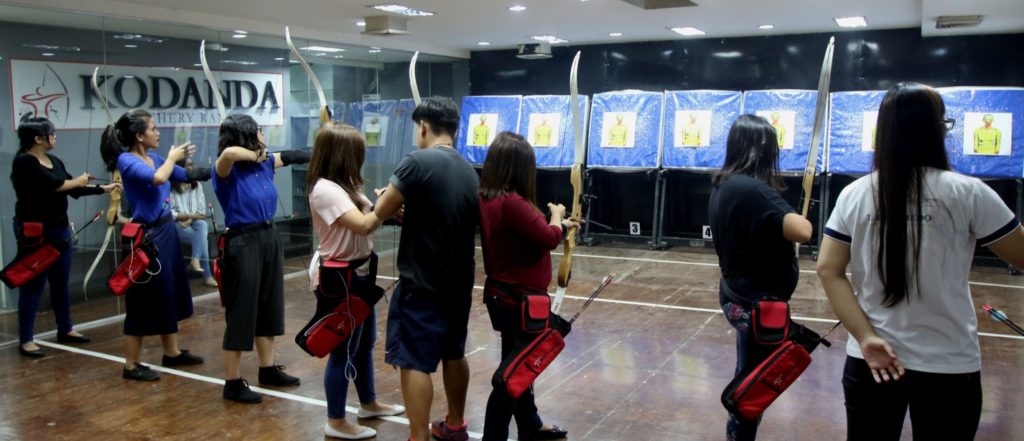 Don't be deceived by how it looks; Makati Cinema Square still is a place full of hidden treasures you can take your balikbayans to, like Kodanda Archery Range, Jethro Shooting Range, and Superbowl Bowling Center.
5. Ayala Museum
Featuring contemporary works of art and limited-engagement exhibits that showcase local history, Ayala Museum remains to be a must-visit to those who find themselves within the business district. It's a nice place to have a quick breather after shopping at Greenbelt with your relatives.