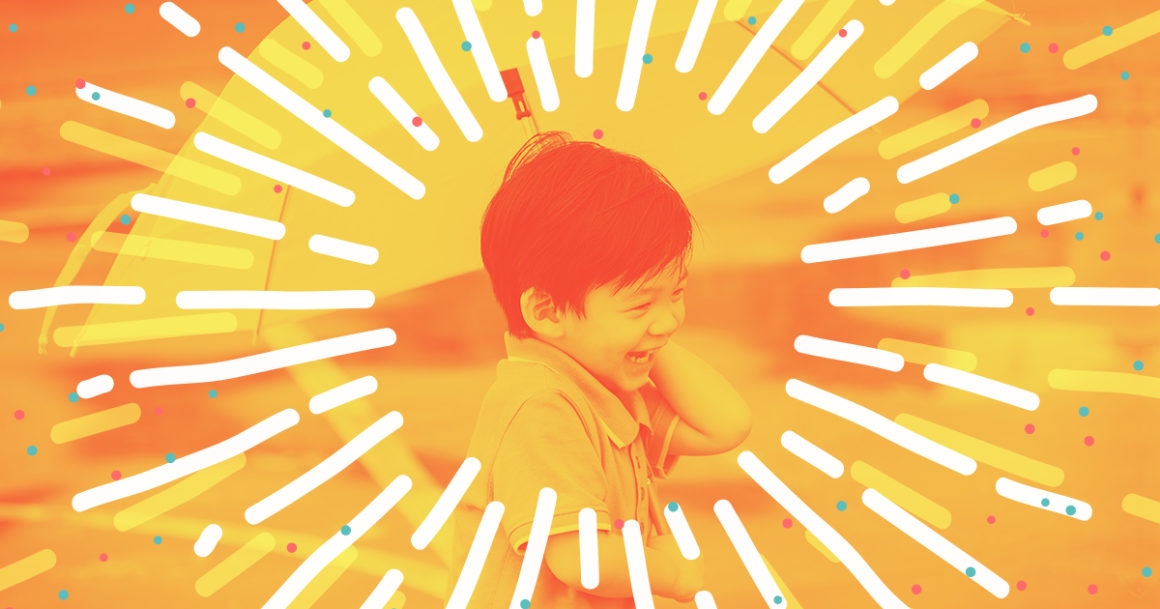 The low temperature and gloomy environment tend to make most people sentimental during the monsoon season, especially since it's also a sign that summer is over and another school year begins. But this season is not as bad as you think it is! In spite of the traffic, flood, and other inconveniences that are bound to trouble you, these months are filled with beauty and wonder amidst the pouring rain.
Do you remember your childhood days enjoying the rainy season? You begin to see kids playing in the rain and not giving a care in the world, the lightning in the sky is breathtaking, and there are the occasional canceled classes to look forward to! But among all these, what makes for a remarkable rainy season bursting with fun and memories?
1. Playing in the rain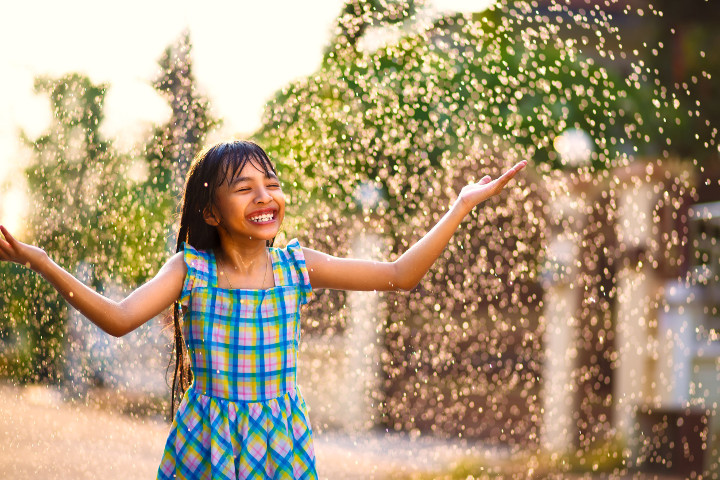 Just standing outside your house and bathing in the cold droplets of rain was enough to make you giddy when you were a kid but playing with your friends made you happier. Playing in the rain for hours, standing under pipes gushing with water, and probably throwing mud at each other were one of the best memories of childhood. And you seldom got sick from it too!
2. Staying at home watching movies all day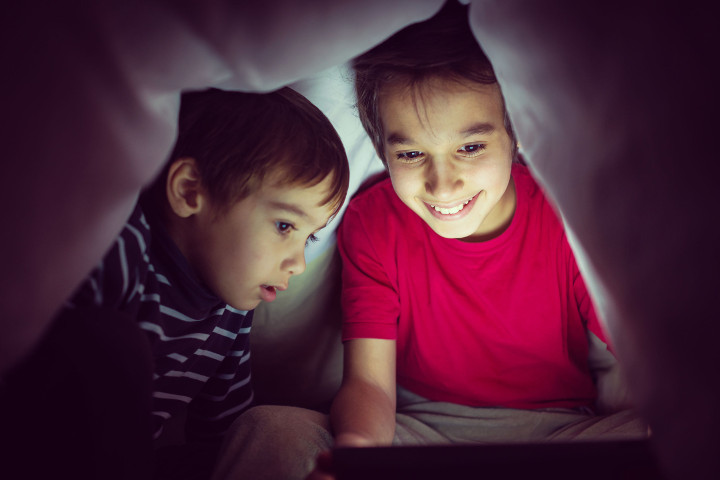 If you were the indoor type, there was nothing more exciting than staying at home in the cold weather and doing anything you wanted to. Of course, we don't rejoice over typhoon that poses a risk for other people, but you loved days when the sky was gloomy and there's a telltale cold breeze on your skin. The only problems you had were deciding what to watch, read, or what to eat next.
3. The monsoon season also means the start of school and seeing your friends again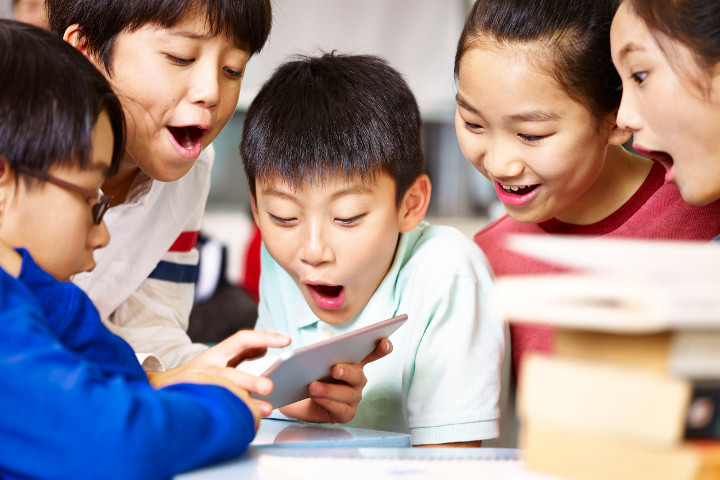 The start of the monsoon season in the Philippines also signals the start of classes for most institutions. This also meant that after months of summer, the heat, and being away with your school best friends, you can finally enjoy their company in chilled classrooms, school halls, and favorite after-school hangouts.
4. Bonding with your siblings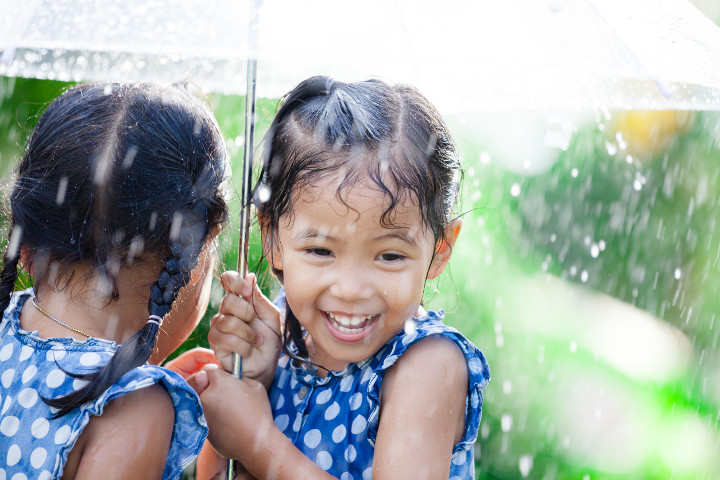 We might have had our own little world apart from our siblings but the pause from cancellations of school or work that the monsoon provides acts as a time and opportunity to bond with them. If you're teenagers or adults, you get to catch up with each other, a seemingly rare opportunity in your busy lives, if you're kids, you get to play a little longer, building forts from pillows and blankets or running around the house. We're always grateful for these kinds of moments.