Once, I was seven years old, my momma told me, "hoy! Nakakalat na naman mga laruan mo sa sahig! Ipapakain ko iyan sa iyo!"
People always say that kids today are soft, because of all that jazz about children having rights. After all, back in the day, corporal punishment was still very much a thing, and most of our parents never hesitated to slap the smirks out of our mouth if we were being a bit too uppity for our own good. When you're a kid, being a little mischievous is perfectly normal, and our parents across multiple generations have been very creative with their punishments over the decades.
Here now are some forms of punishment as they have developed over time for children, the class of people we protect the most, because we believe that they are our future, and we should teach them well and let them lead the way.
1950's: Lumuhod sa mongo/asin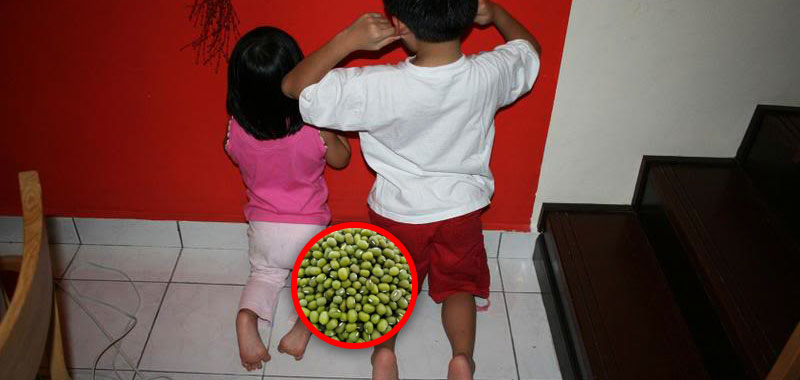 While our timelines might be a bit skewed, and there will always be an overlap in eras, most of our grandparents claimed this was the punishment of choice.
1960's: Grounding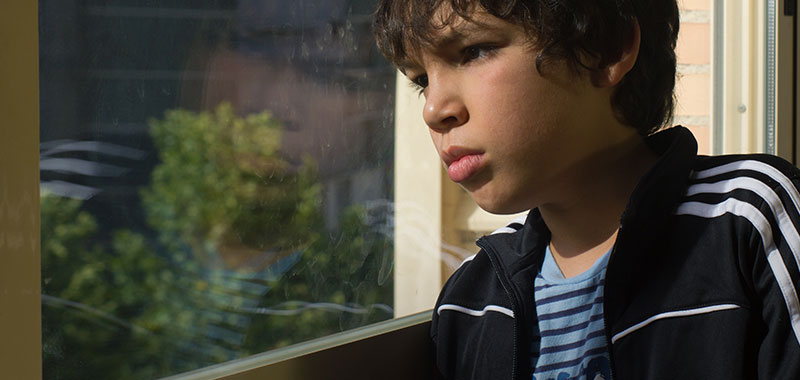 In the '60s, when people discovered so many new things to do, and by things, we mean drugs, it was commonplace to use grounding as a way to make kids fall in line, because withholding their ability to do anything is much easier than laying a righteous beatdown, man. You can't beat your kids to a pulp when you're stoned.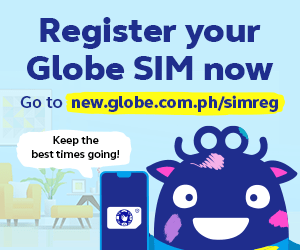 1970's: Boys Town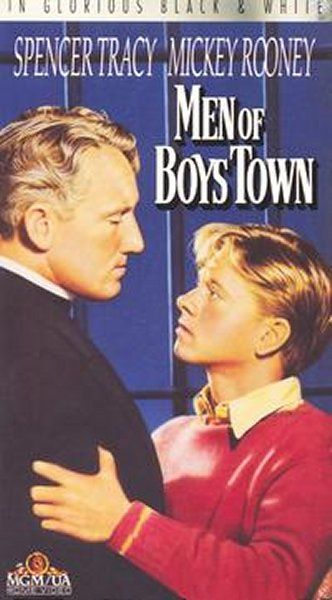 Threats of sending a kid here would always yield compliance. After all, it's Boys Town. Who knows what goes on there, especially during the Martial Law era, right? Or 2006, for that matter, where wards cried about "physical and sexual abuse?" Yeah, we'd behave, too.
1980's: Removing Phone Privileges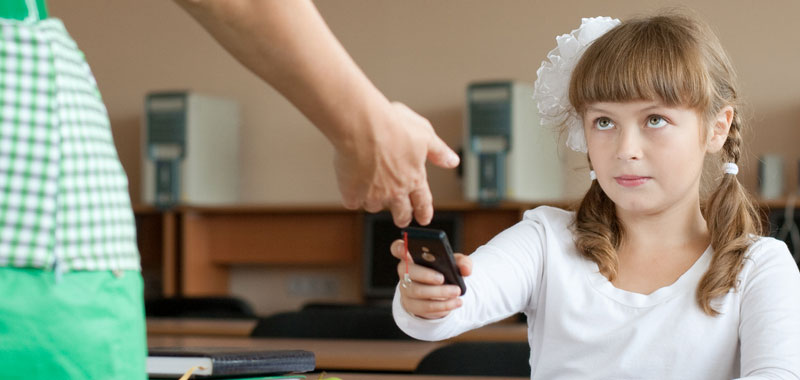 Always more effective for teens, but in a time when people call each other up to go out and play, this was a catastrophe for the average child.
1990's: Spanking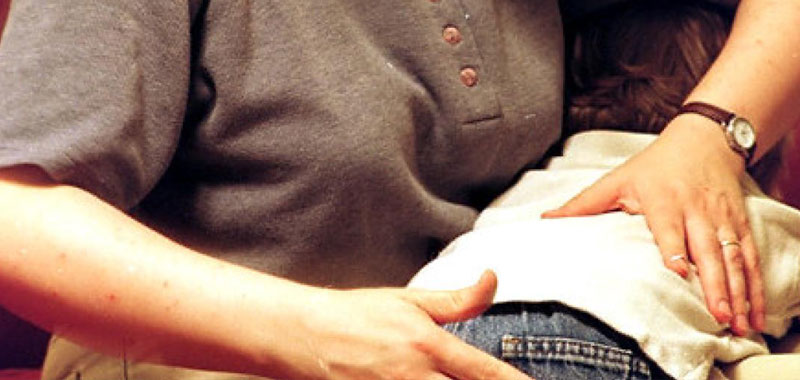 In the '90s, people were all about new-age parenting, so a small movement to going back to the basics came in, and so did the spanking. "Spare the rod, spoil the child?" Hah! They never spared the rod in any era, and almost glorified it in this decade.
2000's: Online shaming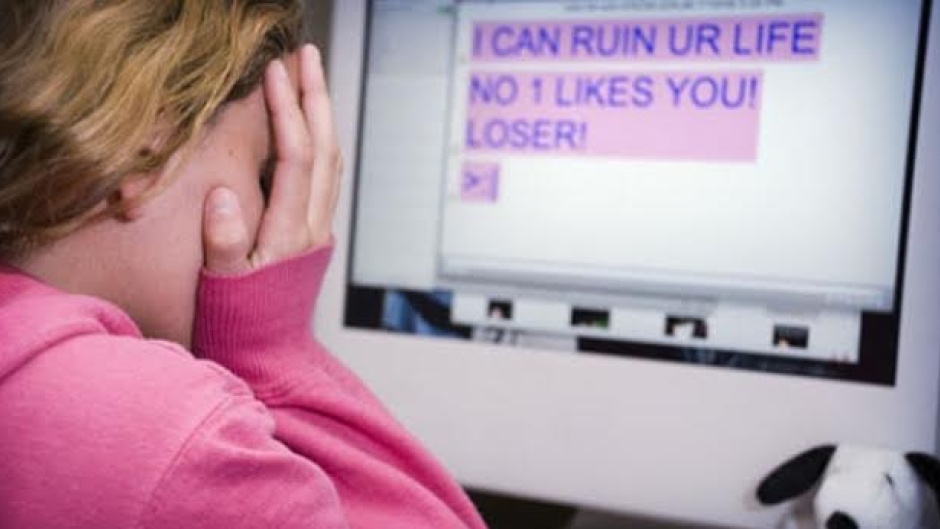 In an age where the internet started spreading its wings, we discovered to our horror that our parents found a new, permanent way to embarrass us even more. It started in this decade, and only escalated ever since.
2010's: Changing the wi-fi password
Perhaps the cruelest punishment of all listed here, except for #1. Imagine that, the kids now have to, gasp, go outside to have fun!
2019 (Maybe): The death penalty
With so much momentum behind the reinstatement of the death penalty and lowering the age of criminal liability to nine, we are now entering the realm of possibility for a child to receive the death penalty for committing a crime they don't even understand at all.
For a bunch of people who insist that abortion is wrong, we seem to have little problem with killing them once they're out of the womb.
What will we come up with next?