Characters We'd Like To See Adapted By Telltale Games
By Matthew Arcilla

The buzz surrounding The Walking Dead has faded, we know. No, we're not talking about the long-running TV show, but the games developed by San Rafael-based Telltale Games. After years of modest successes like Back to the Future: The Game and Tales of Monkey Island, the studio rose to prominence with their breakout hit, The Walking Dead: A Telltale Series.
Since then, they've gone on to produce games based on established franchises like The Wolf Among Us, Game of Thrones, Tales from the Borderlands, Minecraft and, most recently, Batman. And even more recently, a document from the Screen Actors Guild and the American Federation of Television and Radio Artists (SAG-AFTRA) leaked the existence of a Guardians of the Galaxy game in development from Telltale.
This got us thinking, which other properties we'd like to see as Telltale Games prodcuts? Which characters would benefit the most from their strong voice acting, choice-based mechanics and QTEs? The possibilities are limitless, but here are seven of them. Just kidding, here are 8.
 Riddick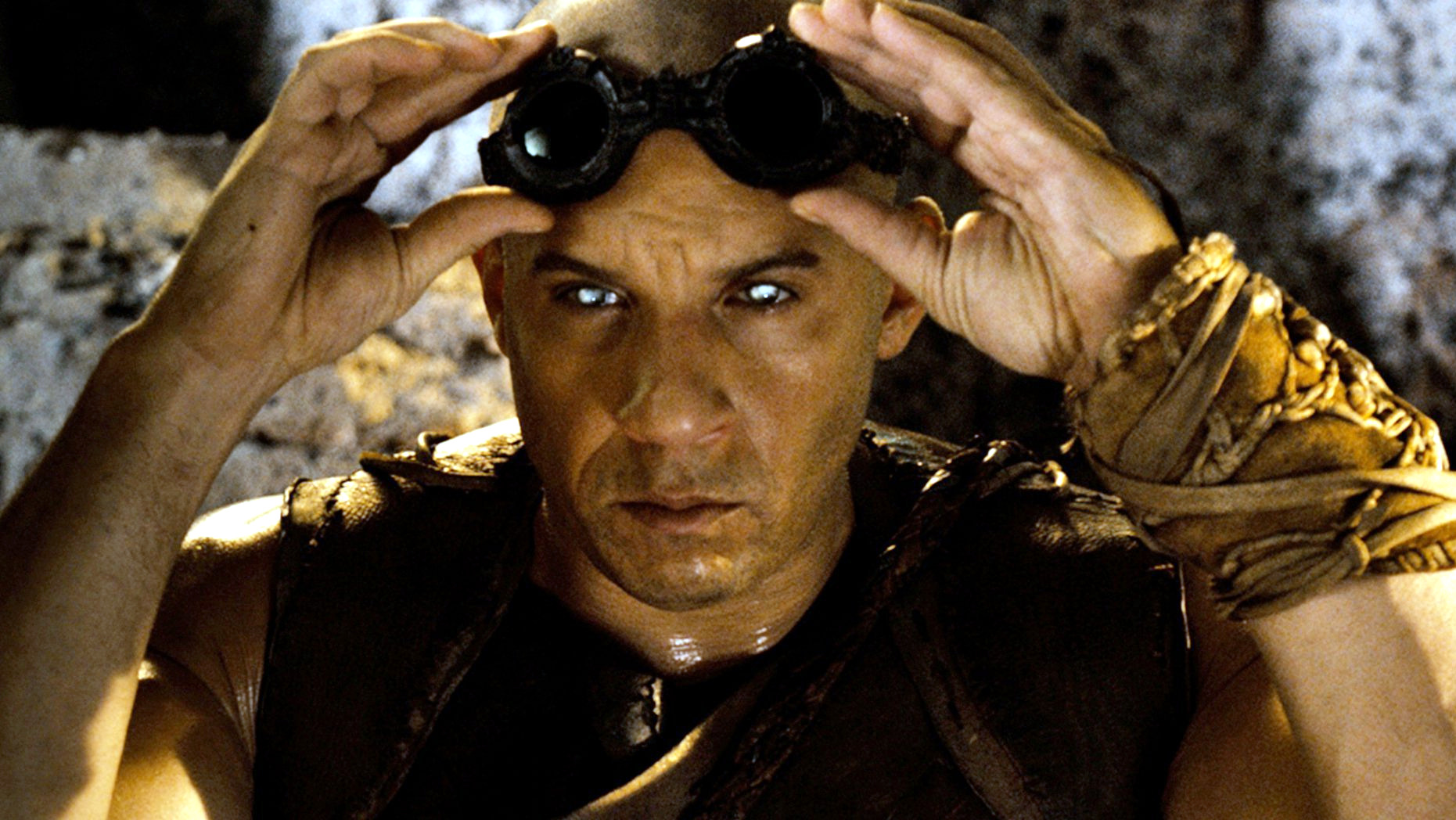 Filmmaker David Twohy and star Vin Diesel would likely keep making Riddick any way they can even as blockbuster success eludes the character. The Furyan mercenary already appeared in the critically acclaimed Escape from Butcher Bay for the Xbox. Riddick would make for a different Telltale hero, not unlike Ben from Full Throttle: more likely to punch his way through obstacles than finesse them.
 Jack Bauer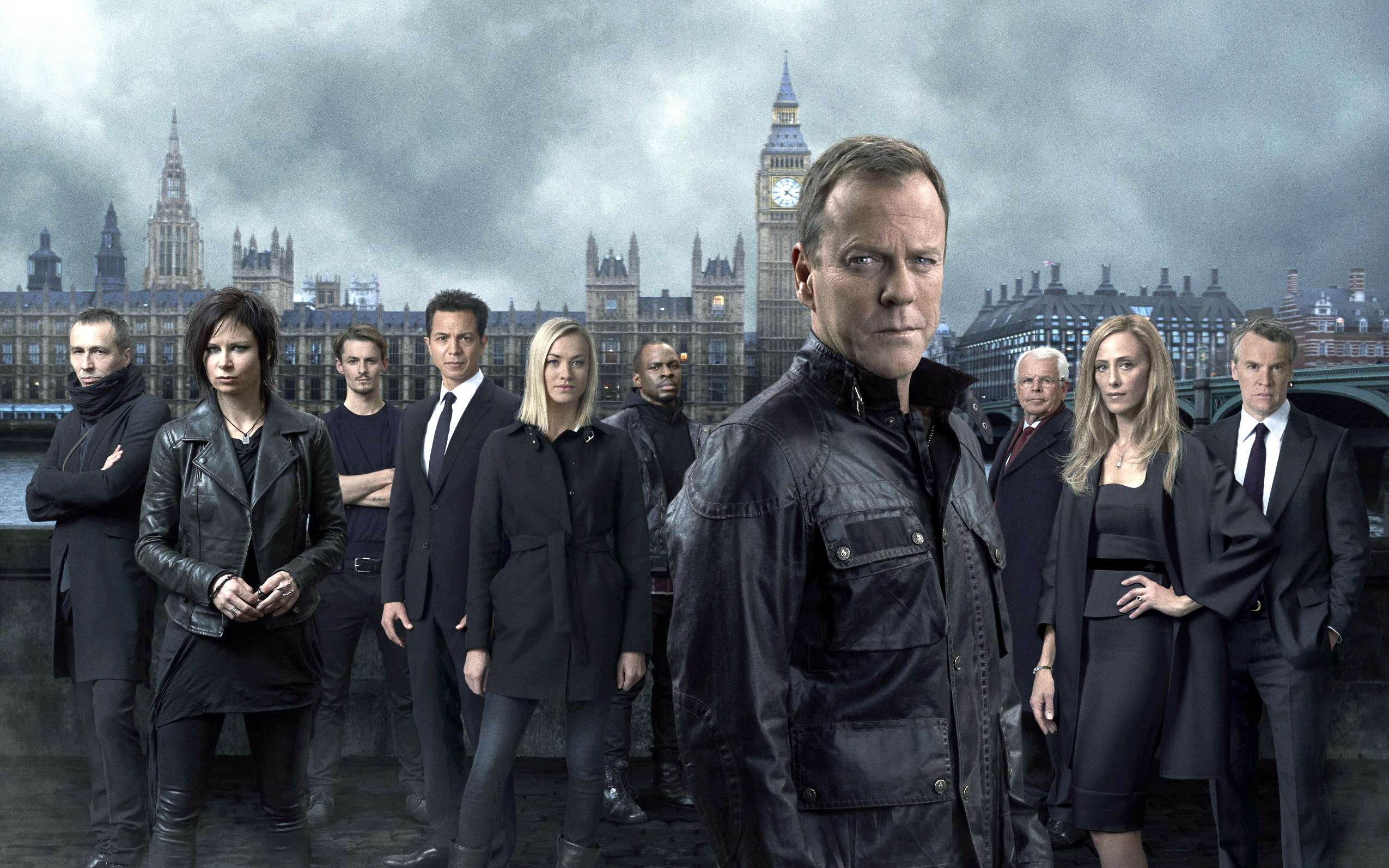 This action drama popularized many memorable concepts in television, including the notion of a real-time season-long story arc. In 2014, it emerged for a ninth "event" season, but ended on a few unresolved threads. While a new 24 series will premiere in 2017, Telltale's 24 could focus on supporting cast like Chloe O'Brian and Kate Morgan as they try to rescue Jack Bauer from Russia.
 The Incredible Hulk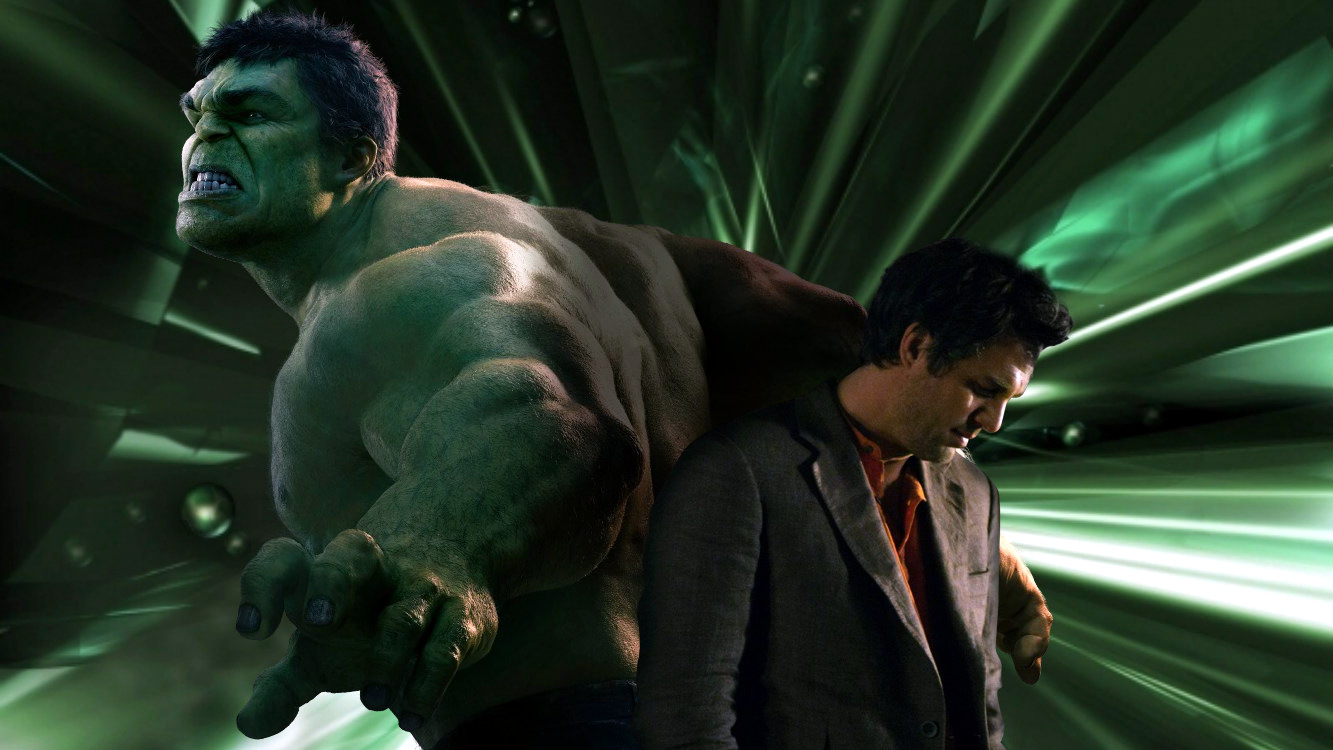 Marvel's iconic green goliath has already been the subject of an iconic TV series, so Telltale's episodic format would be familiar territory. Players would be cast as Bruce Banner, the vagabond Samaritan who, in situations of extreme duress, transforms into the Hulk. Destructive Quicktime events book-end the investigation, conversation and moral choices. Hulk will remember that smash.
Ghostbusters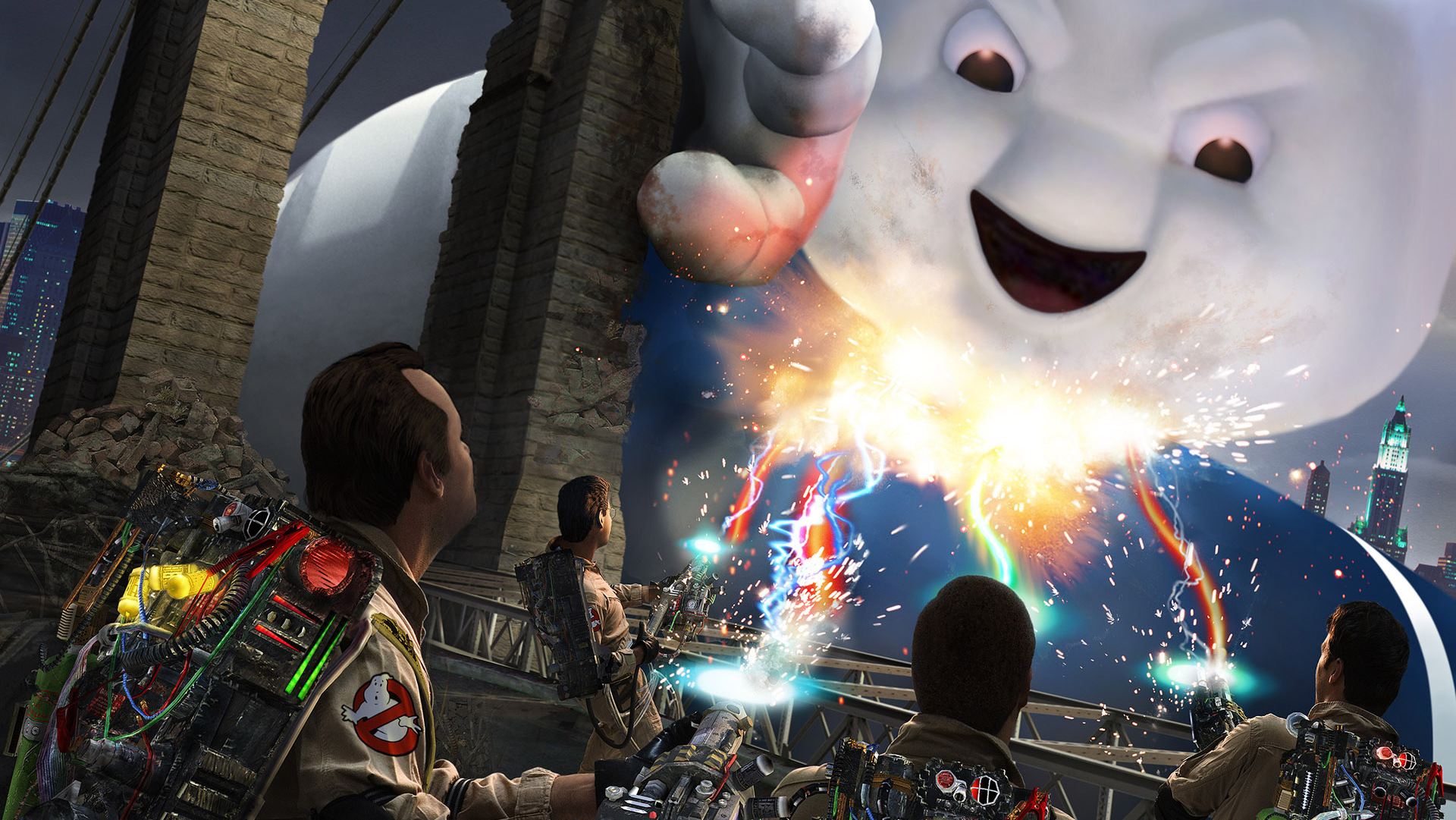 Whether you're thinking about the original Ghostbusters led by the late Ivan Reitman or the new Ghostbusters co-created by Paul Feig, either would work in a big old action comedy that mixes science and the supernatural. Episodes would center around the hard push between the importance of securing the Ghostbusters' future as an enterprise and their struggle between self-interest and public good.
The Star Trek Crew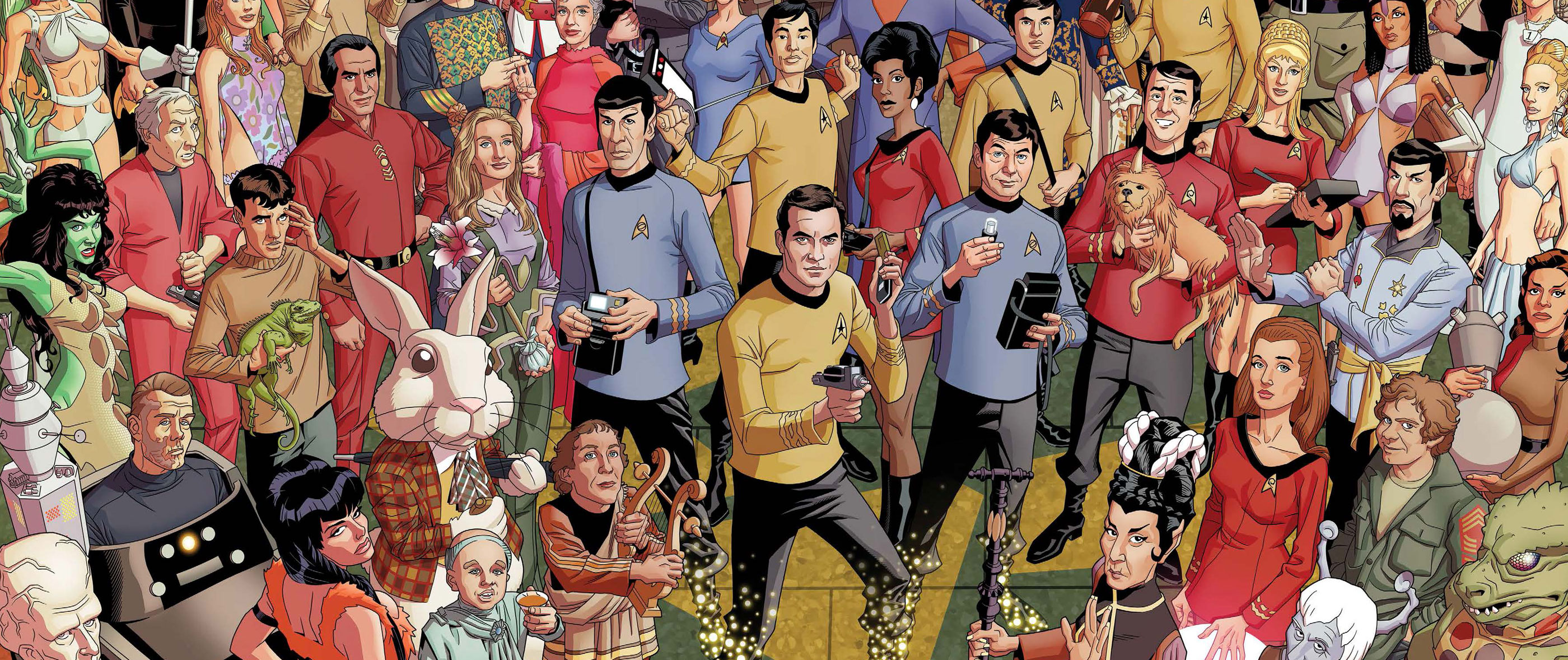 Star Trek shows are grand plays staged aboard a bridge set and a few alien planet scenes, stuffed with moral quandaries and hard choices. The 1993 game Star Trek: Judgment Rites recognized this, and had episodes with grandiose titles like, "Though This Be Madness" and "No Man's Land." A Telltale game could riff on the same premise while introducing an all new crew and feature fan cameos.
Disney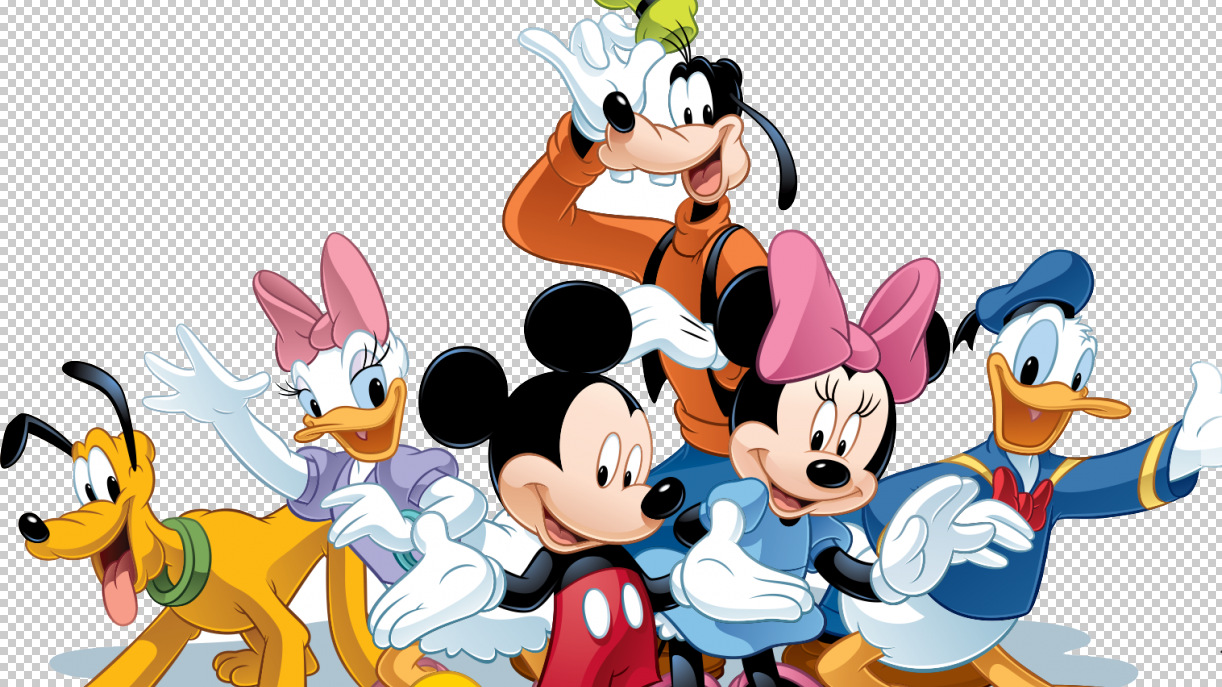 With no official release date set for Kingdom Hearts III, and Disney Infinity officially shut down, there's no current interactive experience for Disney fans to play with iconic characters. A Telltale game would be an opportunity to bring Mickey, Donald, and Goofy together as a comedy trio working through the mundane problems of everyday life.
James Bond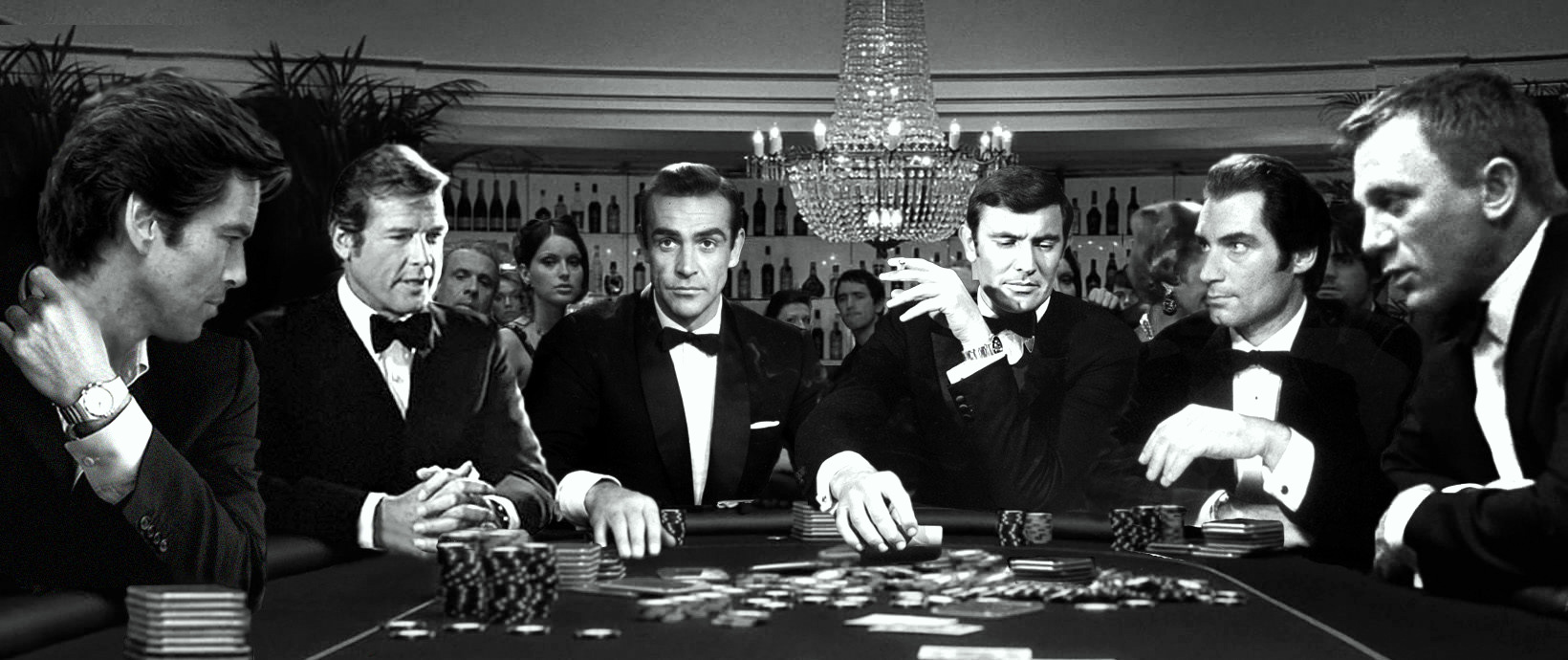 It might not make sense to put the martini-swilling MI6 agent in any game other than a shooter with stealth elements, but the character has been subject to diverse interpretations for over six decades. A James Bond game by Telltale would let you define the character as you see him, whether as efficient operator, suave scoundrel or thuggish brute.
Gabe and Tycho of Penny Arcade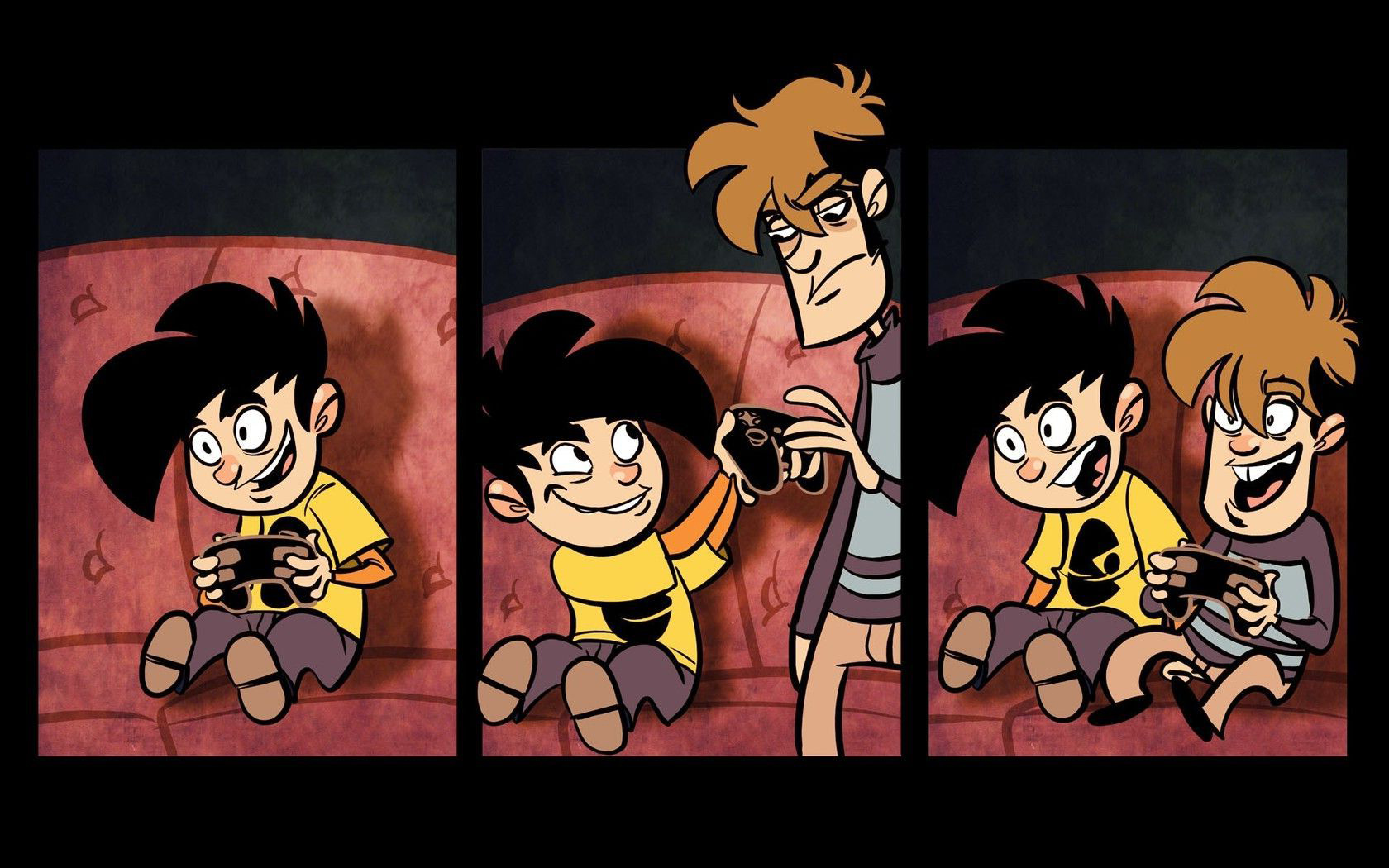 While gaming is more diverse than it was a decade ago, this venerable webcomic remains a definitive voice in the form of its protagonists: the sexually confused but acerbically insightful Jonathan Gabriel and culturally literate but highly pedantic Tycho Brahe. A Telltale game would feature both protagonists in a Rashomon-style send up of nerd culture.
What other characters would you like to see adapted in a video game? Share them with us below!