The Top 8 Korean Restaurants in Makati
Jun 8, 2018 &nbsp • &nbsp Naveen Ganglani
You can never go wrong with Korean food.
Sure, the options on the menu don't go as deep as Japanese or other cuisines, but even if what you order may be similar each time you visit a Korean establishment, it's going to do the trick and leave you with a satisfied stomach.
Makati is home to many great restaurants, so it should come as no surprise that you'll have a ton of options to pick from if you're craving the Korean cuisine.
Here are our top 8:
8. Matgalne Korean Restaurant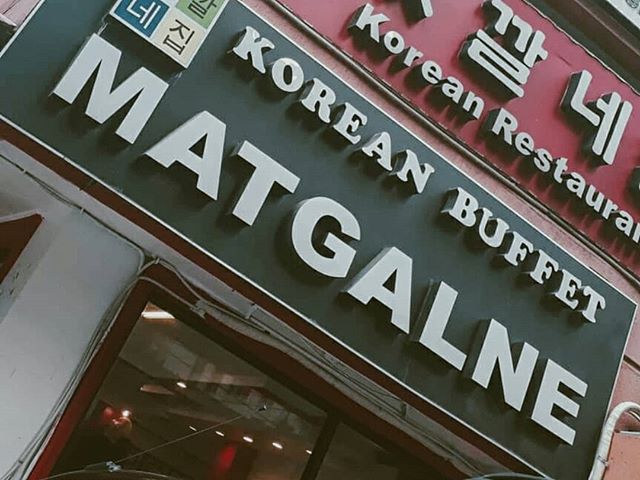 4768 Kalayaan Avenue, Makati
If you're seeking somewhere not too pricey but can still do the trick, Matgalne is the place to be. You get a buffet that involves unlimited beef and pork for below 400 pesos, which is more than good enough value for a low-key place to eat after a hard day of work.
The quality isn't the best when compared to other elite establishments, but you won't be complaining much at the end of your meal. The place is cozy enough as well to enjoy fun conversations with friends.
7. Jumong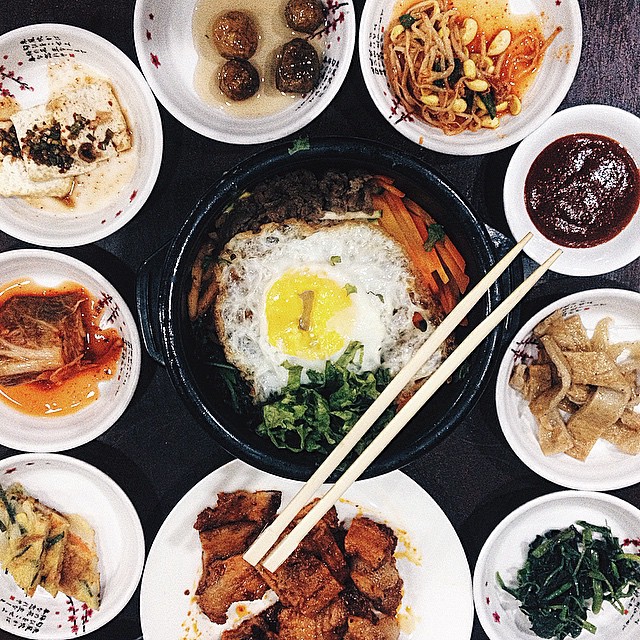 5650 Don Pedro, Makati
Open 24 hours, Jumong is frequented by many of Poblacion's visitors for pre or post drinking sessions. Fairly priced with many options on the menu, the establishment often gets many visitors despite not having the prettiest interiors. Your bill won't come out too expensive but the food will be good enough to satisfy a K-BBQ craving. Make sure to order the pajeon. It's to die for.
6. Bulgogi Brothers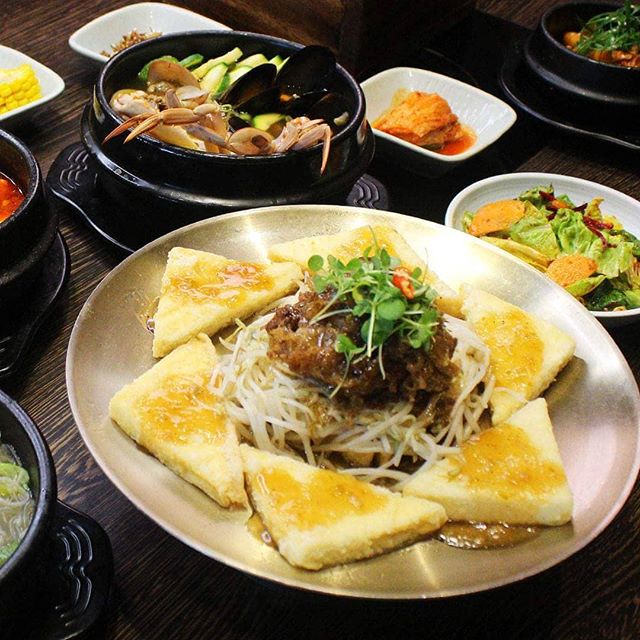 Greenbelt 5, Ayala Center, Makati
Considered one of those "sure ball" Korean restaurants. Although Bulgogi Brothers specializes in their K-BBQ, it's no secret that the other items they have to offer make the establishment a place you can return to repeatedly. The vibe is always family-friendly and the service is top-notch.
5. Kiss The Tiramisu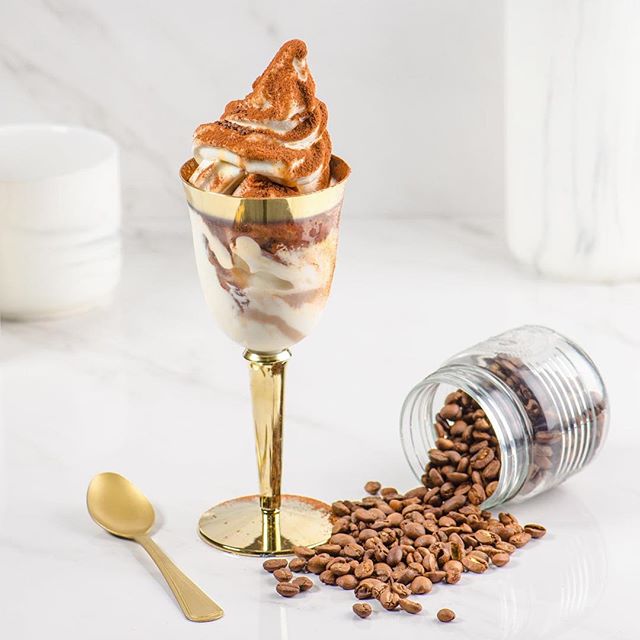 GF Three Central, Valero, Salcedo, Makati
The famous dessert café in Korea made its way to the Philippines late last year and has already attracted a ton of happy customers. Taking the popular cake flavor and turning it into different ice cream options, you'll immediately notice the great quality of the ingredients they used after your first bite. To top it all off, the presentation is pretty incredible as well and will surely improve your IG feed.
4. Samgyupsalamat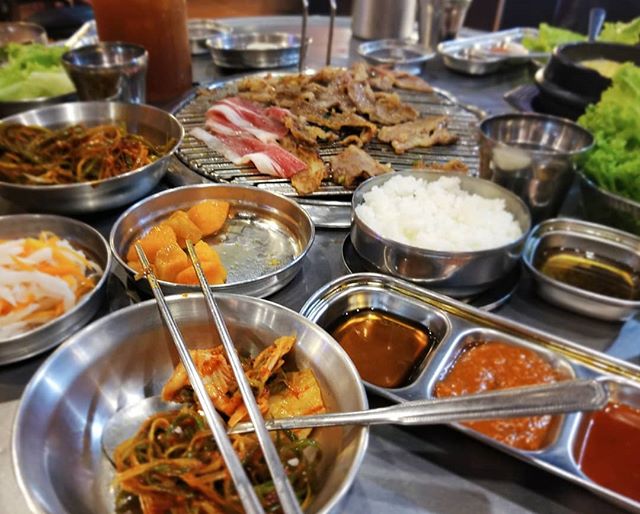 Century City Mall, Kalayaan Avenue, Makati
Undoubtedly the place to go to when you're planning to FILL UP your tummies. Choose from nine different meats and eat them along with numerous side dishes for a fair price without sacrificing too much in the quality of the food. Whether you're visiting this place to eat after a random Tuesday night or to catch up with old friends on a weekend, Samgyupsalamat won't let you down.
3. Kaya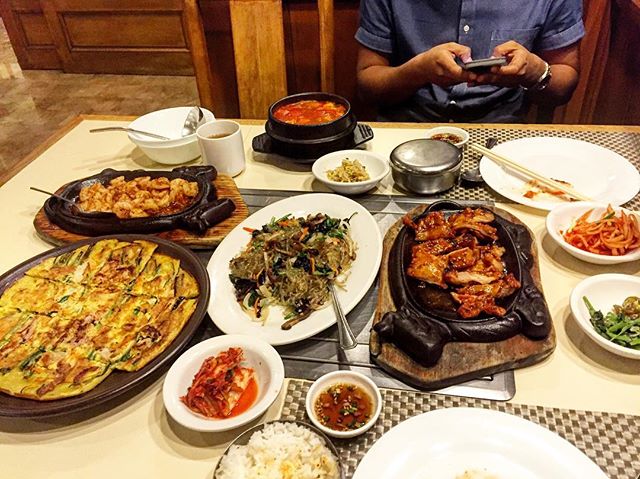 62 Jupiter Street, Bel-Air, Makati
One of the longest-lasting Korean restaurants in Manila, Kaya provides its customers with authentic Korean food that will always be crowd-favorites. The items on their menu runs deep with different types of options like Bibimbap, Beef Stew, Pajeon, Kalbi Jim, Bulgogi, and many other specialties. If you haven't tried it out yet, make it a point to go there ASAP.
2. Soban K-Town Grill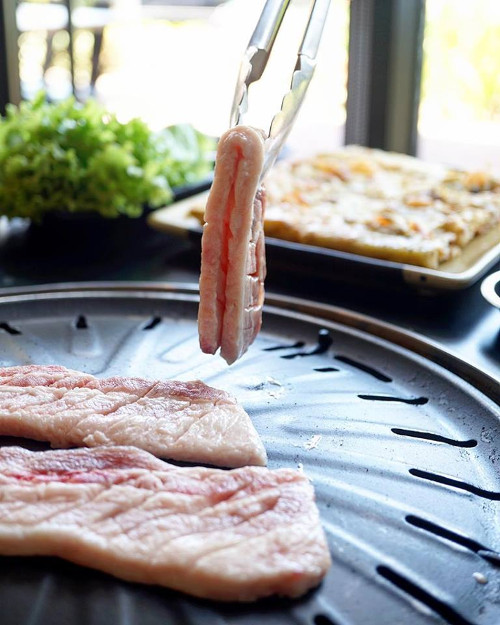 Greenbelt 3, Ayala Center, Makati
If you're willing to splurge a little more than usual for top-notch K-BBQ, Soban is where you should go. The place is very family-friendly and well-designed, but the food is even better. There's a reason why when you go during dinner time, you'll likely have to wait in line a bit before getting a seat. They've got loads of options that you can try during multiple visits, but no matter what you get, rest assured you will be absolutely satisfied.
1. Korea Garden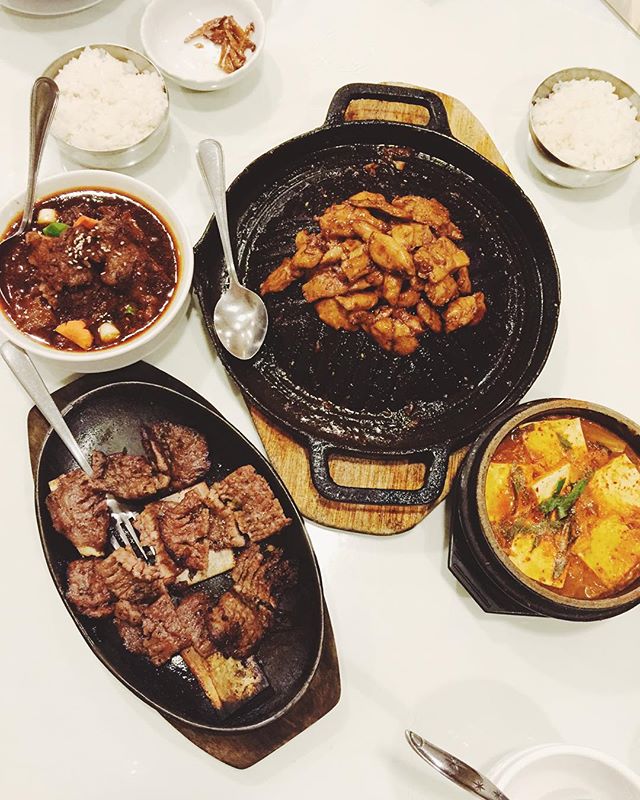 128 Jupiter Street, Makati, Metro Manila
The boss of Korean food. Not only in Makati. The entire Philippines. Trust me, it's that good.
No other words can give justice to how yummy Korea Garden is. Just make it a point to go there, and when you do, order everything.
You won't regret it.