The Electronic Entertainment Expo, the world's biggest celebration of interactive entertainment – basically video games – is just two weeks away and the hype ship is getting ready for launch. Rumors abound about what revealed games will be announced, what announced games will be highlighted and what highlights are going to blow everyone's minds.
8. Bethesda teases a Rage 2 announcement after leak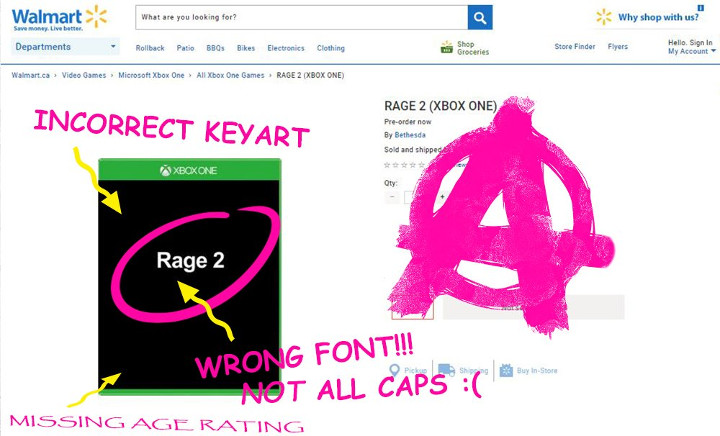 Read more at PC Gamer
Earlier this week, retail giant Walmart put up a list of games that may have spilled the beans on what will be announced at E3 next June. The list got taken down, but not before Bethesda poked fun at the mistake. Regarding an unannounced Rage 2, the official Rage Twitter account came back to life mocking the Walmart listing and subsequently tweeting a series of cryptic images.
7. Sony announces a focus on four titles for PS4 at E3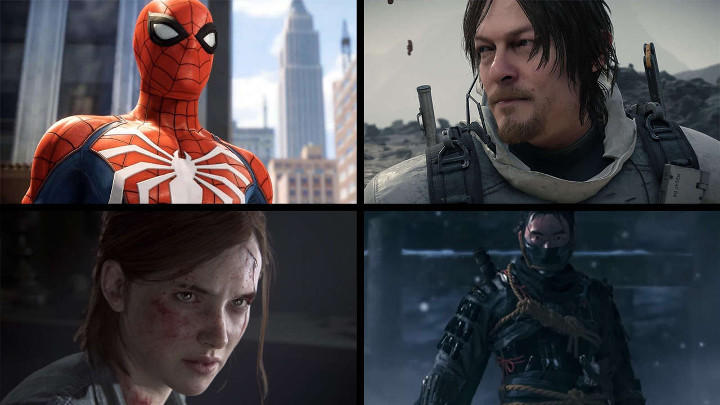 Read more at GameSpot
Sony Interactive Entertainment boss Shawn Layden said that for E3 2018, their PlayStation conference will zero in on some "exclusive looks and deep dives" on four core titles: Kojima Productions' Death Stranding, Sucker Punch's Ghost of Tsushima, Naughty Dog's The Last of Us Part II and Insomniac Games' Spider-Man. Hayden also insisted that no new hardware announcements are coming, so you can all stop talking about PlayStation 5.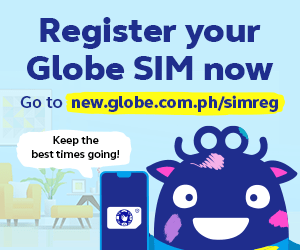 6. Fortnite drama surrounds professional baseball player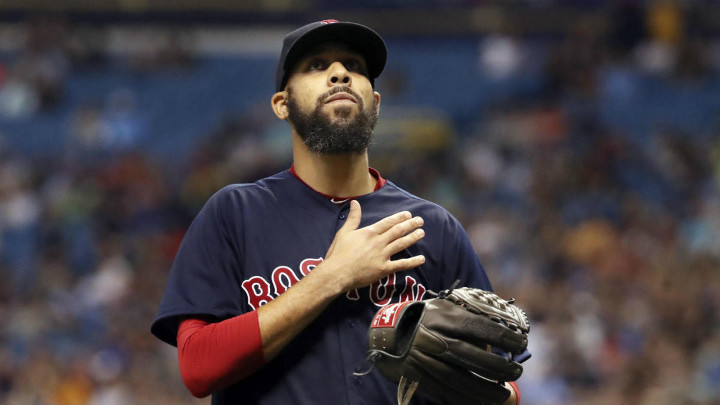 Read more at Destructoid
David Price of the Boston Red Sox, one of the highest-paid pitchers in all of Major League Baseball, plays a lot of Fortnite. So when he missed a start due to a minor carpal tunnel, people naturally began to wonder if playing games after 2 AM had something to do with it. So much hullaballoo was made that Price has now sworn off the game for the rest of the season. It's a small price to pay for a $31 million annual salary.
5. Shadow of the Tomb Raider will cost $100 million to make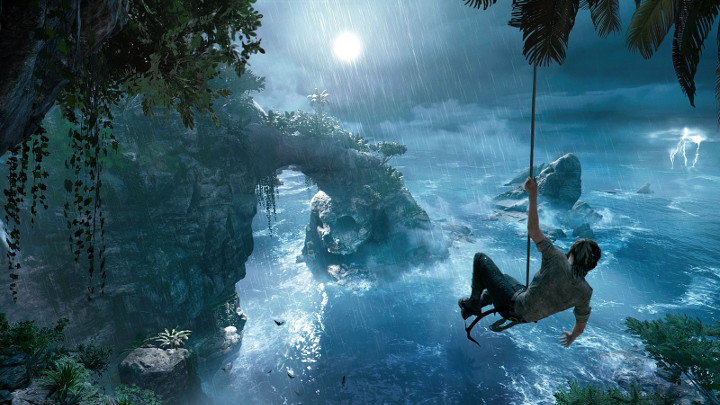 Read more at Eurogamer
It's very rare for a video game developer to put a number on the amount of money spent to make a big triple-A video game, but that's what Eidos Montreal just did for Shadow of the Tomb Raider. Eidos Montreal boss David Anfossi said the upcoming sequel will cost $75-$100m in production, with another $35m in marketing. This means the game will need to sell over 2 million copies around launch time to break even.
4. Sony and Nintendo revise warranty policies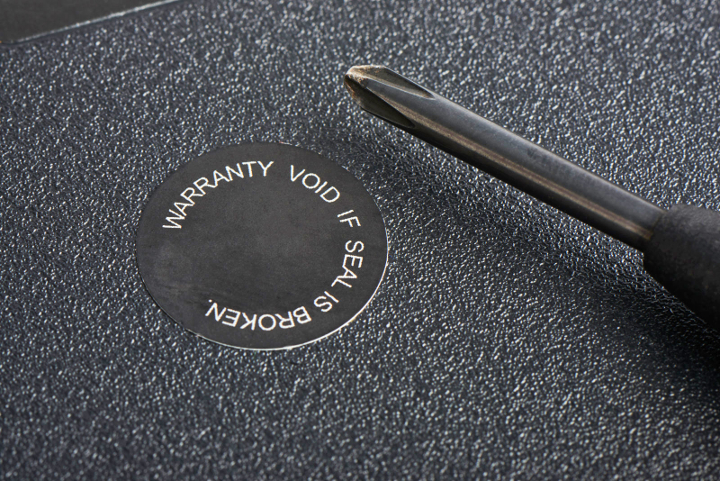 Read more at Kotaku
Last month, the FTC challenged console makers to update their warranties or face legal action. These warranties prevented owners from installing third-party components and peripherals to their consoles. Now, Sony and Nintendo have complied. They revised the language to indicate the warranty is void only to "damage caused by" those peripherals. This is a great boon for repair technicians who might have trouble sourcing parts for these consoles.
3. Monster Hunter Generations comes to the Nintendo Switch
Read more at Polygon
Monster Hunter: World might be the current hotness, but Nintendo fans will be getting some love from Capcom in the form of Monster Hunter Generations Ultimate. This is a port of the 2016 3DS title to the Nintendo Switch that will arrive in August. The game lets you connect with up to three other hunters over local and online multiplayer. But what's best about it is cross-platform support that lets you transfer your save data from the 3DS and play with 3DS hunters too!
2. Square Enix announced a Monday conference for E3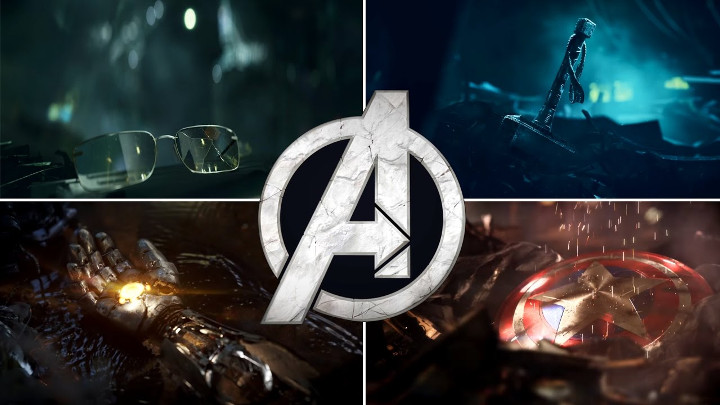 Read more at VG247
The company that Final Fantasy built is going to make its E3 announcements at the start of the week, rather than during the expo proper, by way of a pre-recorded live stream. Reports are to expect gameplay footage of Shadow of the Tomb Raider, a final release date for Kingdom Hearts III, a possible reveal of Just Cause 4 and an unveiling of the mysterious The Avengers Project with Marvel.
1. Final Fantasy VII remake won't be done until 2023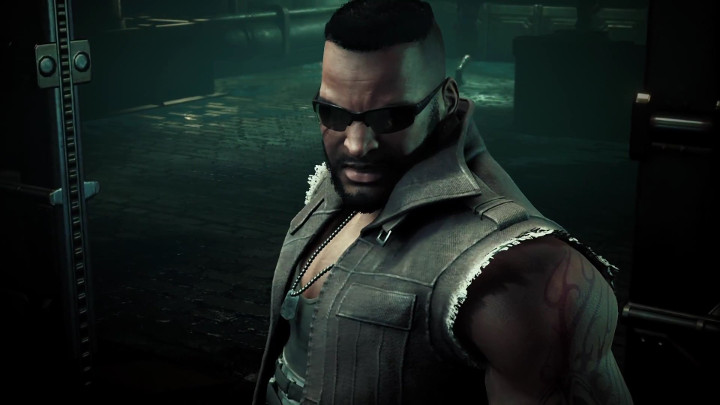 Read more at Destructoid
Ever since it was announced way back in 2015, the Final Fantasy VII remake project has remained cagey about its progress and when we can expect a release. The project has changed hands at least once, and leadership has suggested a revision of its goals. Reports are that at a closed doors conversation between developers, the projected release date is 2023. Which means anyone who enjoyed FF7 when they were 15 will be 41 by then.
What other news do you have? Share them with us below!