Undiscovered secrets, videogames at the gates and what's happening with release dates are all covered in this week's edition of videogame news.
8. Nier: Automata creators say there's an "unpleasant" secret in the game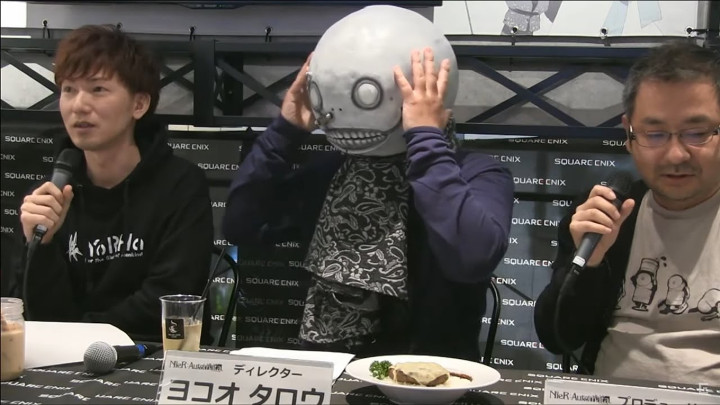 Read more at Too Much Gaming
According to the team behind the action role-playing game about a robot proxy war, there's one more secret that even the most determined fans have not discovered. Calling it, "the final secret," they said that they won't say what it is only that it's "unpleasant" and that "problems may occur," if they try to explain it. How enigmatic, but what do you expect from a guy who insists on wearing a creepy mask.
7. Sony Santa Monica swears no microtransactions in God of War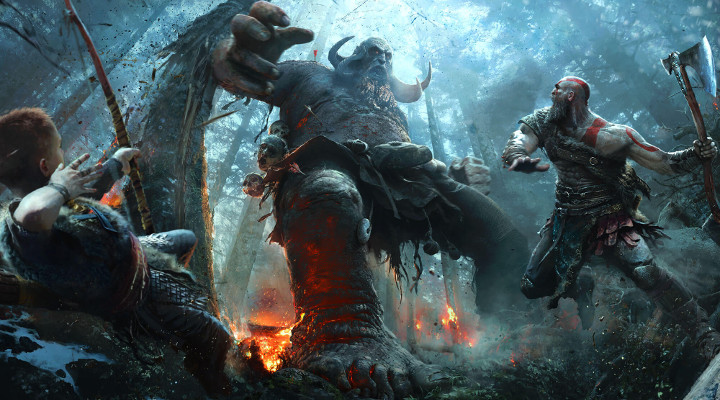 Read more at Eurogamer
Intrepid Internet sleuths on places like Twitter and ResetEra noticed screenshots depicting some form of currency in the next God of War. That lead to concerns that premium coinage was in the game that could be bought with real world money, i.e. microtransactions. When asked whether that was the case, God of War creative director Cory Barlog unequivocally said, "No freakin' way!!!"
6. Open-world zombie game Days Gone bumped to 2019
Read more at Polygon
Oregon-based Sony Bend has been working on Days Gone since 2015, but never really gave it an official release date. A Sony representative confirmed to major media outlets that the game's release has been delayed into next year. The game is one of the more hyped titles from E3 2016 and stars Sam Witwer as Deacon St. John, a motorcycle officer with skills for survival and leadership.
5. Original Tomb Raider trilogy is being remastered on Steam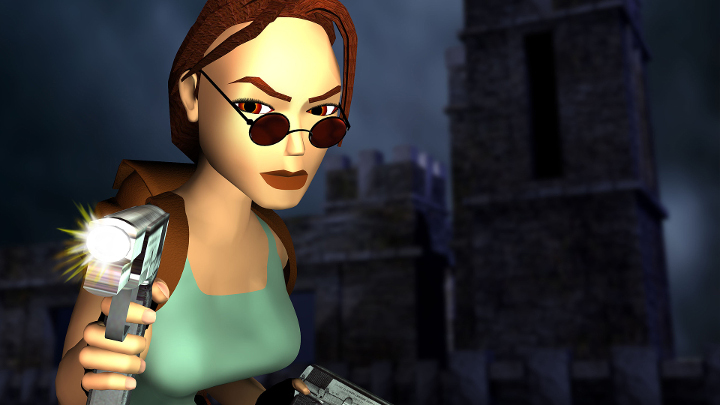 Read more at PC Gamer
The first three Tomb Raider games are being remastered. If you buy Tomb Raider on outlets like Steam and GOG today, you'll get them as DOS ports running through an emulator, which can lead to problems with controls and performance. Said remasters will use this same code, so anyone who has these games legally will get new 1080p, 60fps versions with controller support for free.
4. Super Smash Bros Switch brings Super Smash Bros to the Switch
Read more at Polygon
Nintendo announced that Super Smash Bros., the venerable fighting game series that features iconic Nintendo characters duking it out in epic multiplayer brawls, will be making its way onto the Nintendo Switch. The promise is to have it out this year and that the squid kids of Splatoon will join the roster, among others. It will be the fifth in the series, following Super Smash Bros. for Wii U and Super Smash Bros. for Nintendo 3DS.
3. Pick-up artist game Super Seducer blocked on the PS Store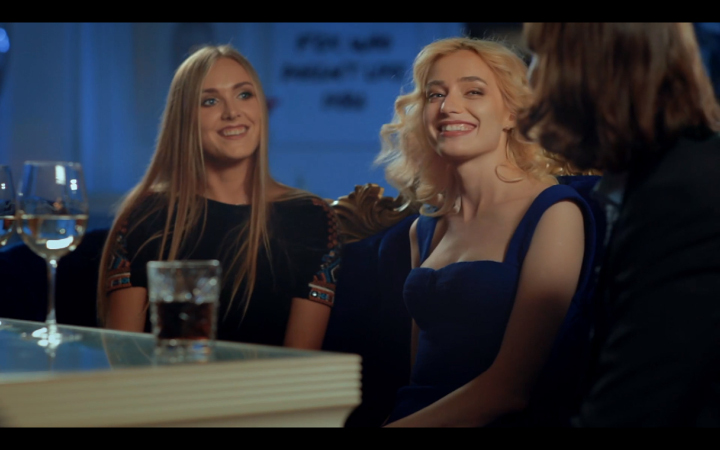 Read more from Ars Technica
Super Seducer is a controversial game about seducing women by starring a dating coach / pick-up artist was released on PC and Mac via Steam last week, but a planned release for PlayStation was cancelled. The game has become the laughing stock of critics thanks to its mediocre advice, bad production values and low-key misogyny that recommends single fellas grope women for their attention.
2. Far Cry Arcade lets you build maps out of stuff from other Ubisoft games
Read more from Wired
When Far Cry 5 lands in stores this month, it's going to ship with a brand new content creation mode that lets players create and play new levels, maps and challenges built from thousands of game assets. Those assets will be taken from Assassin's Creed: Black Flag, Assassin's Creed Unity, Far Cry 4, Watch_Dogs, and Far Cry Primal and more will be added later to create a bottomless well to create from.
1. Valve says they're getting back to shipping new games
Read more at PC Gamer
At a presentation for Artifact, the upcoming Dota 2-themed card game, Valve boss Gabe Newell announced that the company will be getting back into developing and shipping new games. After years of focus on the Steam online store and game client, as well as investments into hardware, the company that Half-Life built is back in the game development business. Are you ready for a miracle?
Any other news we should know about? Share them with us below!