This week's edition of videogame news features a couple of PC games taking the charts by storm, the grand reveal of an eagerly awaited sequel and a French studio taking the French media to French court. You could say they're not on Frenchly terms.
I'll show myself out.
Breath of the Wild is the bestest-sellingest Zelda of all time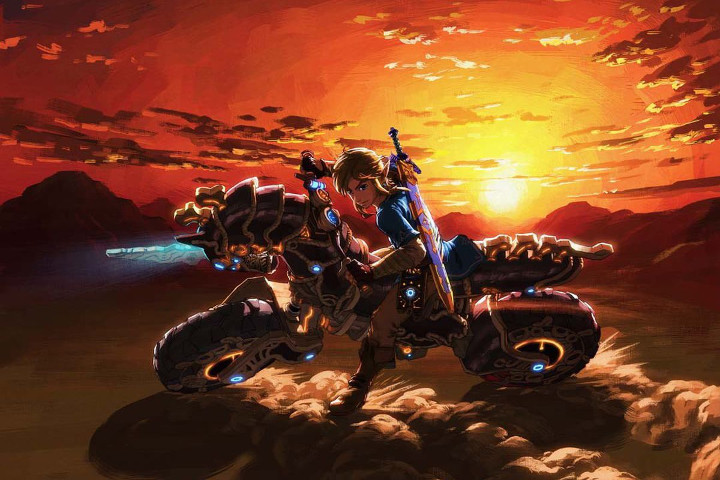 Read more at Destructoid
Nintendo released its numbers for the 2018 fiscal year, which were fantabulous of course, given higher than expected sales of the Nintendo Switch and SNES Classic retro-console. But the big news is the 9.98 million copies of The Legend of Zelda: Breath of the Wild. That makes it the most successful installment of a series that includes universally beloved games like Wind Waker and Ocarina of Time.
Eastward is a Mother-inspired RPG from the publisher of Stardew Valley
Read more at Variety
Set in a masterfully animated decaying world, this surprisingly upbeat and funky game from the London-based publisher Chucklefish is inspired by cult classic console RPGs like Mother / Earthbound and is being developed by Pixpil games, a ten-person studio that draws influence from 90s Japanese animation and are using an "innovative 3D lighting system" to bring that artwork and Eastward to life.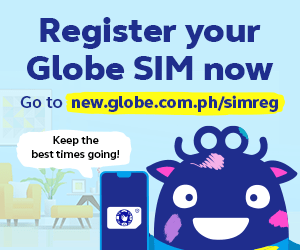 CliffyB's Boss Key Productions has another failing shooter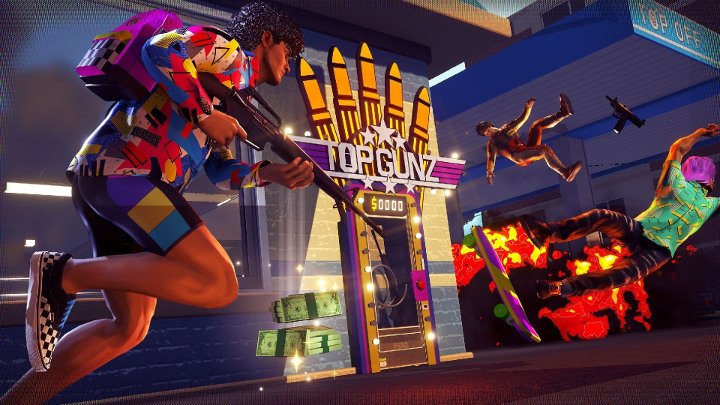 Read more at Destructoid
It seems that Cliff Bleszinski can't catch a break in a career outside of Epic Games, Gears of War and Unreal Tournament. Last year, "CliffyB" and his team produced LawBreakers, a multiplayer arena shooter that plays like Quake with anti-gravity mods but couldn't keep the active player base from plummeting to the ground. Now they have a new game called Radical Heights but even that is suffering a similarly ignoble fate. Maybe third time's the charm?
Frostpunk is a depressing city builder that is selling crazy
Read more at Too Much Gaming
Currently one of the top-selling games on Steam, this city builder from the developers of This War of Mine is a fascinating blend of strategic management and post-apocalyptic survival. In just sixty-six hours, Frostpunk sold over a quarter million copies. Not bad for even a "big indie" like 11 Bit Studios, and in response, they promise lots of post-launch content, free updates and additional scenarios to make the game bigger and better.
Battletech is out on PC and everyone's robot fighting
Seattle-based studio Harebrained Schemes crowdfunds games like Shadowrun: Dragonfall, and has never disappointed. The same can be said of Battletech. Based on the beloved tabletop property of the same name, Battletech mixes business management, role-playing and tactical combat. Take contracts, hire pilots and command them and their giant walking robots in a thrilling lore-deep campaign to restore order in the Aurigan Reach.
Expiring licenses mean Grand Theft Auto loses music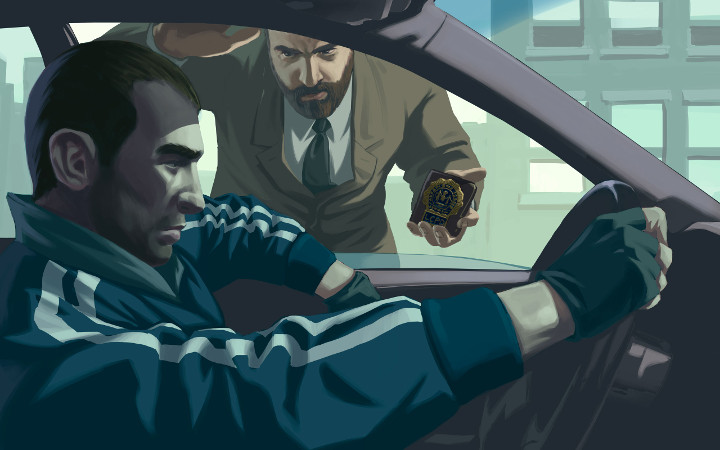 Read more at Rock, Paper, Shotgun
Licensed music is a big part of many video games, especially during the glitzy, glamorous days of the PS2, OG Xbox, PS3 and Xbox 360 when pretty much every action game featured a hit single and every open world game featured a radio station or two. Unfortunately, expiring music licenses are why in a recent update Grand Theft Auto IV lost tracks from Smashing Pumpkins, Electric Light Orchestra, Black Sabbath and David Bowie, among others.
Quantic Dream demands to see French media in court.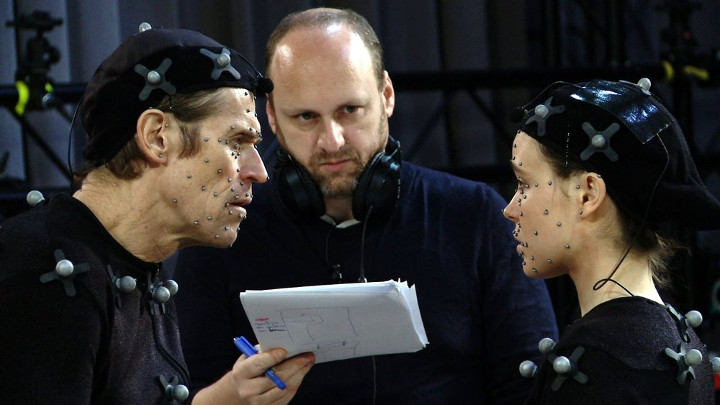 Read more at Kotaku
The studio behind Heavy Rain and Beyond: Two Souls, Quantic Dream has a reputation for controversy. Unfortunately, the wrong kind exploded earlier this year surrounding not their games, but their working conditions, when French outlets Le Monde, Mediapart and Canard PC reported that the studio has an unhealthy work culture. Now the studio is hitting back by demanding to see the media in court for the damage done to its reputation.
Shadow of the Tomb Raider is happening this September
Read more at Too Much Gaming
As promised last month, Square Enix and Eidos Montreal did the grand reveal for Shadow of the Tomb Raider: screenshots, a full-length reveal trailer and hands-on gameplay to special guests and members of the press at a media event in Los Angeles. The third and possibly final game in the current series of Tomb Raider games promises more in-depth tombs, deeper stealth, combat and crafting and the end of Lara Croft's origins as she becomes the Tomb Raider.
Any news you think should be in here? Share them with us below!