Hollywood's Male Heartthrobs of 2018
Dec 30, 2018 &nbsp • &nbsp Kyzia Maramara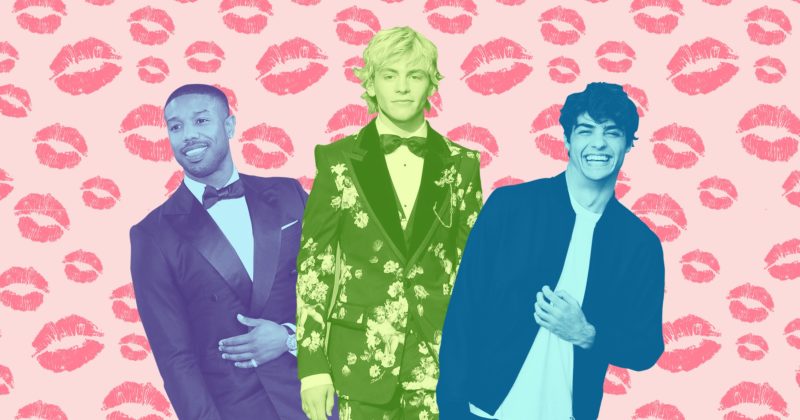 Now before we kick 2018 in the curb and run away with the fresh start 2019 offers, let's look back at some of the men who have been the talk of the town, the internet, the movie industry, and the subject of our wishy-washy crush-lives this year. Here's a list of our Hollywood crushes of 2018, did yours make it to the list?
Tom Hardy

Tom might a bit older but so what? That doesn't mean he isn't as crush-worthy. We've seen him in Mad Max (2015) and Inception (2010) and he was an instant crush, now he stars in Venom (2018) as Eddie Brock or Venom himself and gives the best promotional interviews. How can one not have a crush on this guy?
Michael B. Jordan
Black Panther (2018) was popular for a lot of reasons and one of these is surely Michael B. Jordan. We can't even properly hate him for being a villain because, I mean, look at him! One fan even broke her retainers biting hard into it when MBJ removed his shirt in the movie, but this quickly became a dream come true for her as MBJ offered to pay for new retainers. Watch his 73 questions interview and try not to swoon from how charming and well-spoken he is.
Andy Samberg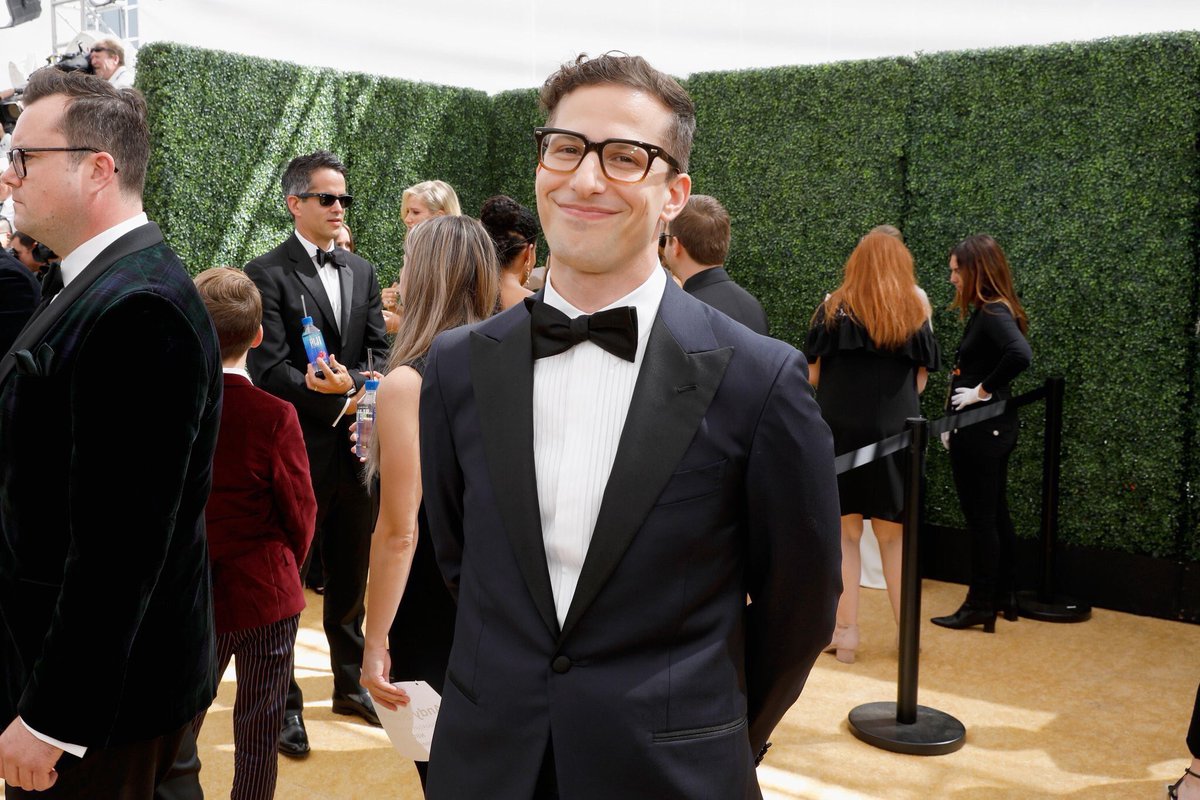 Cool, cool, cool, cool, cool. Andy Samberg A.K.A. Jake Peralta in the NBC series Brooklyn Nine Nine is obviously another 2018 crowd favorite because we love funny guys. His awkward comedy acting appeals to thousands of fans all over the world and this might have been one of the key reasons why their show was saved from being canceled. Watch his Saturday Night Live sketches to see more of his comedic side!
Hollywood's Male Heartthrobs of 2017
Hollywood's Male Heartthrobs of 2017
Kyzia Maramara | Nov 29, 2017
Cole Sprouse
What's a better combination in a guy than wit, charms, and good looks? Cole Sprouse has it all and more: manners, photography skills, and Lily Reinhart. What a year for our Juggie both onscreen and off-screen. We especially loved reading his sarcastic tweets and his brotherly online banter with twin Dylan Sprouse.
KJ Apa
Another hottie born from Netflix's Riverdale,  KJ Apa is the perfect Archie for the show and we're glad to have met him. Who knew that his brooding redhead persona on screen is actually a funny, dark-haired, Australian off-screen? We especially love how he interacts with his co-stars during interviews like this.
Ross Lynch
People of the internet have just recently discovered who Ross Lynch is when he performed 'Can't Take My Eyes Off of You' live wearing a semi-open polo shirt. But this handsome, blond, young man has been around longer than 2018 and the world deserves to discover him.
He is a Disney kid starring in Disney series and movies like Austin and Ally (which he plays Austin), Teen Beach Movies, and more recently, Netflix series Chilling Adventures of Sabrina. He is also the vocalist and guitarist for R5, a band composed of his siblings, and The Driver Era.
Ross Lynch is definitely the ultimate crush!
Noah Centineo
The whole world fell in love with Noah Centineo the minute he first said "Woah, woah, woah." Possessing strong boy-next-door vibes that knock women (and even late late night show hosts) off their feet, this 22-year-old star became famous for his role as Peter Kavinsky in the hit Netflix movie To All The Boys I've Loved Before (2018). For the longest time this year, Noah became the subject of many 'thirst tweets' and became so popular that his Instagram reached 16 million followers in a span of 2 months!
8 Facts You Should Know About the Internet's Current Boyfriend A.K.A Noah Centineo
8 Facts You Should Know About the Internet's Current Boyfriend A.K.A Noah Centineo
Kyzia Maramara | Aug 31, 2018
Nick Jonas
Nick Jonas has always been one of those fortunate celebrities who never faded into unpopularity. Growing up with Disney, everybody is familiar with his face and then-curly hair, the youngest of the Jonas Brothers back then. Everybody watched him grow throughout the years into this buff, handsome, and talented gentleman and to add to all the awe, he actually got married to Priyanka Chopra, one of the most beautiful actresses in Hollywood! We can't even decide who's lucky to have married whom!
Did your ultimate Hollywood crush of 2018 make it to the list? If not, share who it is below!