These Romantic Comedies are 20 Years Old Now
Aug 14, 2019 &nbsp • &nbsp Matthew Arcilla
1999 was a great year for movies. It was also populated with other great films such as action sci-fi classic The Matrix, the unforgettable thriller Eyes Wide Shut, ground breaking experiments like The Blair Witch Project and stunning directorial debuts like those of M. Night Shyamalan (The Sixth Sense) and Spike Jonze (Being John Malkovich).
But let's not kid ourselves. 1999 was also a landmark year for romantic comedies. At present, we're currently experiencing a modest resurgence in rom-coms with films like Crazy Rich Asians, Yesterday and Always Be My Maybe. Each one supplies a sweet and creamy treat to comfort us in these trying times.
No one really knows why 1999 brought us this many rom-coms. Maybe it's anxiety in the face of new millennium, or uncertainty in an age of late twentieth century "can she have it all" feminism or maybe it's an entire generation of fresh faces and likeable leading ladies and the interchangeable hunks that love them supplying an endless source of pairings.
All we know is there's nothing quite like a movie that teaches you improbably weird love life standards, the allure of a do-nothing white collar office job that pays obscene amounts of movie and apartments of an unrealistic size. Here're just eight of the movies that made 1999 the year of the rom-com.
 Forces of Nature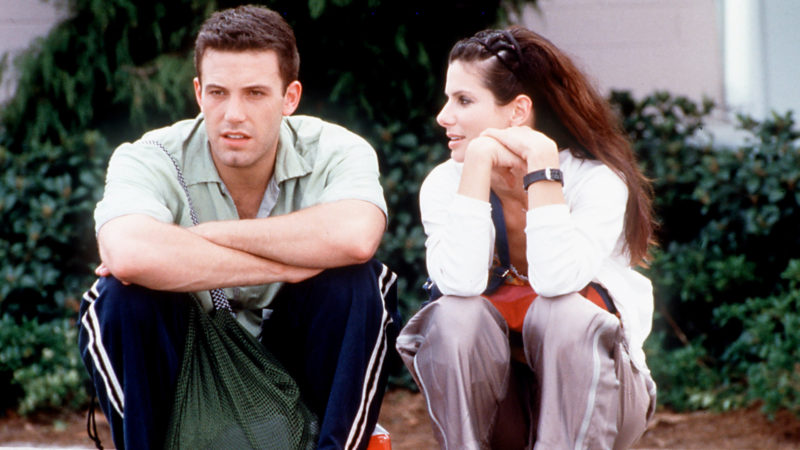 Image source: Netflix
This mostly forgotten road flick centers on a free-spirited drifter (Sandra Bullock) and a straight-laced copy writer (Ben Affleck) as they travel from New York City to Savannah, Georgia. Forces of Nature subverts cliché by allowing the duo to remain apart, so they can remain faithful to the people they love. While Bullock pays her dues, Affleck comes off as petulant and unhappy to even be on camera.
Three to Tango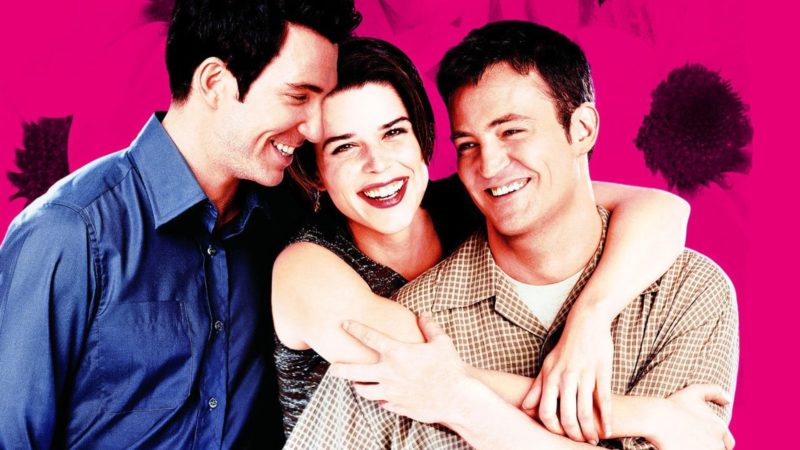 Image source: Fanart.tv
Matthew Perry stars as Oscar Novak, an architect whose career is on the rise. A potential client, the wealthy businessman Charles Newman, played by Dylan McDermott, mistakes Perry for being gay and as a result tasks him to keep an eye on his mistress, Amy Post, played by Neve Campbell. But even three 90s TV stars at the height of their power can't stop this movie from being a total cringe fest.
American Pie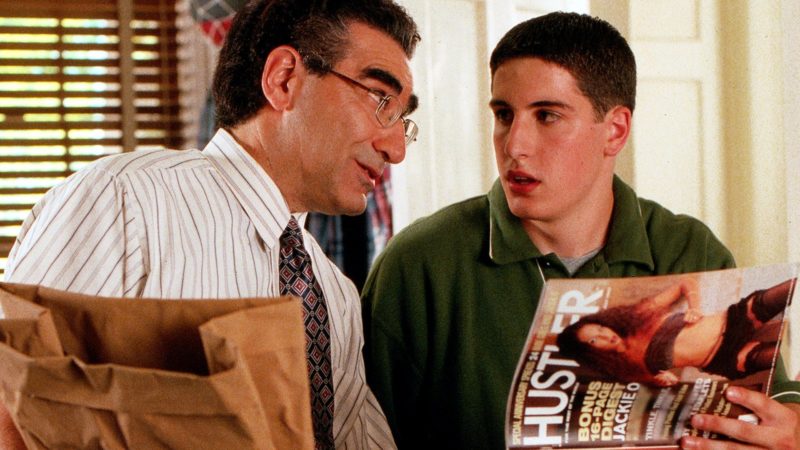 Image source: Microsoft Store
This movie stretches the definition of rom-com. It's unapologetically crude and pure undistilled raunch. In fact it's hardly romantic, with little interest in women's views and feelings about sex. It's little better than frathouse sex comedies of preceding decades. Some moments fare better than others throughout its runtime, but American Pie unleashed a wave of gross out comedies with none of its spirit.
Runaway Bride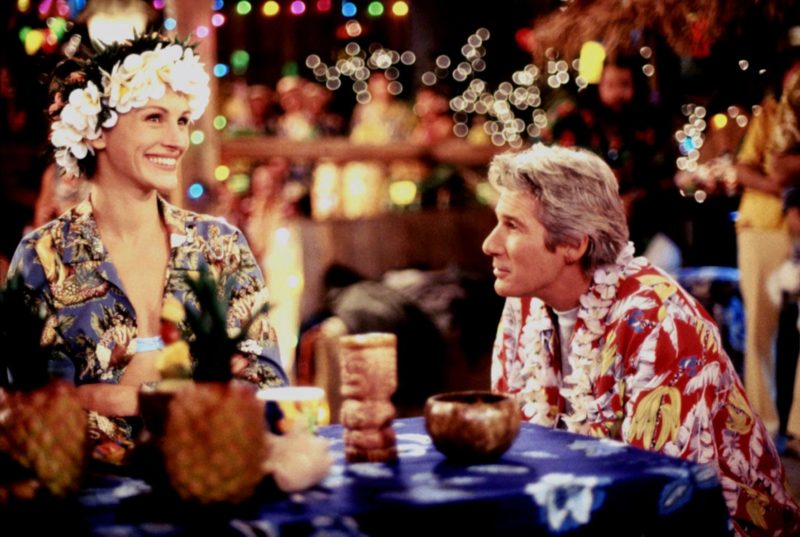 Image source: Fame10
Nearly a decade after Pretty Woman, Julia Roberts and Richard Gere are reunited with director Garry Marshall. Runaway Bride doesn't quite recapture the same magic as Pretty Woman, but it does have a record making number of weddings in a single film. Still, Gere and Roberts remain captivating as an odd couple desperately trying to prove they're not absolutely nuts about each other.
Never Been Kissed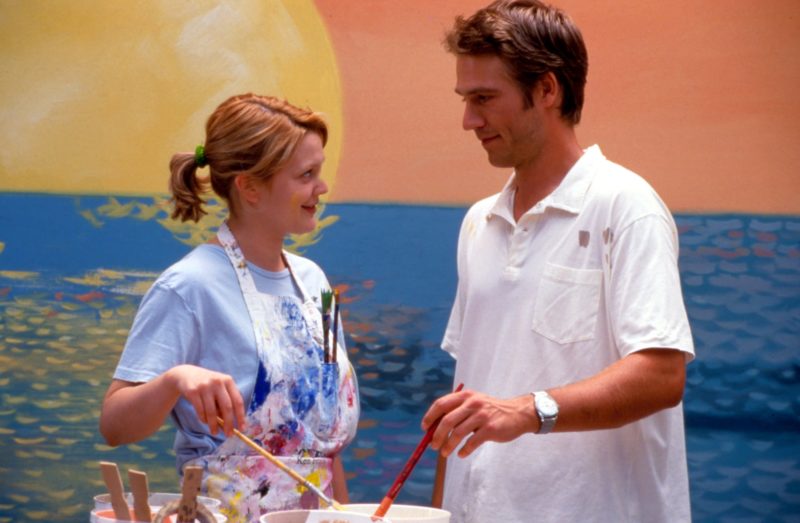 Image source: POPSUGAR Australia
At the peak of her powers, Drew Barrymore channels her singular doofy, goofy charm in this flick where she plays a baby-faced copy editor who goes on an undercover assignment at a high school. It's hilarious to see her adult confidence crumble as she resumes the geek outsider status she had in her youth while falling for an oblivious school teacher played by a pre-Alias Michael Vartan.
She's All That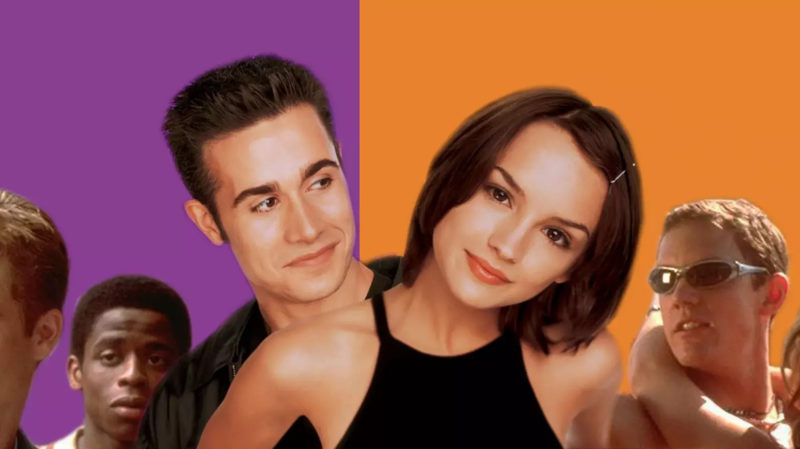 Image source: The Daily Beast
Easily the most parodied and mocked rom-com on this list, She's All That is iconic due to its hilarious improbabilities – mainly Rachel Leigh Cook epitomizing the "geek girl gets glamorous when the glasses go" trope – and a now cringey cast that includes a dubiously paired Freddie Prinze, Jr. and his BFF Matthew Lillard and pre-Fast & Furious mouth breathing Paul Walker. "Am I a fucking BET?"
10 Things I Hate About You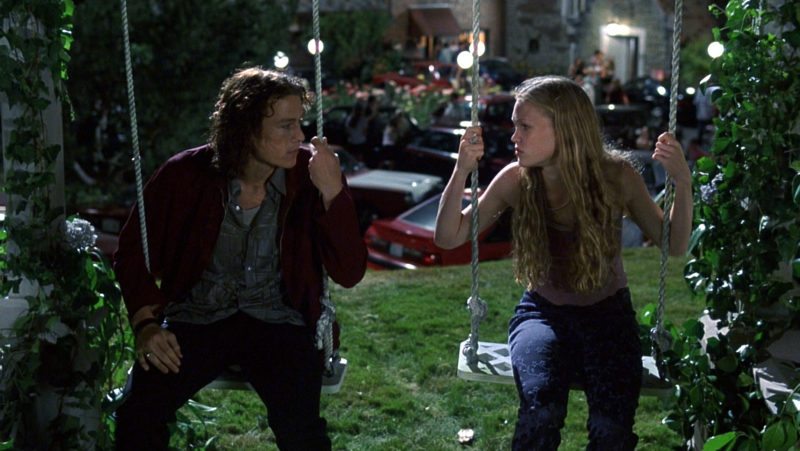 Image source: HighDefDiscNews
An extremely talented cast consisting of Julia Stiles, Joseph Gordon-Levitt and the late Heath Ledger elevate this spin on Shakespeare's The Taming of the Shrew. 10 Things exchanges melodramatic handwringing for explorations of character, allowing them to earn happy endings without sacrificing who they are. There's a genuine affection for teenage girls, the boys who love them and even their overprotective fathers.
Notting Hill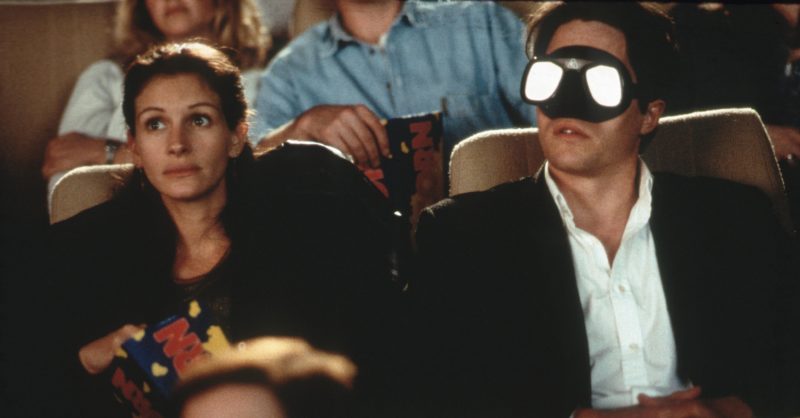 Image source: Culture Trip
While most will cite the mega-chemistry between Julia Roberts and Hugh Grant as the winning element behind Notting Hill, it's also a touching look at how two people – through circumstance, misread intentions and indiscretion – can love and hurt each other. Through it all, Notting Hill never descends into cynicism, emerging instead as one of the purest, most thoughtful rom-coms ever.
What were your favorites then? Tell us below!