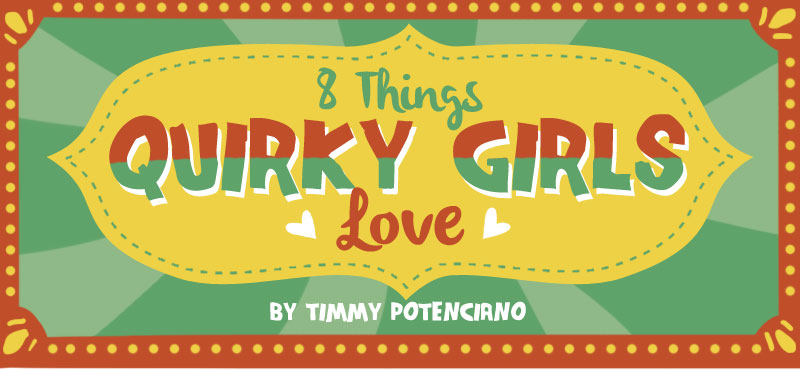 Laurel Thatcher Ulrich said, "Well-behaved girls seldom make history." While we're not here to condone bad behavior, you probably know a quirky girl who likes to march to the beat of her own drum, and is all about "doing her own thing." You might even call her weird, but she probably doesn't mind that you do. In fact, she probably loves it.
Whether she's running to another country chasing down a band she loves at a festival, saving clippings from newspapers to add to her zine, cleansing crystals under a full moon or eschewing shampoo in order to be more environment-friendly, here are 8 things that quirky girls love.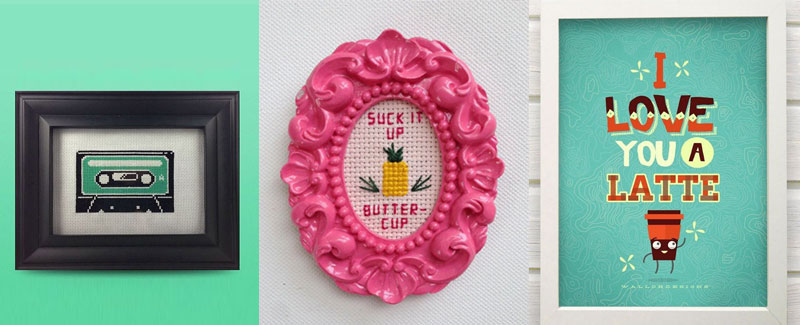 Most quirky girls are creative and love to make things with their hands. You might catch her learning calligraphy, knitting, jewelry-making, or compiling a scrapbook of her favorite memories. As long as she can make it with her hands, you can bet that the quirky girl in your life is the first in line to try it.
Tip: Life Documented Manila is a great place where you can learn the art of scrapbooking!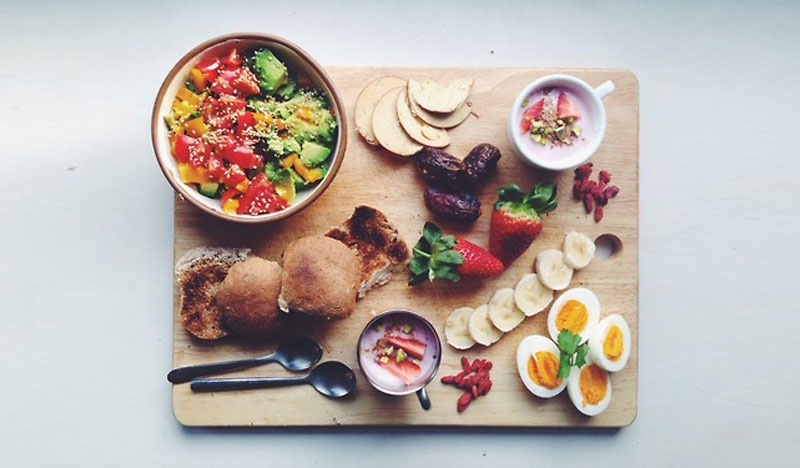 Quirky girls are marked by their passion for their hobbies. If she likes food, your friend probably has a carefully-curated Pinterest board filled with recipes that she wants to try, or maybe she has a food blog that she religiously follows, or even one of her own. You will most likely find her shopping at her neighborhood Sunday market for spices and fresh produce, learning how to make yogurt in her kitchen, or at her favorite restaurant, carefully Instagramming her meal for a blog post.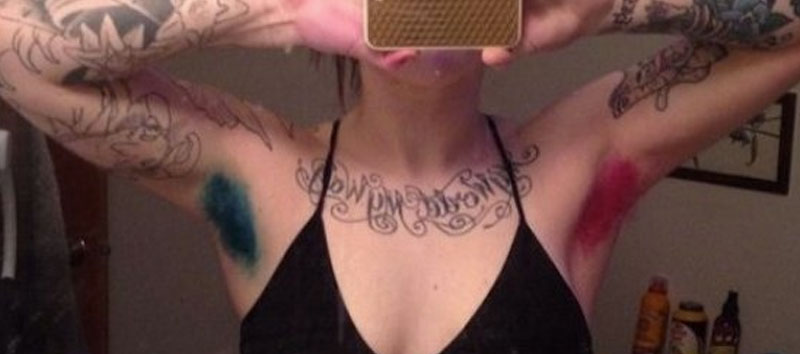 The quirky girl's foray into fashion will most likely involve rebellious moves that set her apart from the crowd, and dyed hair is a fast favorite for teenagers and teenagers-at-heart. Back in the day, spotting a girl with turquoise hair would cause people to do a double take. These days, it's not uncommon to see women sport bolder and brighter hair colors. Our favorite semi-permanent hair dyes: Manic Panic, and Special FX (both available in the Philippines, hooray!). Another really quirky trend that's gaining steam abroad is dyed armpit hair (whether this trend will catch on in the country or not remains to be seen).

If your quirky lady friend likes to write, listen to music, and make things with her hands, she's probably tried her hand at zine-making. A zine, short for fanzine, is defined as a self-published work with original or appropriated art and text, and usually reproduced via Xerox machine. If she's given you a copy of hers for free, treasure it – she put a lot of effort into making it. Zine culture is on the rise in Manila, and you can get zines at bookstores like Uno Morato, or at zine conventions, like BLTX.


History has its fair share of weird girl artists: From Artemisia Gentileschi to Frida Kahlo, from Georgia O'Keeffe to Yayoi Kusama to Tracey Emin, the art world is full of weird but supremely talented women who choose to express themselves via the visual arts. Maybe you know a quirky girl who has a degree in Fine Arts and is inviting you to her upcoming art show. You don't have to look too far to find them. Locally, Goldie Poblador, Catalina Africa, Kat Medina and Jeona Zoleta are great examples of women who are taking the art world by storm, while still letting their freak flags fly.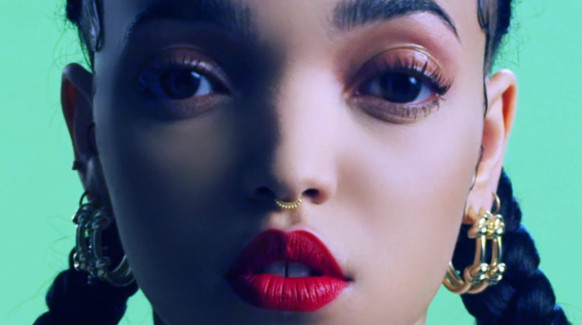 Unconventional body piercings are a favorite amongst quirky girls, whether it's an extra ear piercing, or something more edgy, like a septum or lip piercing. Favored by most fashion bloggers and singers like FKA Twigs, the septum piercing is actually very flattering on most faces. If you're not ready to take the leap and get your septum pierced, faux septum piercings are available at Claire's, or via online sellers like @armstrongxsmith on Instagram.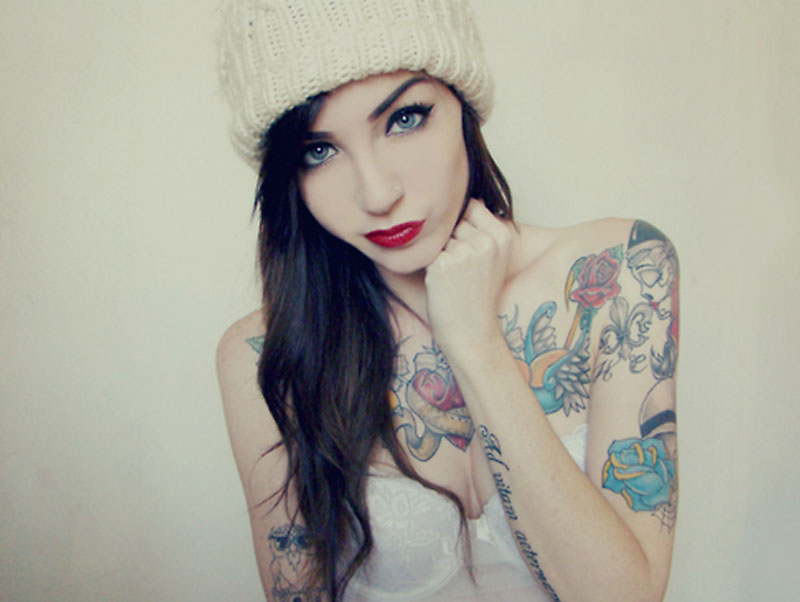 Quirky girls aren't just marked by their passion. Some of them are marked by their tattoos as well. From huge, ornate designs to tiny, decorative tattoos, quirky girls love a bit of ink on their skin. Some of the country's most renowned tattoo artists are women, too! Whang Od is a mambabatok from Kalinga, who is passing down the traditional art form to her grandniece, Grace. In Manila, Wiji Lacsamana, Camsy Valencia and Katz Lorenzana are some of the best local tattoo artists.
Perhaps the best thing about quirky girls is their diverse taste in music. There's always something to learn whenever you look at her iTunes library. In fact, the music industry is practically run by weird women. From Yoko Ono, Fiona Apple, Bjork, Nina Hagen, Shonen Knife, Grimes, Eartha Kitt, Sleater-Kinney, FKA Twigs, Bikini Kill, Joanna Newsom and more, a quirky girl's library is incomplete without at least some of these women on heavy rotation.
Want to add anything to this list? Share them in the comments section below!