So, this is it—the day you've waited for after almost two decades of enduring the rollercoaster life inside the campus. This day feels like a dream.
Here's the thing: this day may or may not be how you expect it to be. But it will forever be etched in your mind, for sure. It may even be the last time you'll see some of your batchmates until after a few years.
Excited for THE day? Below are some moments that most likely will happen during your graduation day a.k.a. best day of your student life:
8. Missing Tassels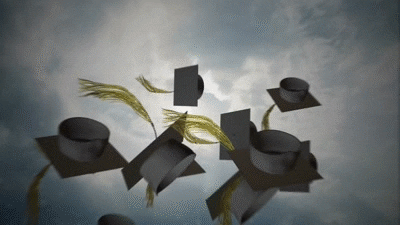 There will always be that careless student who will lose the tassel of their toga hat before or during the ceremony. You'll see them frantically searching for it because the turning of tassels is such an important part of the ceremony!
7. Singing the school anthem… for the last time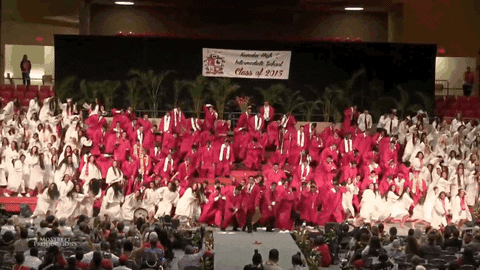 Whether you memorize it or not (shame! shame! shame!), singing your school anthem for the last time will give you flashbacks of those great school memories. *cries internally*
6. Sleeping through the entire ceremony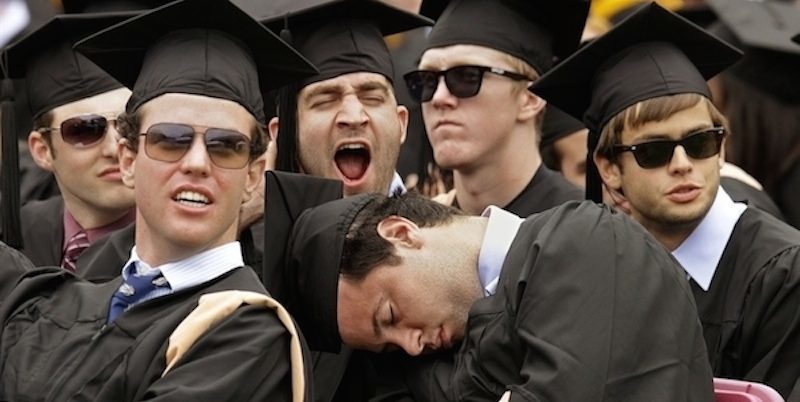 Preparing for the graduation ceremony takes a lot of work and effort. There's the stressful search for the perfect graduation outfit, the dilemma of deciding on your hairstyle—only to find yourself sleeping on the whole ceremony while waiting for your name to be called.
5. Seeing your friends walk up the stage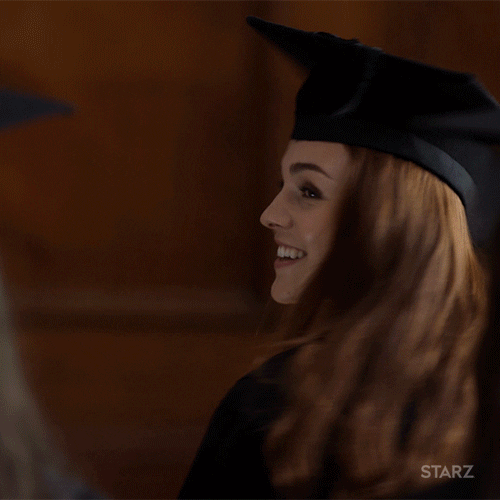 Your hands will hurt for all that clapping you'll do, but when it's your buddy's turn to come up on stage, you can't help but clap louder. "Yes, that's my friend right there!"