4. Bad mispronouncing of some names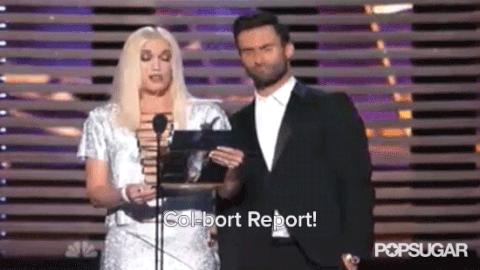 You've waited so long for your name to be called… only to be mispronounced during your five seconds of fame. *sigh*
3. Lots of photoshoots in every corner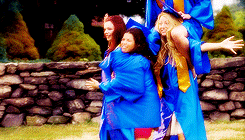 Who doesn't take photos on graduation day?  Expect to see people (even the parents) look for Instagram-worthy locations to document this ultimate #lifegoal. After all, wearing the graduation toga is one of the best #OOTDs ever.
2. Meeting the parents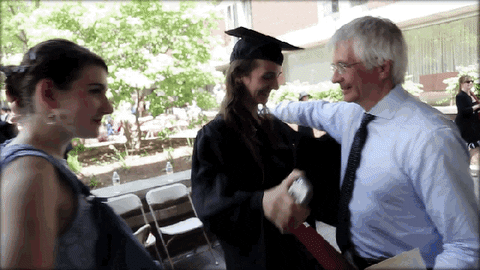 Since the parents are there, you're stuck between being behaved or being your true school-self. Watch out for their special requests like, "Who is *insert that friend of yours who they always hear about but never get to meet*. I want to meet him!"
1. Crying. Lots of it.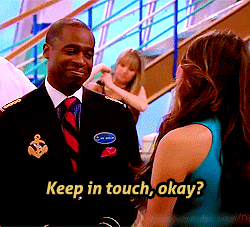 Crying is definitely inevitable during this day. It's especially true when the whole ceremony is over and all you think about is what would happen next. *cue Farewell to You, My Friend*
Which part of the ceremony are you most excited about? Share with us in the comments section below!