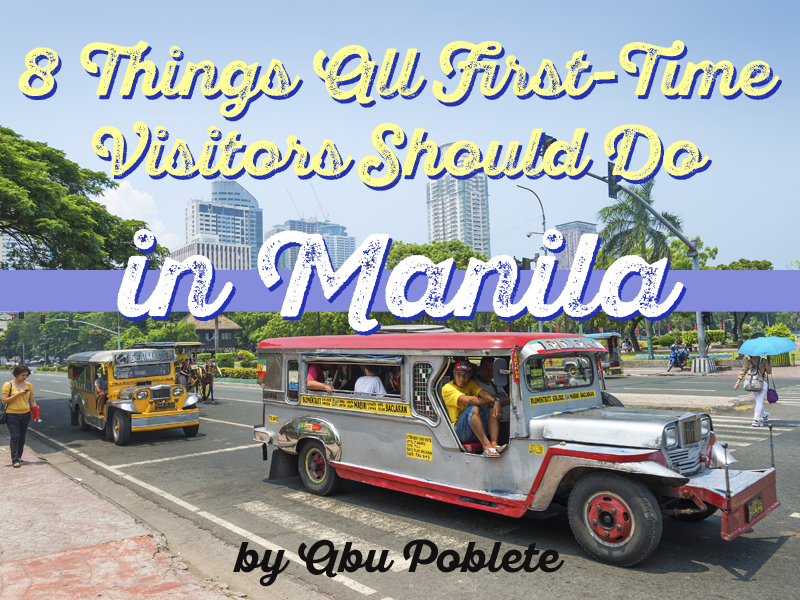 First-timers in Metro Manila have high expectations for the most populous region in the Philippines. They expect an exciting nightlife, great restaurants, very chill bars with good music, and people and culture unlike any other place. And that's not untrue. Metro Manila offers just those to its locals and tourists and it never disappoints.
Here are 8 things first-timers can do in Metro Manila that will satisfy your craving for adventure: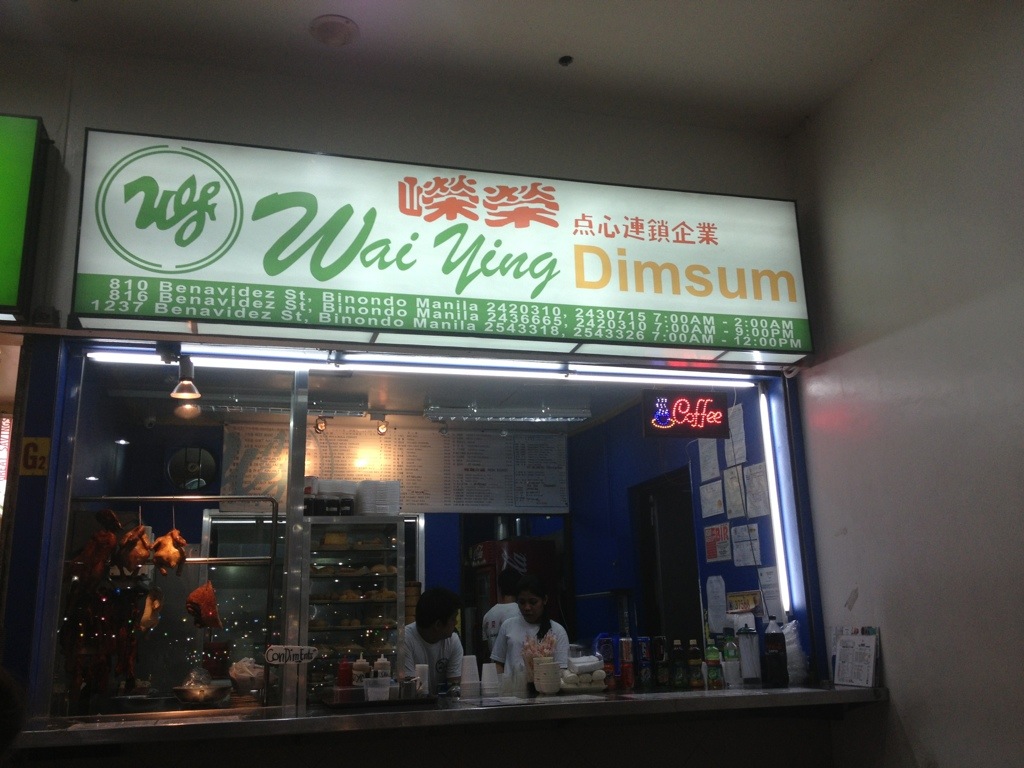 Established in 1594, Binondo is the first and oldest Chinatown in the world and has since been the cultural and business melting pot of Filipinos and Chinese. Binondo is the perfect place to go if you want to drown in the rich cultures of China and the Philippines.
You can choose your favorite from various Chinese restaurants like Ying Ying, Wai Ying Dimsum, and Wan Chai Tea House, among others. After eating, you can ride a kalesa to go around Escolta street's legendary buildings.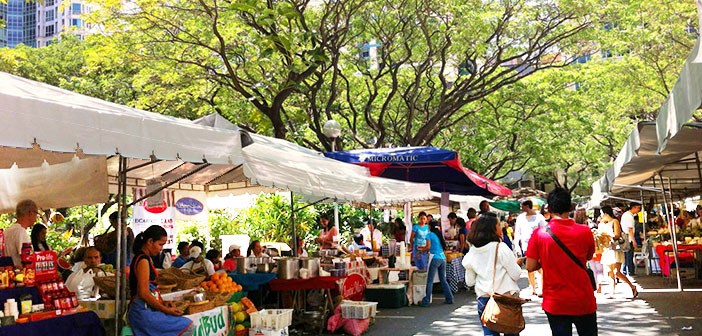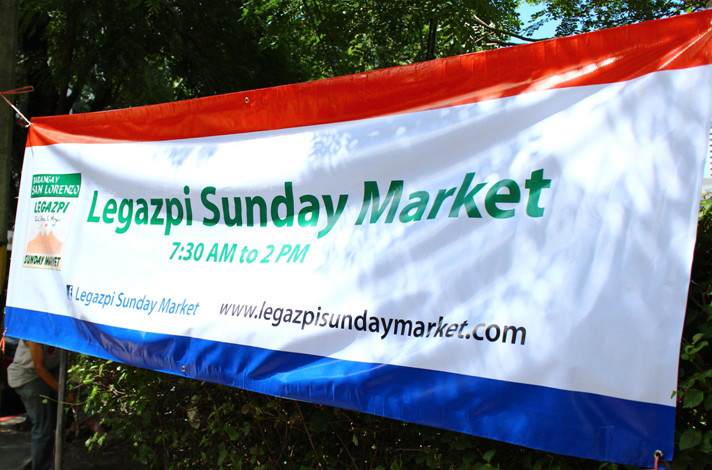 If you're looking for the best locally-produced food, the Salcedo Saturday Market and the Legazpi Sunday Market are what can make your dreams come true. With food stalls that change every week, your visit to the two markets will never get boring. Varying from Filipino food to Churros, from DIY minute-baked cakes to healthy cow's milk, the two markets can brighten up your early morning cravings.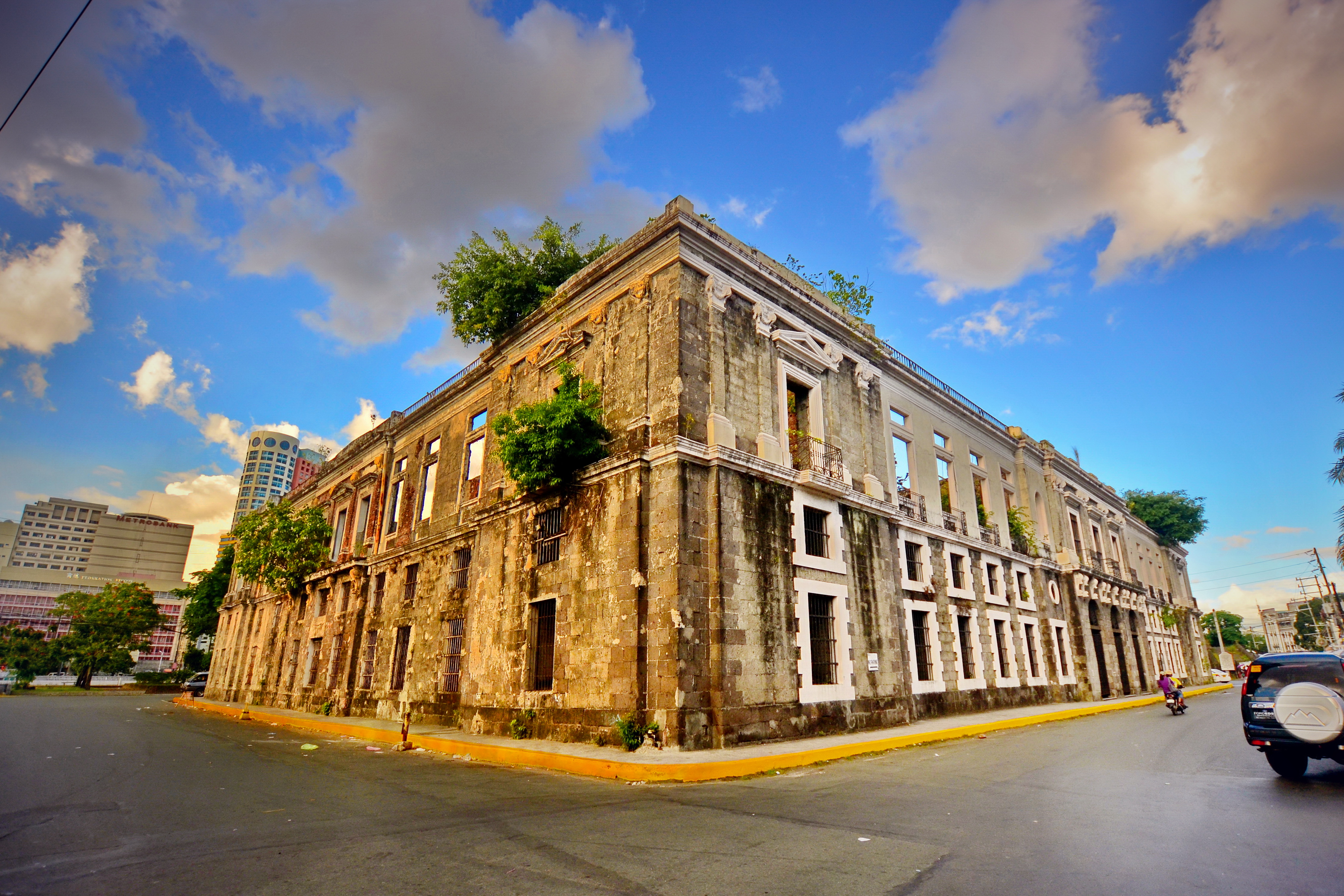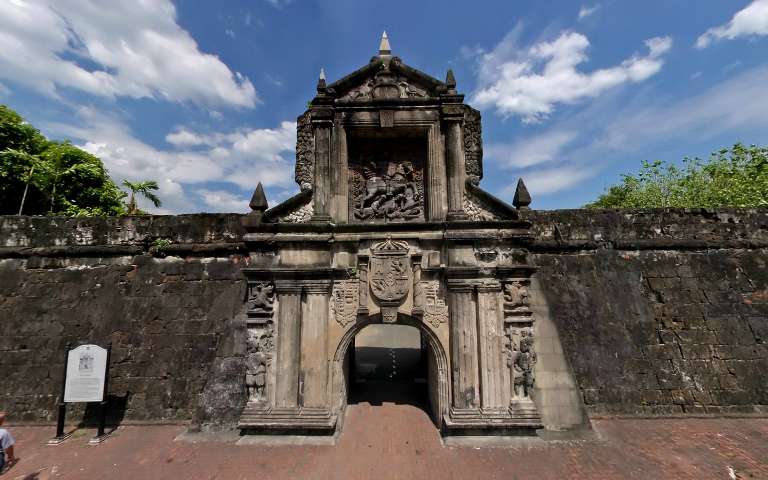 You may know the city's name, but not it's history.
Traveling to a great city will never be complete if you don't know the history it went through. Manila's history is beautiful, and this is exactly what Intramuros proves to its tourists.
Go around and check out Intramuros' beautiful buildings and barracks from the 1900s. Follow Jose Rizal's footsteps to the historical Fort Santiago and find out why Filipinos, Americans and Spaniards fought for this beautiful city.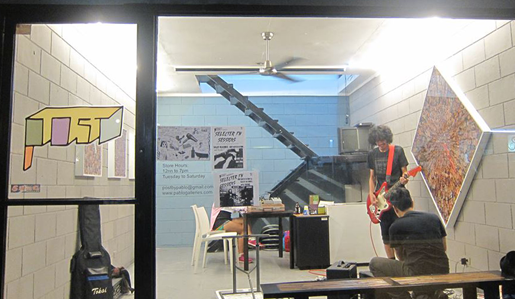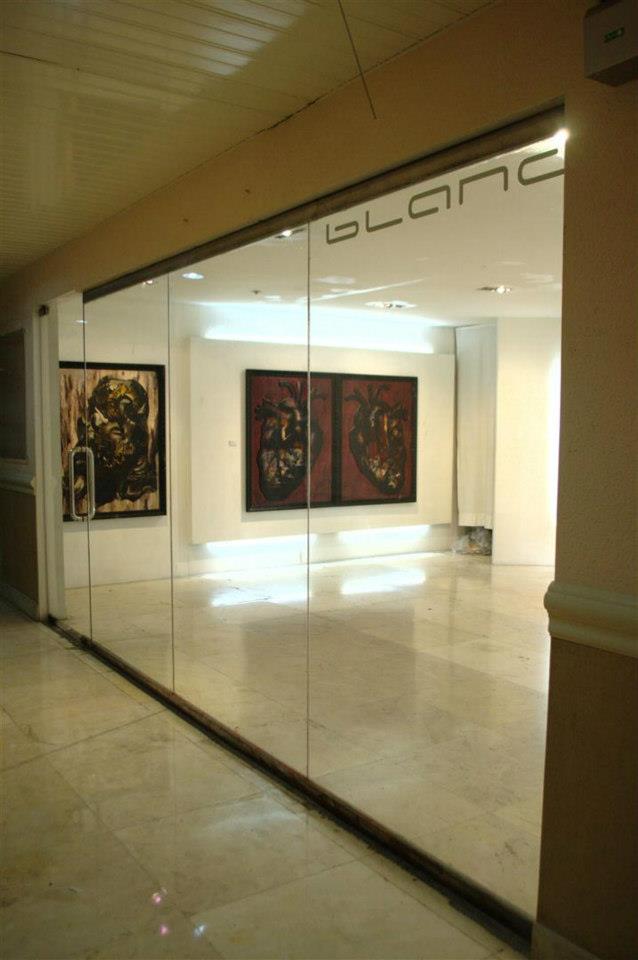 Metro Manila is also a great place for artists and art enthusiasts, and the galleries in almost every city from Alabang to Marikina are testaments to that. Visit the Blanc Gallery, Post Gallery, and Art Underground for an artsy adventure.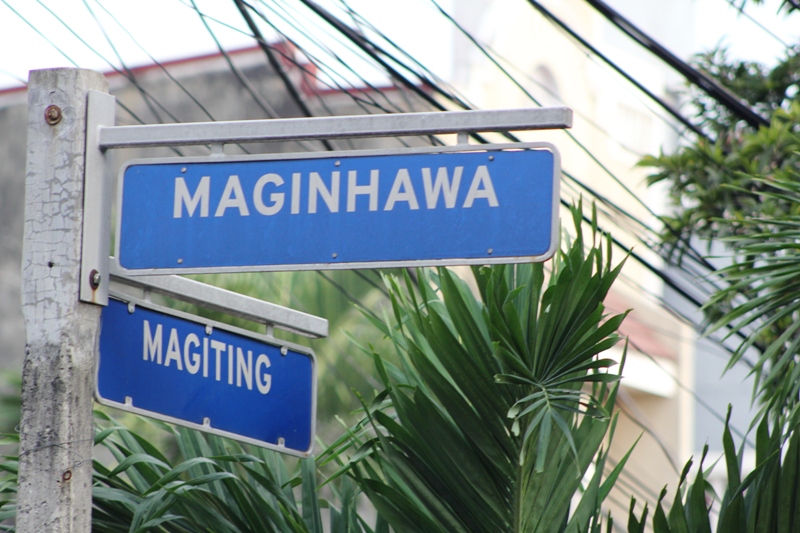 You've probably already heard of Maginhawa street even before coming to Metro Manila. It has been one of the most favorite places of locals and tourists because it's literally a whole street of restaurants you've probably never heard of. Try establishments like Pi Breakfast and Pies, Meshwe, Van Gogh is Bipolar, and Cat Cafe Manila to get what we mean.
If you're counting your moolah, food trucks at StrEAT can save you a few bucks but can still complete that food walk experience.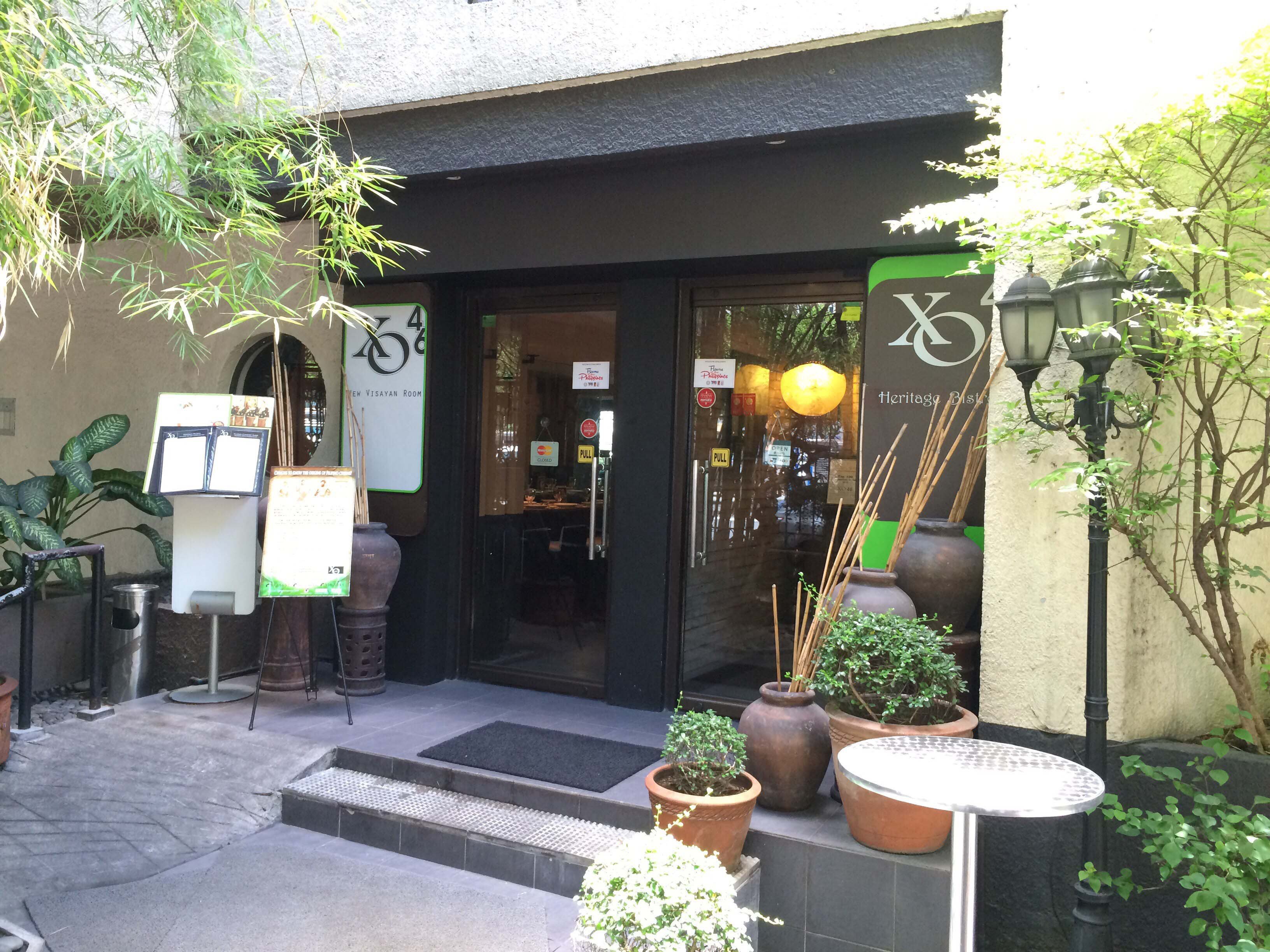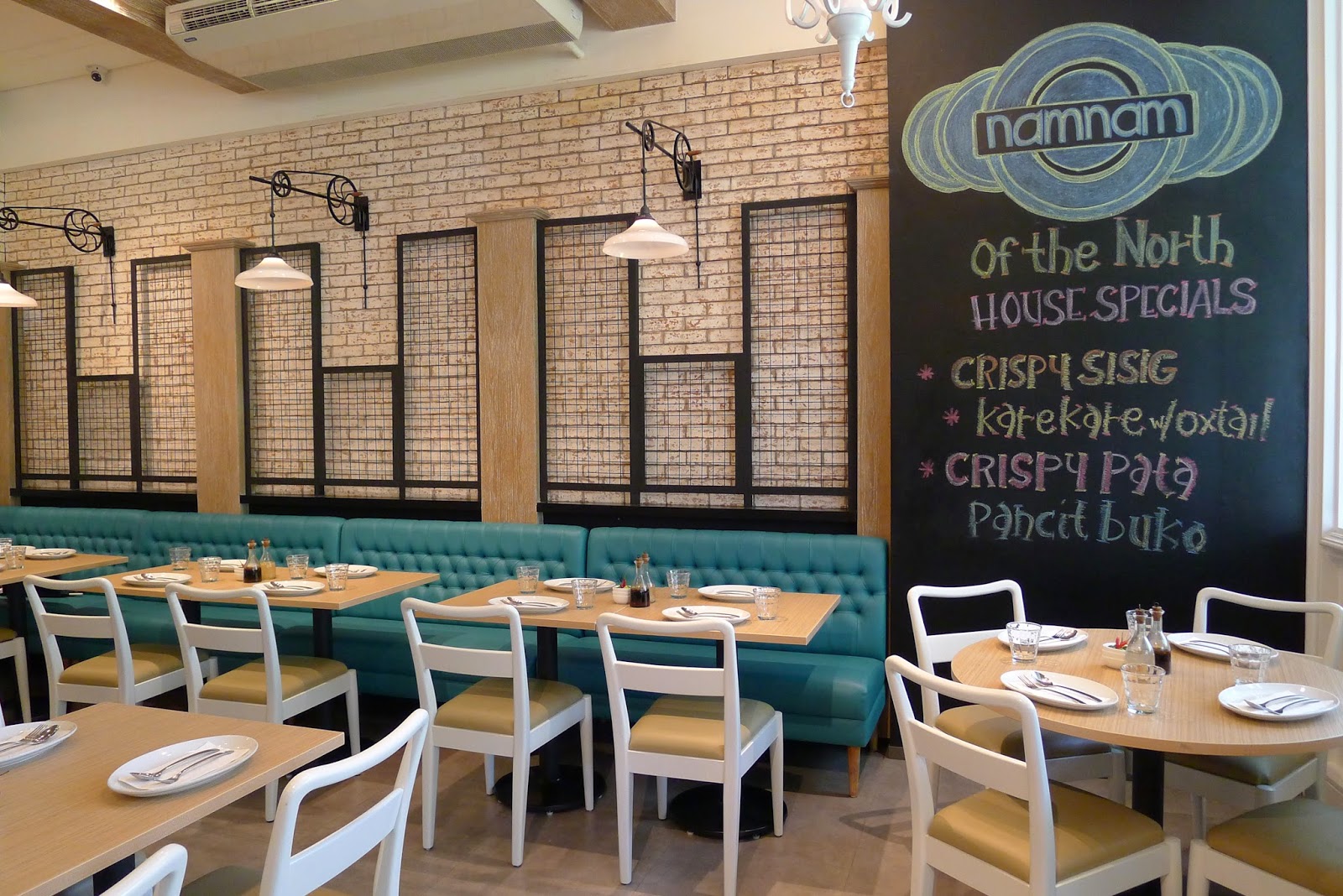 Get a unique foodie experience with Manila's modern restaurants that give an interesting twist to Filipino food. Make sure to try out Manam's Sinigang na Beef Short Rib & Watermelon, XO 46 Heritage Bistro's Kare kareng  Crispy Tadyang, and Pino's Mini Sisig Tacos while you're at it!

A trip to Metro Manila won't be complete if you don't get out at night to its hottest places. Bonficaio Global City or BGC, among others, is one of those places where the most interesting people come out in the dark.
Try walking along BGC's streets and an array of restaurants and bars will accompany you through the night. Try out restaurants and bars like Ocean's Telephone Company,
Aracama Restaurant and Lounge, Draft Gastropub Manila, Bank Bar, Wolf and Fox Gastropub, or Rocket Room for a good night out.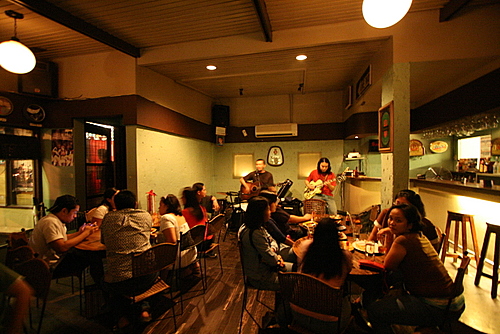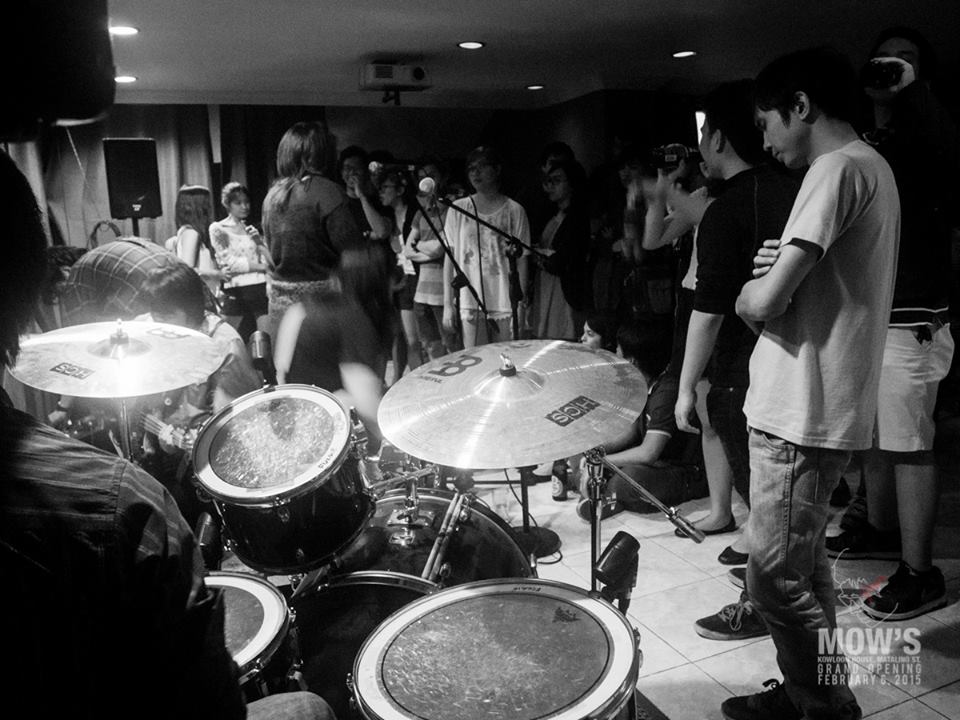 Of course, music is a must in Metro Manila. Places like The Collective, Saguijo, Route 196, Mow's, Today x Future, and Bunk, to catch up with Manila's up and coming musicians that will make you keep coming back to Manila.
Where else will you bring first-time Manila goers? Share it with us below!