So Sino Mag-Aadjust? | Things to Give Up To Make It to  Sahod Day
By Baxter Jacinto and Mike Diez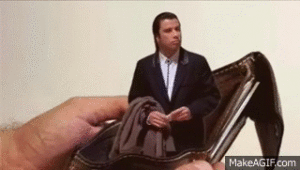 Nothing beats the feeling of holding your hard-earned money in your hands. And yes, nothing beats the feeling of it slipping away from said hands. Hang in there bud! Just a few more days! In the meantime, we have got a few tips on how to streeeeetch those remaining bills in your pocket until the blessed day comes.
8. Sosy Coffee
Do you really need it? If not, consider the 3-in-1. It has less the caffeine content of brewed coffee, but it is way less expensive than that cappuccino in your friendly-neighborhood's Starbucks. The upside is you can drink more of the 3-in-1 without turning into a jittery wreck when trying to beat a deadline.
7. Weekend Getaways
Normally you would say no to a quick roadtrip, especially if you don't have the money. But if your friends insist that you go with them and say they'll take care of your expenses, you would still end up dipping your hands into your pocket and spend on unnecessary things. Stay at home, watch cable TV and eat leftovers. C'mon man, just a few days left!
6. Yosi
A pack of cigs would range around P60 – P80, and that could already be your lunch budget. Especially when you're already crawling your way to the next sahod day.
5. Movie Nights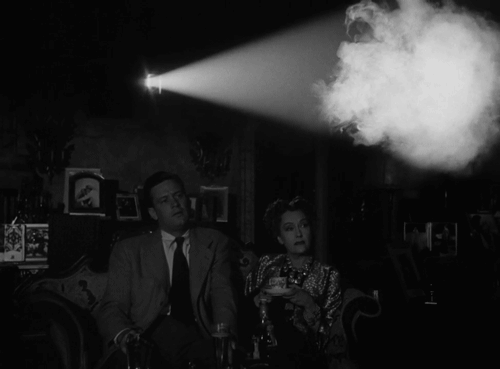 The movie everyone's been waiting for is out. But you know what's not out yet? That's right. You know that flick you downloaded from, uh, the internet, and have been meaning to watch since? This is the time.