Things to Know Before Getting a Dog for the First Time
Sep 15, 2016 &nbsp • &nbsp Therese Aseoche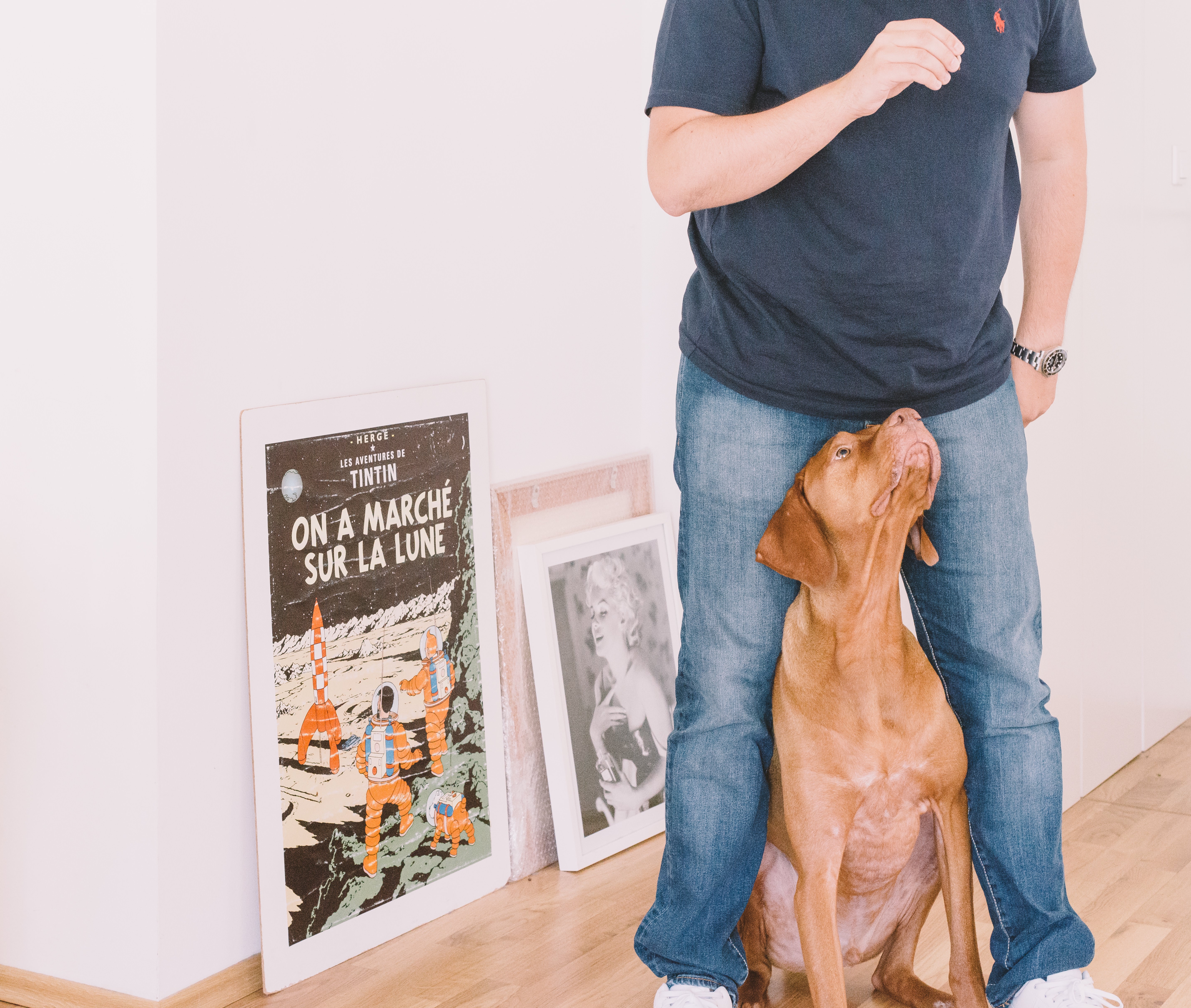 Things to Know Before Getting a Dog for the First Time

Owning a dog is a huge responsibility, and it is not for everyone. You can fantasize all you want about the good things you'll experience with your future pet but if you aren't financially, physically, or emotionally prepared to take care of one, all your fantasies will come crashing down on you. Don't let that discourage you, though. Conquering all the hurdles of owning a dog is a difficult but not an impossible task. You just have to do your research right, get help from experienced pet owners, and have the right mindset and attitude.
Keep in mind these few things when getting a dog for the first time.
8. Don't buy from pet stores
Whatever you do, don't buy your dog from Tiendesitas and other similar pet stores. In most cases, store owners will lie to you about the well-being of their dogs just so they could make a sale. Don't give in to your feelings of pity towards those sickly dogs, and don't convince yourself that you need to rescue them. You might just end up paying so much over a "lost cause".
It's much better to adopt a dog from animal shelters like CARA Welfare Philippines and PAWS, or from responsible breeders.
7. Get a dog that matches your lifestyle
While it's expected that you'll eventually have to adjust to your dog's behavior, it might be too much to handle to completely change your lifestyle just for your dog. It will be equally difficult for your dog to do the same with you. So if you like going on adventures, don't get a domestic pet. If you live in a small apartment, then a large dog isn't a smart choice. You can take this online quiz to find out what dog breeds are perfect for you, or look through this gallery to find the best dogs for first time pet parents.
6. Get an older dog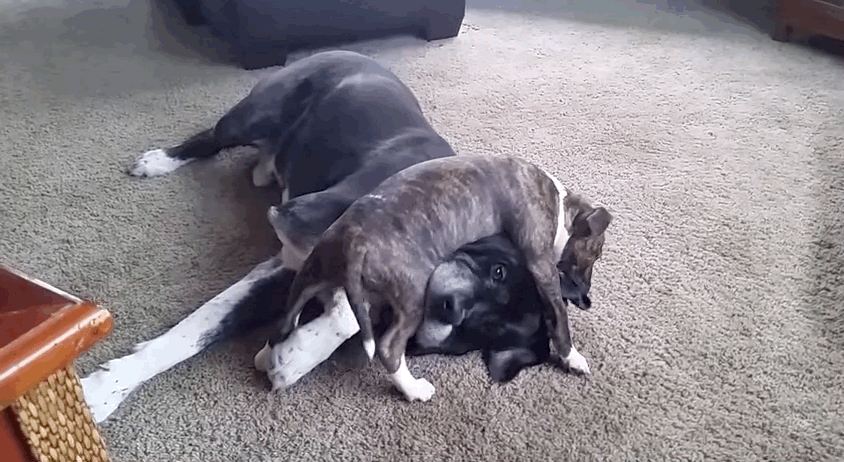 Puppies require more time to train, exercise and just to get used to socializing, and if it's too tall of an order for you, then you might want to consider getting an adult dog that has already been trained and whose traits and temperament you can already figure out within the first few days of owning them.
5. Get thin-haired dogs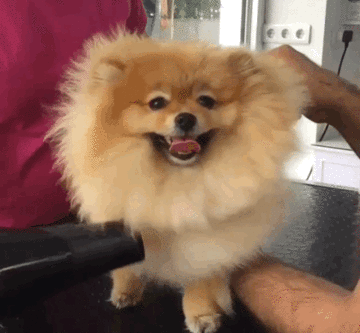 Shedding will be a common occurrence with dogs, and you might not like getting clumps of hair on your furniture especially when you don't have time to frequently tidy up or when you're known to have allergies. If that isn't much of a problem for you, then by all means get a fluffy pup. But remember to consider how your thick-coated dog will fare in warm or humid temperatures.