4. Don't let it be lonely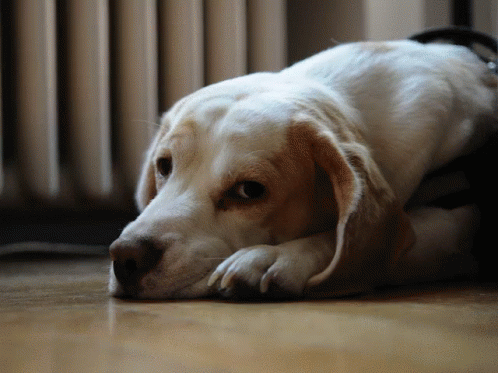 Dogs seek a lot of attention from their owners and will most likely develop extreme separation anxiety when they've grown too attached. Unless you're a hermit, you can't always be with your dog 24/7. Make sure you call someone to take care of your dog while you're away. If you don't, find out if you can squeeze in an hour every morning to walk your dog prior to leaving them alone so that they're exercised. This will effectively calm them down and tire them out enough to not wreck your house or bother your neighbors with their incessant whining.
3. Be financially prepared
Taking good care of dogs is expensive. If you know you're not in a good financial state, then you and your dog might just end up suffering in the long term. Medical expenses, grooming fees, food and entertainment purchases are just a few of the things you'll have to prepare for in the next 15-20 years.
2. Understand their diet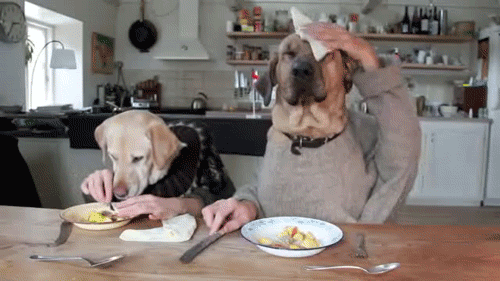 You need to understand also what food your dog needs to eat. Don't be like this person who forced her vegan lifestyle on her dog and thought it was okay. Read up on the different types of dog diets, the supplements your dog may need, and some recipes you can do to make home cooked meals for your dog.
1. Find a reputable vet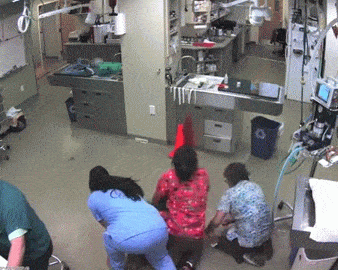 It's better to find a good vet even before you need one. Make a laundry list of nearby vets and run security checks with each. When you have shortlisted your options, meet with each vet and find the one that best suits your pet's needs. Getting recommendations from your friends will also help you in your search.
Know anyone who's planning on getting a dog for the first time? Share this article to them!