The Price of Freedom: 8 Struggles of Living the Condo Life
By Tynne De Leon

Living in a condo unit or at least sharing one with friends and co-workers is almost always the norm for members of the working force, especially those who want to escape the dreaded Metro Manila traffic. There are the joys of living on your own: no parents telling you what to do, endless night parties and moving freely in your convenient space. But then, you realize you're on your own: No one to wash the dishes, no one to pick up your clothes and no one to fix you dinner. Freedom may be sweet but it definitely comes at a price.
Here are 8 challenges of being a condo dweller:
8. Laundry glitches.
If you're one of those workaholic freaks, then your condo has just simply become a sleeping area. You don't have time to even clean your sheets or at least wash your dirty clothes, so you opt for a laundry service to do the job. But since you're not their only customer, there are times when someone else's lingerie gets tossed in your pile. Or sometimes when the service didn't deliver your clothes on time, it's shopping splurge once more!
7. Instant noodles and canned food are your ultimate lifesaver.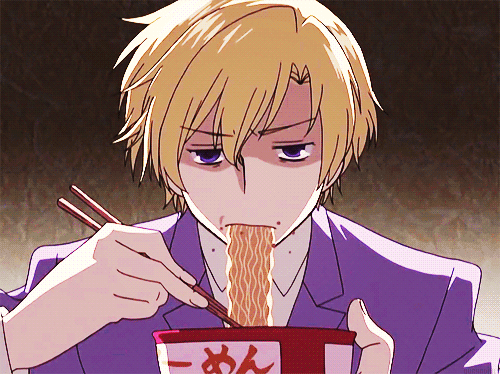 Admit it—you've never been this lazy and broke at the same time. Sleep has become your number one priority that cooking hassles you so much, so you keep a stack of instant food in your drawer to save you the trouble of long food preparations. And when your supply runs out? It's time to call the delivery hotline!
6. Paying the rent on-time.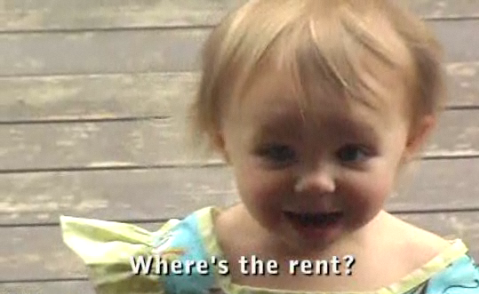 Since rents are usually due on payday, there are instances that you fall just a little short, and you're budget stretched a wee bit thin. And just like that, you see yourself asking for an adjustment again. Tip: Be-friending your building owner is a huge advantage.
5. Budget.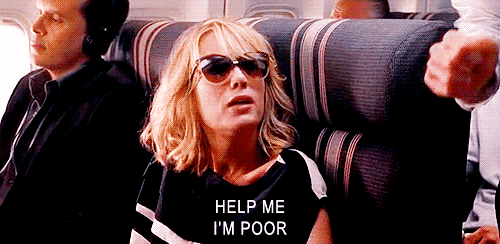 Ah, that overbearing temptation and the irresistible impulse to buy things you don't need and probably won't ever use. Unless you're a certified scrooge, you'll always see yourself struggling managing your bills and hopelessly waiting for your paycheck.