4. Agree on a meeting place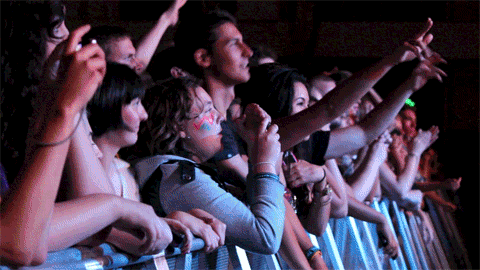 This is the most common problem barkadas face whenever they rave: finding each other, especially during the set. You will get pushed in every direction, so be ready to get lost at some point. It's important that you plan on a convergence spot where you can always go to just in case you get separated from your friends. Plus, the signal will most likely suck, so it's better to plan this firsthand.
3. Keep your electronics at full charge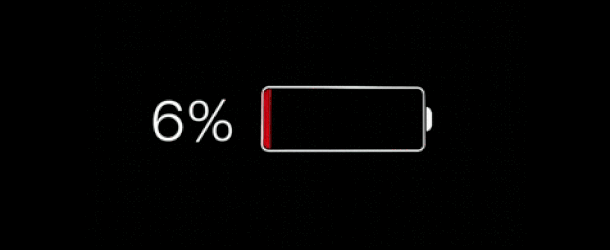 A drained battery is a total nightmare, so put your phone on low power mode to save its energy and always, always bring your powerbank.
2. Do not bring drugs.
Let's face it: there will always be EDM partygoers who will miraculously get through security with their stash. But we all know how that will turn out. The music is enough to get you hyped up already, so you won't really need that garbage.
1. Party hard!
Having said all that, have fun! What's really important is for you to enjoy the experience. Take less photos and create more memories. Rave responsibly and live in the moment, because it's definitely going to be a night to remember.
For an ultimate first-time rave experience, head to one of the most anticipated international electronic dance music festival this year, the Road to Ultra 2016 on September 17 at the Mall of Asia Arena. Brought to you by Ovation Productions and Blackwater, RTU 2016 headlines top international DJs Alesso, Hardwell, and Tiësto. Others in the line-up are Fedde Legrand, Moti, Jessica Milner, Raiden, and Tom Taus. Grab your tickets here.
Hyped for your first EDM festival? Tell us below!