Must-Have Toys
for Fidgety People

By Therese Aseoche

Leg jiggling, nail biting, finger tapping—just a few things us fidgety beings can't help but do to calm our nerves. But these habits don't make for a pretty sight and could be off-putting in our workplace or social gatherings.
Luckily for us, there are toys to help us contain our twitch. Here are just some of them:
8. Fidget Rings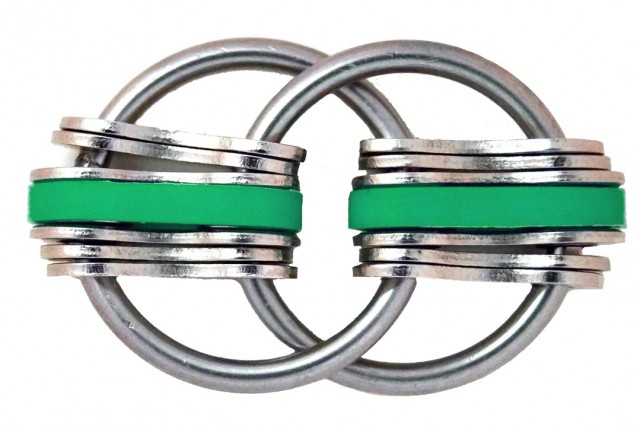 These quarter dollar-sized interlocking rings are designed so you can play with them discreetly. Perfect for those who want to keep their fidgety tendencies a secret!
7. Eni Puzzle
For those who want to keep both their hands busy, Eni Puzzle is the toy of choice. It's similar to a Rubik's cube, only made more complex, more colorful, and more fun to play with. It can also help keep your mind off the things that make you nervous.
6. Spinner Rings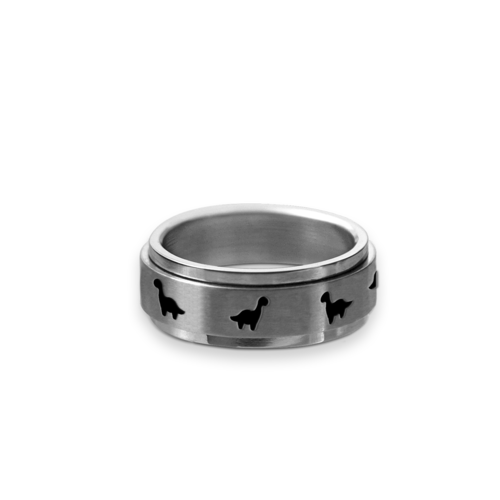 It's a ring that has an outer band attached that you can spin. Although it cannot reduce anxiety, a spinner ring is known to have a calming effect on the mind and body especially when fiddled with while thinking of happy thoughts.
5. Bike Chain Necklace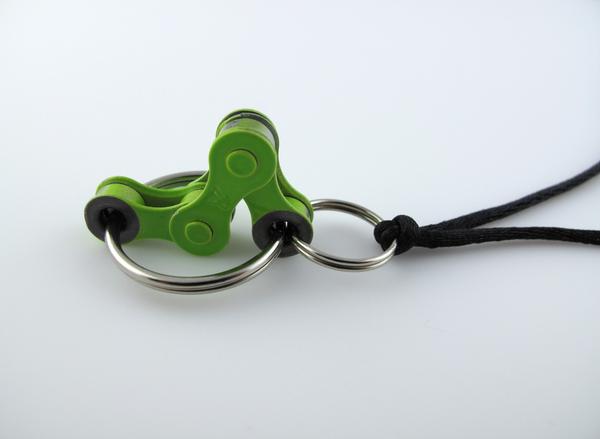 Not only does it look edgy and stylish, but it's also great for those who tend to play with their necklaces in public. It's a good conversation starter too!