Like most, I'm sure that you also have a pretty long wish list of things you've been eyeing to buy and then telling yourself, "I'll save up and buy this" but you never do.
Whether it's for an investment, emergency fund, or fulfilling an item in your wish list, saving up remains to be the foremost requisite. And it's hard to deny the fact that sometimes, it's really hard to save some cash–especially when unexpected expenses come our way. But if you'll extremely be honest about your spending habits, you might be surprised to know that you've been spending an insane amount on unnecessary things.
Here are some of the things  you might need to give up for you to save:
Premium Coffee
Premium coffee is any cup of coffee that costs more than P100. Don't get me wrong; I love good coffee and I know that quality comes with a price. But I'm also aware that purchasing this every single day will not be economically sound considering my monthly income. You could opt to buy a pack of coffee in the grocery, which costs a lot less and lasts for about two weeks.
Clothes, pants, shoes, etc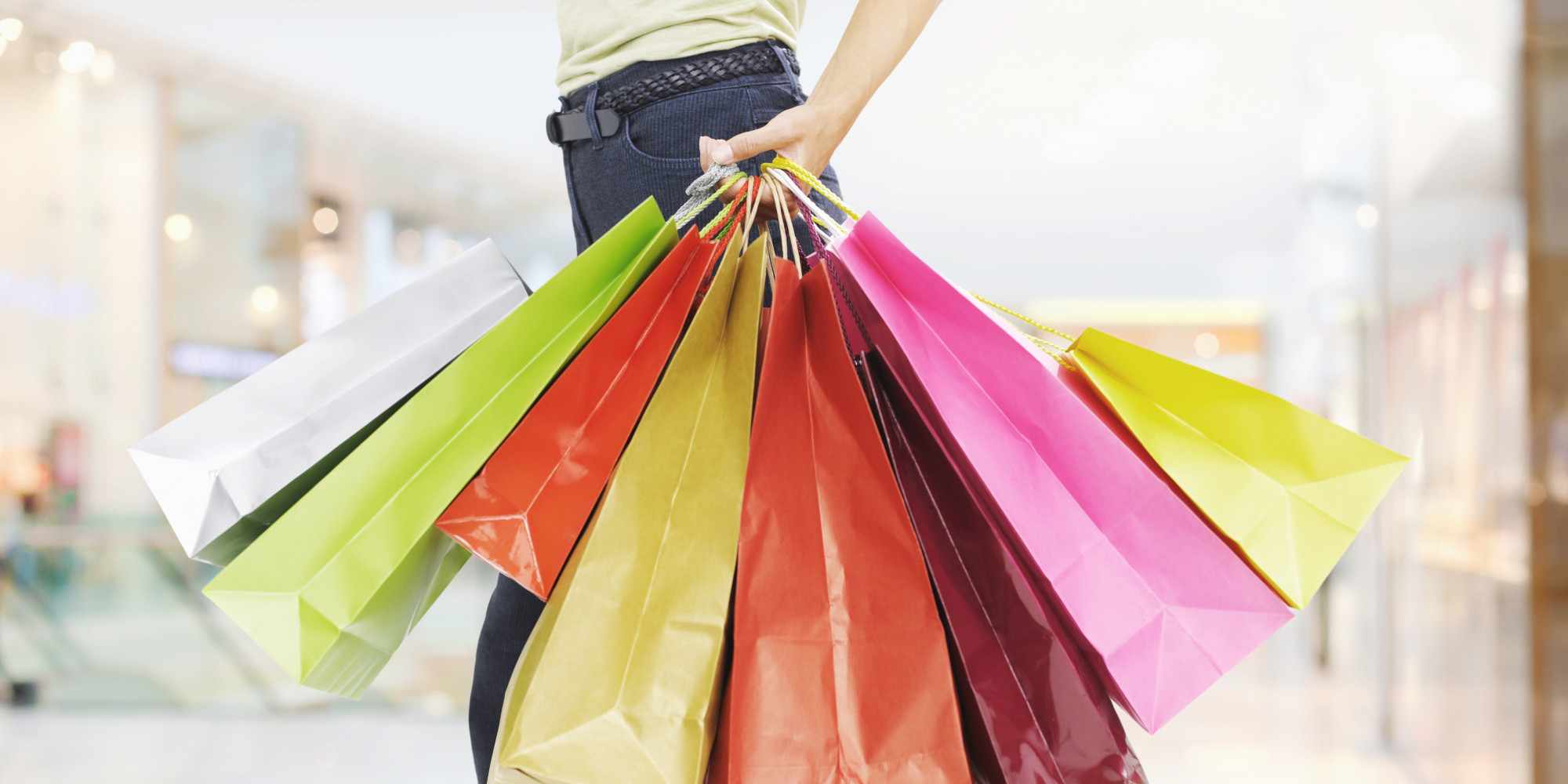 It's tempting to buy new clothes, especially when they look really good, but the habit of making unplanned purchases can get terrifying in the long run. Always ask yourself, "Do I really need it?"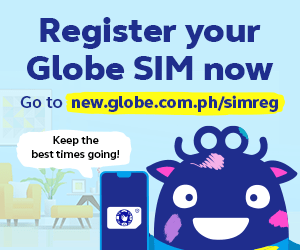 Designer stuff
If you're like most Filipinos–yuppies with an average salary–then you know purchasing a designer bag, shoes or whatever high-end brand isn't the wisest thing to do. This is different from an "impulse purchase" because you actually save for a couple of months to make the purchase, say, a Gucci. But if your real objective is to truly save up for your future, then this wouldn't be the wisest decision.
Dining out
There's no arguing the fact that you deserve to reward yourself with a sumptuous meal after a hard day's work; but don't make it a habit. Eating out every lunchbreak with your officemates can take its toll on your wallet. You might actually find yourself crawling until the next pay day.
Drinking sesh
It's hard to say "no" to your friends on a Friday night, but if you're totally aware of the repercussion it might inflict on your wallet then you'd gladly reject the invitation. Don't be one of those people who wake up with a hangover and wondering where their money went to last night.
Smartphone upgrade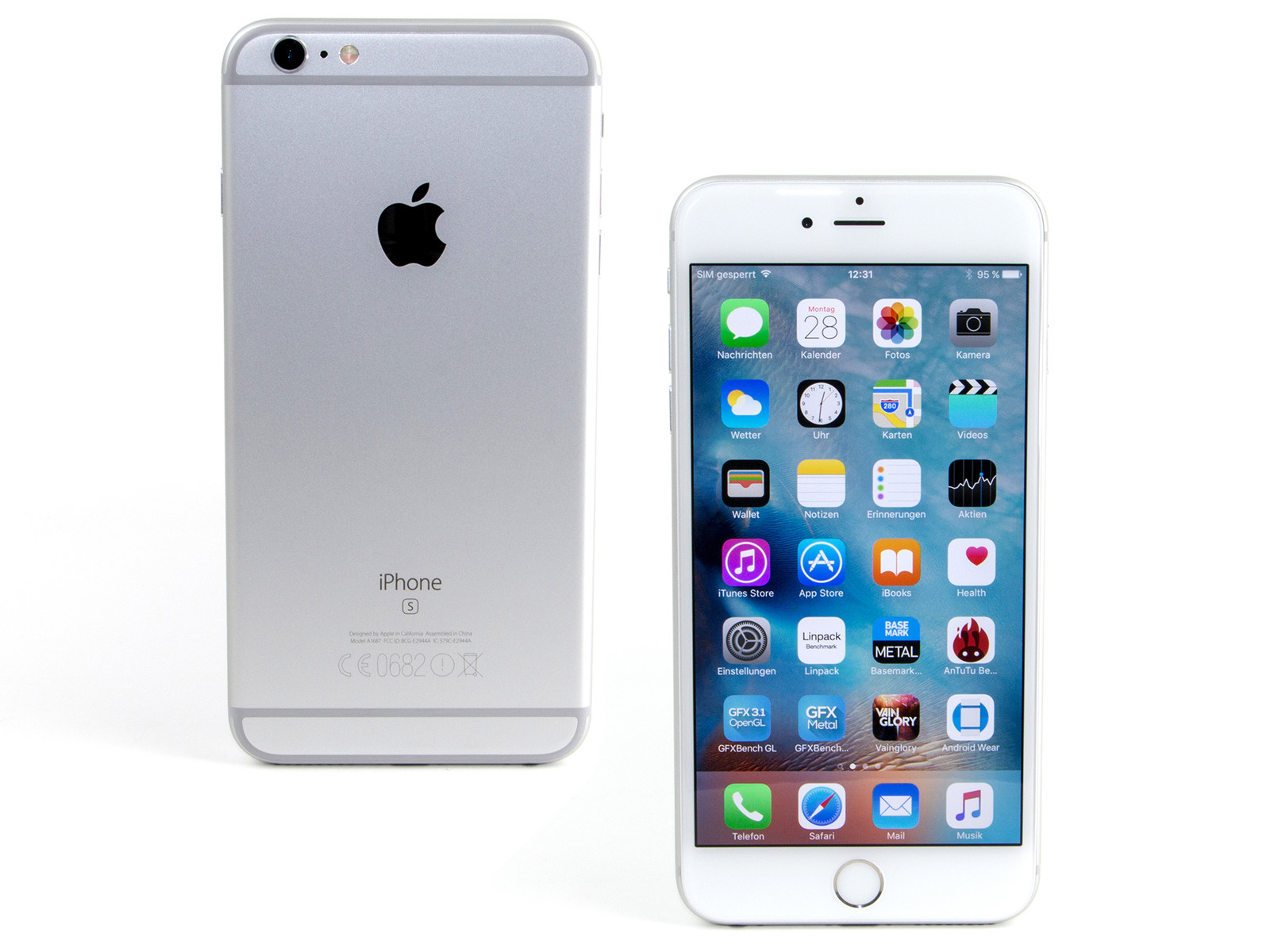 There's always a new smartphone every year and it can be really pressuring to upgrade your phone just so you can keep up with the trend. Don't go down to this rabbit hole because it's a kind of investment that doesn't really give you real returns. Except maybe social acceptance, if that counts. (It doesn't.)
Cigarettes
If you're not a smoker then good. But if you're a smoker, then you'd know that a good portion of your money goes to cigarettes. And this easily mounts up. If you're a chain smoker then you'll be racking up a hefty amount in just a month.
Grab & Uber
It's hard to stop when you develop a Grab/Uber habit going to and from work every single day. There's no denying that it's more convenient than taking a train or bus, but to do it every day can drive up your monthly spending.
Consider commuting earlier and take advantage of the P2P buses.
What other things do you have to give up to save? Tell us below!