Traveling anytime soon? The country's leading budget airline, Cebu Pacific, adds another aircraft model to its fleet—the Airbus A321, and it's more comfortable than ever! An efficient single-aisle jetliner, A321 is the longest and widest among all single-aisle aircraft.
Cebu Pacific has ordered 39 A321 aircrafts last year, and the first one finally arrived last month (its first flight was Cebu last March 27). Seven more A321CEO aircrafts are coming this year, while 32 A321NEO will be delivered by late 2018 to 2022. We can't wait to try these new ones!
To give you a glimpse of the new aircraft, here are some of our favorite features:
Lighter and sleeker seats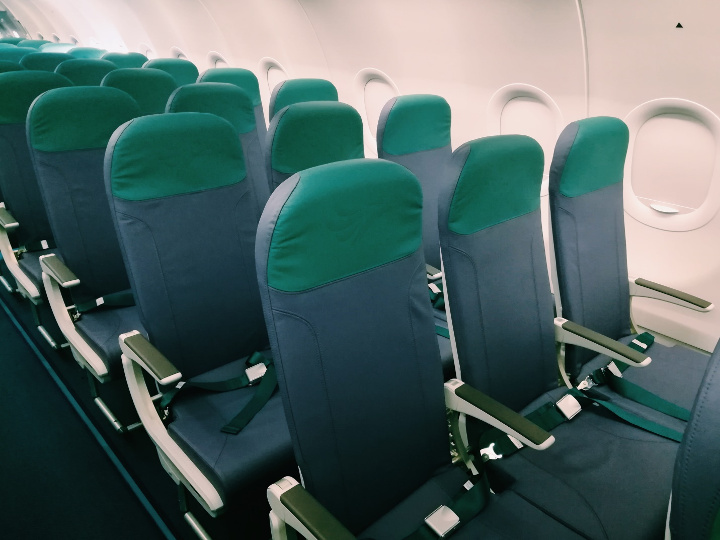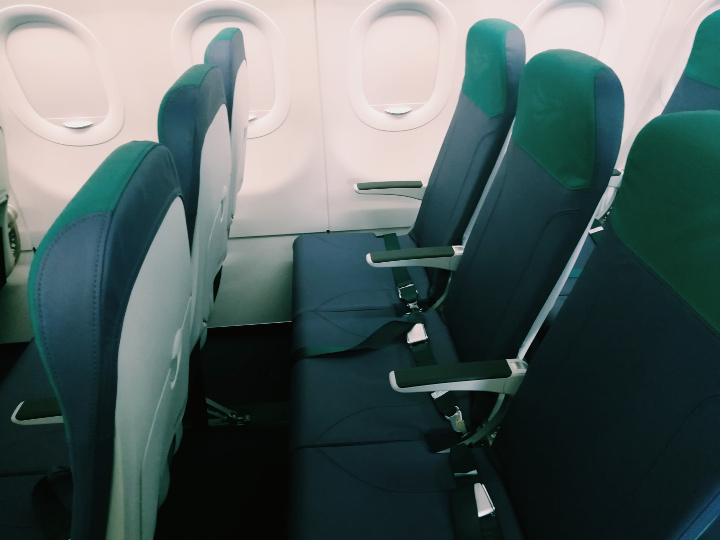 The A321 Airbus seats are manufactured by Recaro, one of the world's top aircraft seat manufacturers. They're ergonomically designed–seats are 40% lighter compared to the previous models. These seats also have angled backrest! There's more distance and legroom between seat rows—they feel roomier, so you're guaranteed for a more comfortable flight.
Phone holder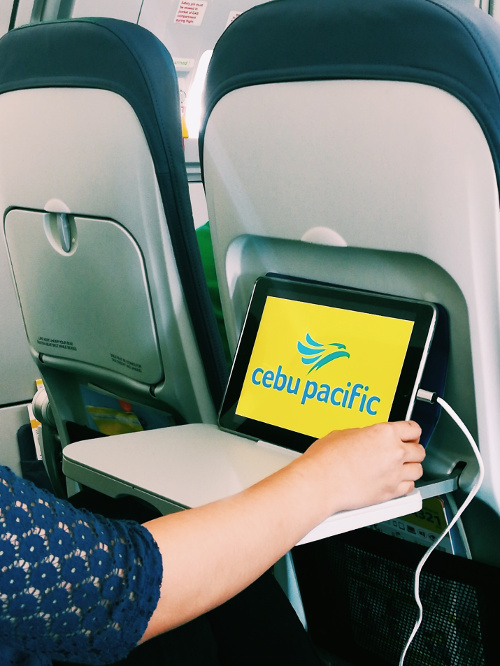 Love watching your favorite Korean drama or TV series in-flight? The eating tray now has a phone holder, you can watch from your phone or iPad hands-free.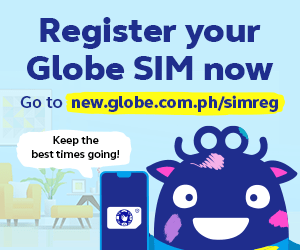 Adjustable Armrests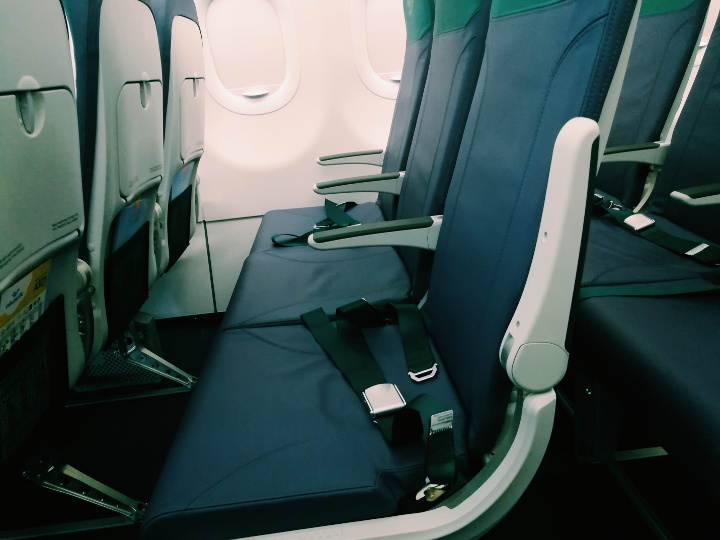 If you noticed the unmovable armrest on the aisle seat on your previous CebPac flights, all armrests are now adjustable in this new Airbus!
Automated loading of bags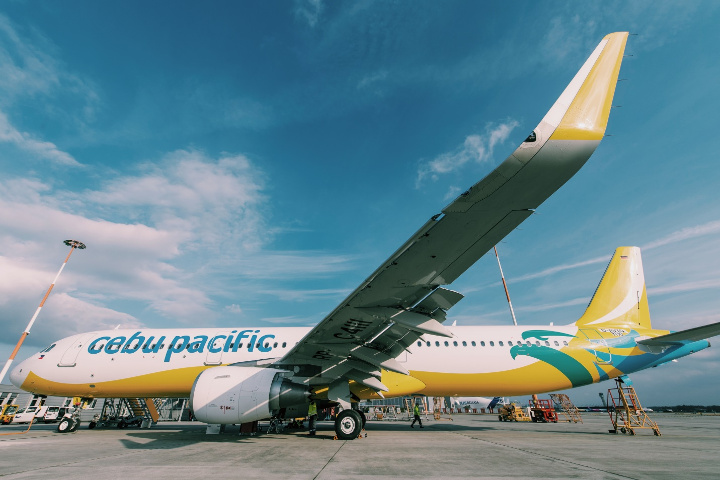 This new aircraft introduces the use of cans—a mechanized system used for faster loading and offloading of check-in luggage. This system carries cargo safely from one flight to another, so that means less manual handling and fewer chances of luggage getting damaged in-flight.