Another week has passed, bringing with it tension and regret that our heart are barely handling. If our hearts could talk, it'd probably say, "This week? Ugh. I can't even."
Here's a recap of this week's emotional rollercoaster:
8. The (not-so) Fantastic Four reboot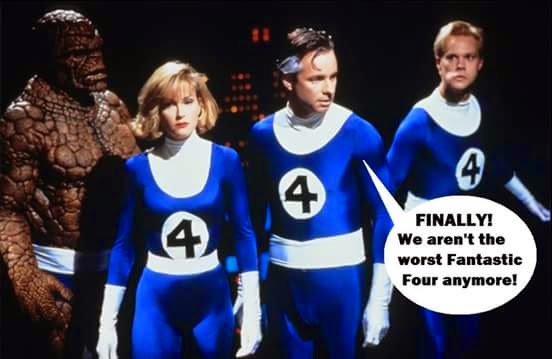 Despite piquing the ears and curiosity of fans, this reboot failed to meet audience expectations. The film has received negative reviews mostly across the board, leaving them critically burned (pun intended /groan).
7. ASEAN Community 2015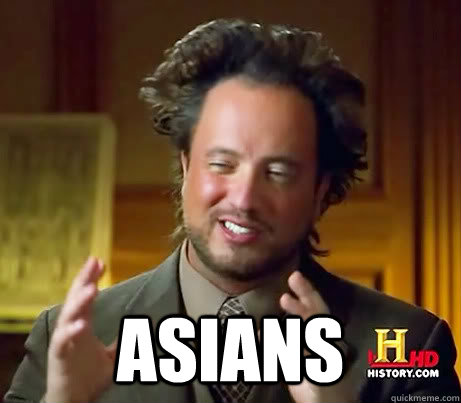 The integration for the ten Southeast Asian countries is supposed to bring the nations closer together in the hopes of a unified identity, economy, and culture. Hopefully, tensions with China wont cause problems on the path towards this goal.
6. Walang forever
Gwen Stefani and Gavin Rossdale splitting up after 13 years? We can maybe, slightly, accept that just a little bit. But Ms. Piggy and Kermit?? Wala talagang forever!
5. Lenny Kravitz and his wardrobe malfunction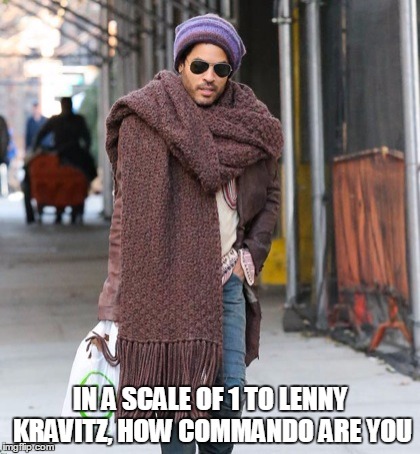 We see London, we see France, we see Lenny's (lack of) underpants!
4. Ronda Rousey FTW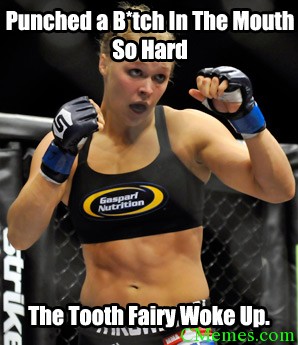 No one's going to forget how UFC Bantamweight champion Ronda Rousey wowed everyone by planting a face knockout in just 34 seconds. 34 SECONDS.
3. "Rowdy" Roddy Piper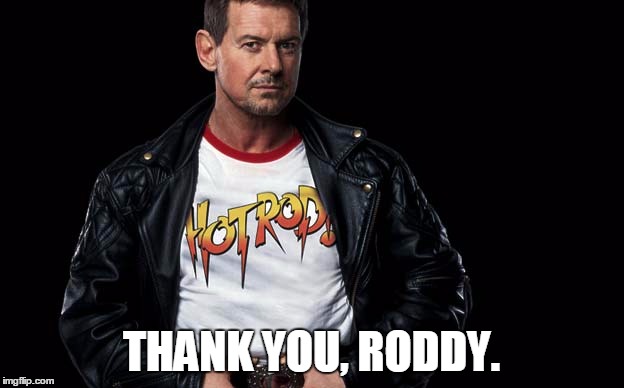 You will continue to be an inspiration for us to keep giving everything that we do 110%. You will be missed, Rowdy.
2. One More Chance Part 2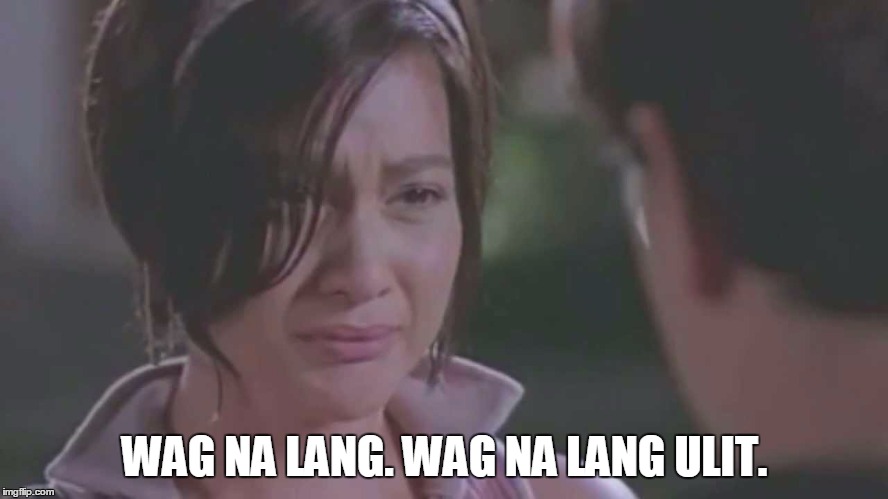 The news of a sequel to what has been hailed as this generation's ultimate hugot movie gave us chills, but not the good kind.
1. Binay's TSONA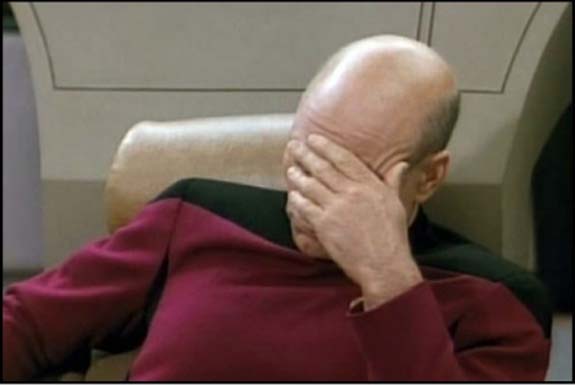 In response to President Aquino's SONA last week, Vice President Binay delivered his "true" SONA to point out what was lacking in PNoy's speech and what was wrong with the government. The government. Which he is a part of. Yeah, we'll just leave that there.
How did you fare this week? Leave a comment and let us know how yours went!