This Week in 8 Memes: The World is Weird Edition
Jul 10, 2015 &nbsp • &nbsp 8List

A lot has being going on in the world this week, ranging from the strange to the sad to the awesome to the how-the-hell-is-this-news. Here's your weekly roundup, served medium rare with a side of memes.
8. Second MERS-CoV case in the Philippines confirmed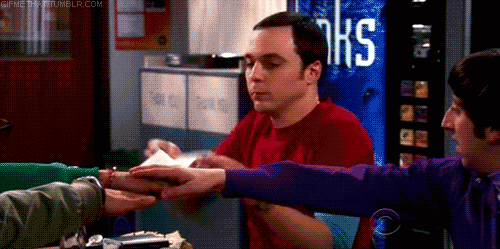 The Department of Health confirmed the second case of MERS in the Philippines as of July 7. However, the 36-year old foreigner is now free from the virus after yielding two negative results.
7. Robot Wars!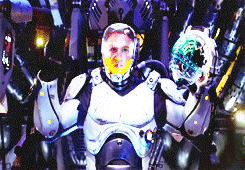 6. "B" stands for?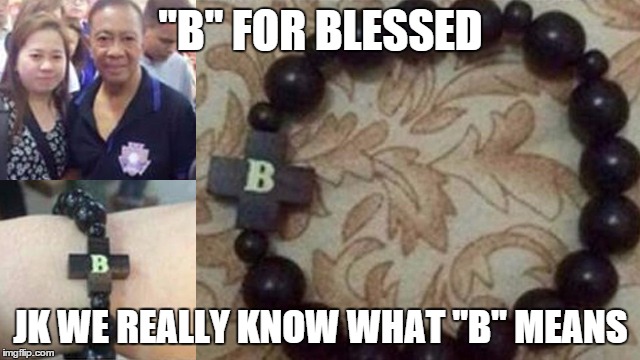 5. Ariana Grande, a grande-sized b*tch
4. Mayweather gets stripped of his title, and it means absolutely nothing for Pacquiao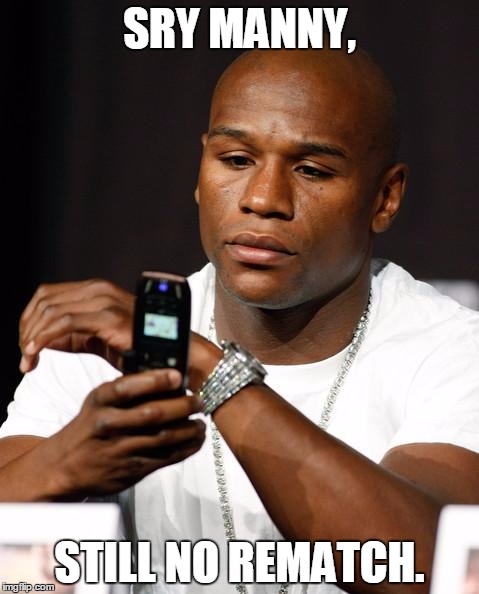 Filipinos rejoiced for all of five seconds when news broke that Mayweather was stripped of the title he had won against Pacquiao in what was promoted as the "Fight of the Century." To the nation's collective dismay, however, the title was revoked due to a technicality as Mayweather had neglected to meet the deadline of a sanctioning fee. The title may be gone, but it does nothing to redeem Pacman's loss.
3. Kid Pena gets his cake and eats it too
Acting Mayor Kid Peña sets about cleaning up Makati in the wake of Junjun Binay's second preventive suspension order from the Office of the Ombudsman. Apart from working from a makeshift office in the lobby of City Hall, he's begun the hunt for ghost employees, considered replacing the current Public Information and Media Relations Chief (who has yet to report to work), and replaced the city's supplier of birthday cakes for senior citizens (following allegations that Senator Nancy Binay was the previous supplier). For those of you concerned, Makati's resident seniors will now enjoy Goldilocks cake on their birthdays.
2. Dude, you can't predict earthquakes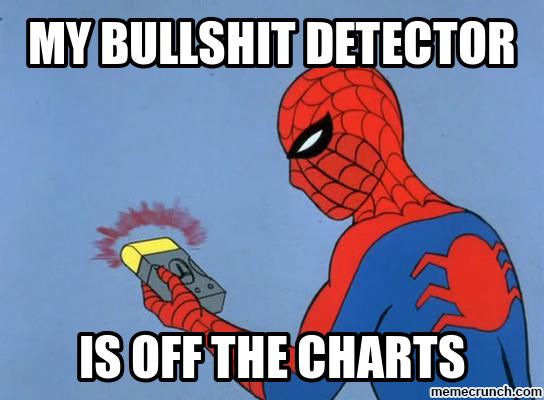 The Philippine Institute of Volcanology and Seismology (PHIVOLCS-DOST) released a statement on Facebook, addressing rumors that an earthquake will hit the Philippines at the end of the month. They stated that there is no way to properly predict the size, time, and location of an impending earthquake, and encouraged the public not to share hoax text messages to avoid panic.
1. Monsoon season is upon us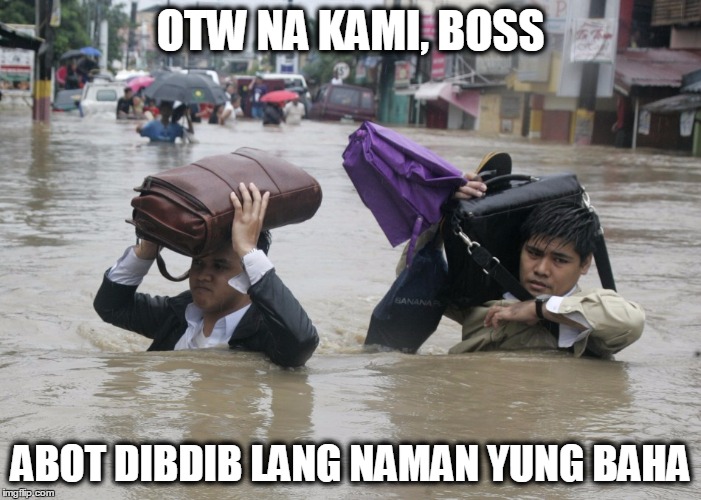 Unless you live under a rock, you've probably noticed at this point that it's been raining cats, dogs, and gerbils outside. Monsoon season is officially upon us, with more storms on the way into the Philippine Area of Responsibility. It's time to gear up against the rain, suck it up, and embrace the momol weather.
How was your week? Tell us about it in the comments section!